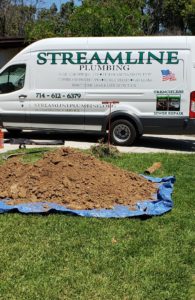 Anaheim Plumbers
All of us have had a plumbing issue and called a plumber.
If you need need a sewer repair, leak detection, or just a clogged pipe repair, Streamline can help.
Call our professional plumbing techs here in Anaheim California for a quick review.
Choosing a trusted Anaheim plumber can actually be complicated if you aren't careful.
Don't just hire a plumber from the Yellow Pages, LOL.
Check out our reviews on Yelp and Google and decide for yourself – 5 Stars.
We also offer same day service on larger repair issues with drains, hydrojetting, etc.

Why Choose Streamline Plumbing?
We have more than 25 years of experience
Anaheim plumbers who are highly trained and on time
Many 5 Star Reviews on Yelp and Google
Free second opinions on all sized jobs
We handle sewer repair, and water heaters to plumbing repairs, trenchless sewer, etc
Streamline Plumbing has professional services
You can reach us 24 hours a day, 7 days a week in Anaheim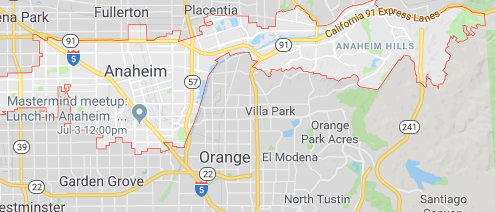 Our Plumbing services in Anaheim

Our plumbing services cover all plumbing repairs, replacements and new installations, including:
We're Clean & Green in Anaheim

We believe in taking care of our customers and our planet.
Our focus is always being professional and offering the customers modern options with our planet in mind.
Our plumbing techs offer a reliable option for homeowners, businesses, and property management.
From our processes internally that helps us cut down on wasted mileage, to our Covid-19 awareness, we are always keeping up with our customer demands and modern trends.
Anaheim water district is here.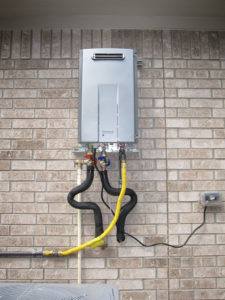 Costs For Anaheim Plumbing Repair
As you know each plumbing repair is different, and prices will vary.
If you have a small shower leak we might only be at your house for a few hours.
But if you have a sewer repair, then of course it's a Much bigger job.
We offer FREE estimates and 2nd opinions to ensure you the customers feel safe and respected.
We never pull an Upsell.  Never.
We only suggest repairs that are necessary and will help the homeowner avoid bigger repairs.
We don't turn a $249 job into a $500 job.
Streamline Plumbing is always here to help.
Anaheim home values are key, protect your investment.
We Offer Fast and Friendly Service
Call us today and we'll be there.
Calling Anaheim plumbers who don't pick up the phone is frustrating.
Our reputation is stellar, and we care about that.
Streamline Plumbing is a full service plumbing company available for any sized repair in Anaheim.
Streamline Plumbing employees does keep up with the latest in the plumbing field.
We pass our knowledge onto the customer by saving you money…
Emergency Plumbers in Anehim CA
Do you have a leak?

If you have an emergency at your house then please call us now.
We are quick to get you answers on the phone, and if an in-person estimate is needed we'll do that also.
Some typical emergency repairs we handle –
appliance water leaks
drain line blockages
sewer install and repairs
toilet repair or install
burst pipes, copper pipes
kitchen leaks