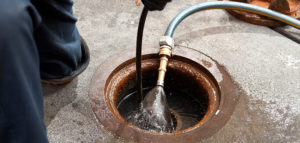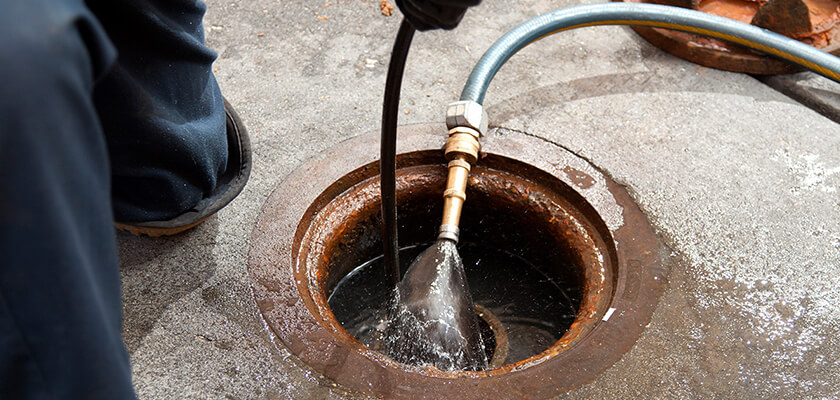 Why You Need Hydrojetting
No homeowner wants to deal with a plumbing repair, but sometimes you have no choice.
Hyrdrojetting is a fairly big job that you need a professional to help with.
If you aren't familiar with the concept then call us today for answers..
A little blockage in a plumbing system can easily turn into clogged drains which aren't fixable with Drano.
Never push off a major plumbing repair in hopes of it "getting better".
We have seen many small repairs that became large water issues because of avoiding the problem.
Sometimes a clogged drain (or sewer) is a much larger problem than it appears.
And this is why calling Streamline Plumbing in Anaheim is your best bet.
If you need a hydrojetting option in Anaheim at home or at a commercial business then check us out.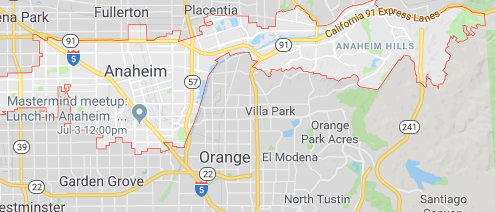 Anaheim Hydrojetting Plumber
Often times a property owner will fix a small clog with some Drano and a coat hanger.
But it's wise to learn if hydrojetting is actually a solution.
If you are dealing with a clogged pipe / backed up sewer type situation then be wise with who you call.
Never just accept the first bid you get if you feel the prices are crazy high.
Our plumbing techs are available 7 days a week to give you an estimate.
We've been in Anaheim for over 25 years and our reputation is 5 stars on Google and Yelp.
We consider hydrojetting as one of our specialties, and we've helped 100's of homeowners over the years.
Things to consider for calling us:
Fair prices and answers
Professional and on time
We guarantee our work
Respected in Anaheim
We use modern equipment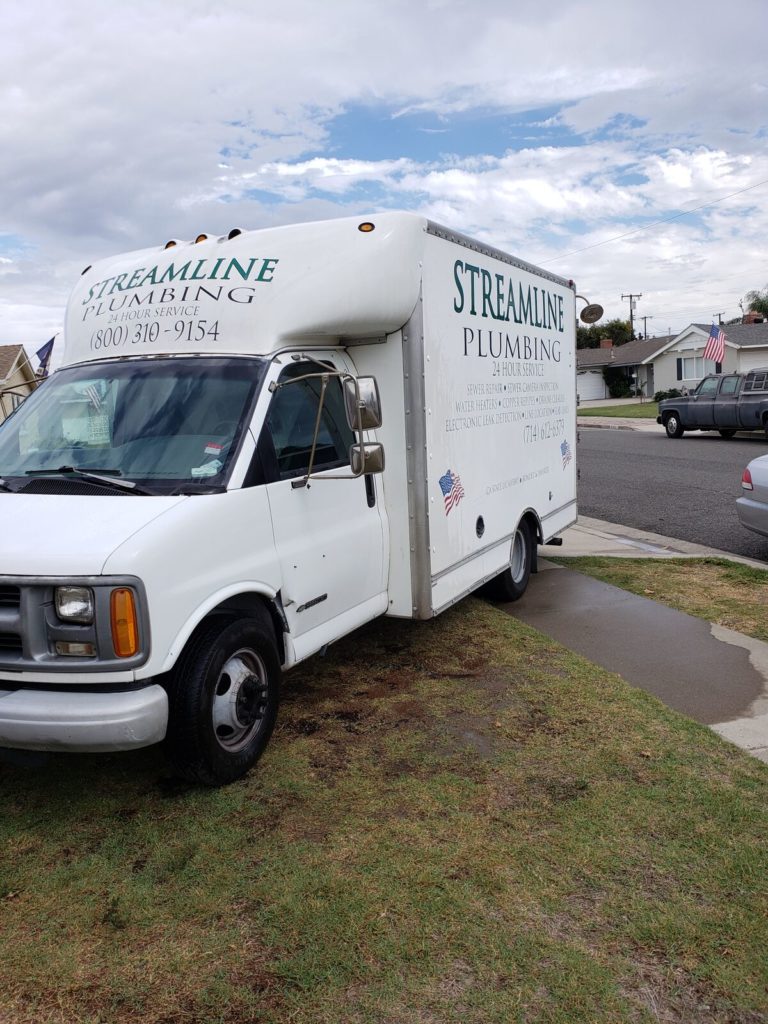 What Is Hydrojetting?
Most people have no idea what the process actually is.
Hydroetting is just a high pressured flow of water that will clean the interior surfaces of all plumbing pipes.
This type of job isn't meant for a newbie plumber.
Anaheim like many OC cities has a lot of older homes and condos with plumbing repairs lurking.
A key benefit of hydrojetting is that it helps to remove scale and all debris.
Think of the amount of junk that builds up in your pipes over the years?
We also focus on removing any grease that has built up in the pipes during the hydrojetting process.
Hyrdrojetting is the best method to ensure we get a complete cleaning of the pipes.
How does hydrojetting work?
It's a fairly structured process.
First our Anaheim plumbers will access a clean out area (small area allows our techs access to your pipes).
After this, we insert a hose down the pipes that's connected to a water supply, this will allow us to apply pressure and flush out whatever is in your pipes that shouldn't be there.
Hydrojetting can remove debris like –
Hair
soap residues
grease
pet fur
misc items, toys, etc.
WARNING – An inexperienced plumber can do more damage to the sewer lines than good, so don't hire just anyone.
Hydrojetting when done on sewer lines with significant tree-root penetration takes extreme caution and expertise.
When you need "a hydrojetting plumber near me in Anaheim", you should feel safe calling Streamline Plumbing.
Hydrojetting Costs
We can not give you an accurate price without coming to your residence.
But, Streamline Plumbing is known for our quality and affordability in Anaheim.
We can promise this, we won't quote you $200 on a job only to later tell you it will cost $2000.
Reputation is a vital part of our business, and we take pride in having a great name.

Why Streamline Plumbing in Anaheim
We always get the job done Correctly the first time around.
This saves you time and money, and stress.
Our hydrojetting plumbers will diagnose your problem upfront, and we use video equipment to double check our work after we believe the job is done.
You need to make sure that the plumbing company you hire is using modern video camera equipment to visually inspect the lines to ensure the repair job is done correctly and safely.
Safety and customer satisfaction are our 2 main priorities on each and every job.
We also follow Covid 19 guidelines.