Plumbing Services in Orange County and LA
With over 25 years of experience here in Orange County, Streamline Plumbing has become a fixture among the community.
We have helped 1000's of homeowners (and companies) with their plumbing repairs.
Our work is 100% guaranteed  and whenever you need a plumber we can be there.
We understand that many times a plumbing problem just happens, but you can contact us 24 hours a day, 7 days a week for those emergency plumbing repairs.
We have a Great online reputation and we are very proud of the work we have done for our clients over the years.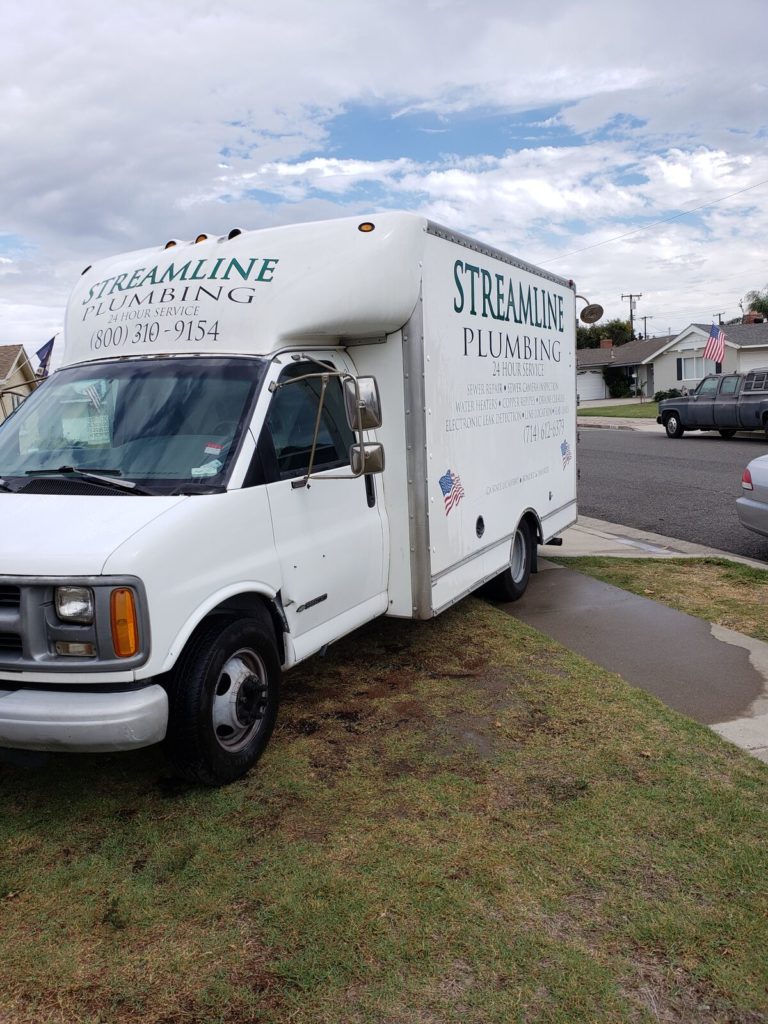 Plumbing Repair Services In Orange County
Streamline Plumbing is based in Orange County California, and we service every OC city from San Clemente to Fullerton and Brea, and west from Huntington Beach all the way To Tustin and Yorba Linda.
We provide plumbing repair and installation services for jobs both big and small, and we can provide you with a Free estimate today.
Our technicians are licensed, responsible, and 100% professional.
If you need an estimate for a sewer line repair, an electronic leak detection, or just a toilet repair then call us today and schedule an appointment.
Whether the plumbing repair is large or small, below is a longer list of the plumbing services we offer here in Orange County –
Water and Gas Leaks
Circulating Pumps
Drain and Sewer Stoppages
Low Water Pressure Issues
Repair or Replace Drain Sewer Lines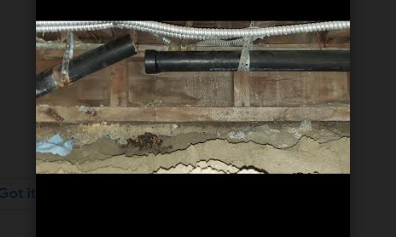 24 Hour Emergency Plumbing Repairs in Orange County
We understand that plumbing issues can happen anytime, any day, even on Holidays or weekends.
Streamline Plumbing has dealt with all sorts of plumbing emergencies over the years, and even in an emergency we still offer a professional and affordable service for your home or business.
If you have a plumbing emergency please call us 24/7 for immediate help, and let Streamline ease your stress.
Call Us

Get a Free 2nd Opinion For Your Plumbing Problems
If you have plumbing problems and you start getting bids/quotes from other plumbing companies you might be shocked when you see the price to fix some issues.
If you want a 2nd or even 3rd opinion, feel free to contact us today and let us offer you a Fair estimate.
Searching for "a plumber near me" gets old, so contact us today.
We work with the newest plumbing technologies and when we mix that with over 25 years experience, we can offer the customer a great price and quality work.
Calling Streamline Plumbing for a Free second opinion on your plumbing repair might be the most important phone call you make this month.
We service all the cities in Orange County.