Why You Need Hydrojetting
Any blockage in a plumbing system or sewer line can then lead to clogged drain and contaminated water.
In the end this problem can turn into a major repair, but with our hydrojetting services you can eliminate a more serious problem.
Once you are noticing recurring clogs at your house or business then it is time you call Streamline Plumbing for help.
A lot of times clogged drains and issues with water pressure does indicate bigger problems behind the scenes, but not always.
Our expert technicians will be able to diagnose your issue and if need be we can offer hydrojetting as an option.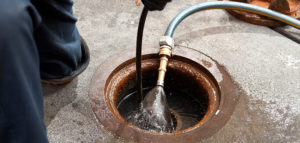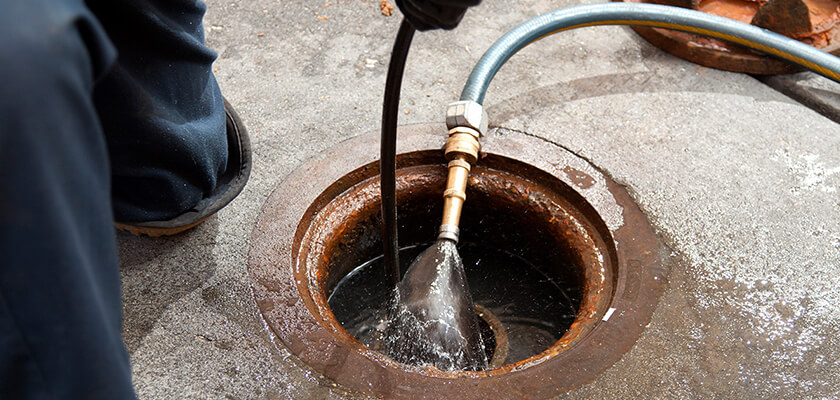 Streamline Plumbing Does Hydrojetting
It doesn't matter if our customer needs us to perform the hydrojetting process, or if they just need a toilet fixed, every customer to us is very important.
We have been in business in Southern California for over 25 years and we use modern technology to better serve our customers.
All of our staff is highly trained and experienced, and when it comes to hydrojetting, we get it right the first time.
With 5 Star reviews on Google and Yelp, local residents can trust us when they hire Streamline Plumbing.
Below are some other things to consider when calling us:
Up-front pricing
Emergency repair services
Call us and we pick up the phone
We guarantee our work
Affordable Prices
We use modern equipment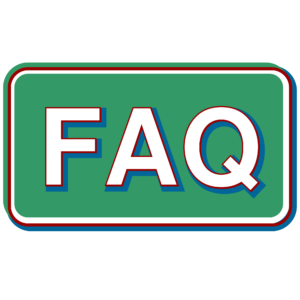 What Is Hydrojetting?
Hydrogetting is when we use a high pressured flow of water to scour / clean the interior surfaces of the plumbing pipes.
This in turn will remove scale, debris, and grease that is built up in the pipes over time.
Hyrdrojetting is the best method to ensure we get a thorough cleaning of the pipes.
How does it work
First our plumbing techs will access a cleanout (an area of plumbing system giving access to our experts to gain access to the pipes) and then the plumber will insert a hose that is already connected to a water supply.
When done successfully hydrojetting will remove debris that includes
Hair
soap residue
grease
pet fur
Be careful of who you hire because it is possible for a plumber to due more damage to the sewer lines if hydrojetting is done on sewer lines that have significant tree-root penetration.

Choose Streamline Plumbing
You need to work with an expert hydrojetting company that will use video camera equipment to visually inspect the sewer lines to really examine what the problem is.
If tree roots have infiltrated the pipes then hydrojetting might not solve the problem, but Streamline Plumbing will diagnose and fix the problem, whatever it is.
In addition after the hydrojetting process has been completed and the pipes are clear, an experience plumbing specialist will use the video equipment again to see how it turned out.
Always a good idea to double check your work, and that's our motto.
If you think you might have a problem with the pipes then call us for quick answers.
Don't ignore the problem and let it turn into something else.