Call Streamline Plumbing For Sewer Camera Inspections
If you need a Free estimate or 2nd opinion then contact us today.
We have over 25 years of experience here in Southern California helping customers resolve all their sewer repairs.
We provide up-front pricing and we can give you an estimate today!!
If you need a sewer camera inspection to figure out what's wrong with the sewer lines then call us today.

Sewer Video Camera Inspection
A video camera inspection on your sewer lines can offer a real-time (and accurate) inspection on the underground sewer lines.
This skilled process allows our Streamline Plumbing techs to offer the homeowner their options when it comes to fixing the problem.
Determining what is actually clogging the pipes is crucial to when it comes to fixing the repair in the easiest and most affordable way possible.
The modern approach of using the video camera allows our plumbers to see what exactly is causing the blockage.
Many times our customers think they need a new sewer line (and are afraid we will dig up their yard), but after we diagnose the problem by using the sewer video camera equipment we might discover that the sewer only needs a minor repair.
We are not in the business to make up repairs and charge crazy prices.
This is why we are proud of our stellar online reputation and what our customers are saying about us.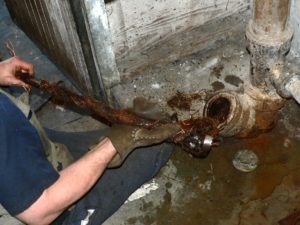 Sewer Video Camera Inspection Can Expose The Problems
Offset pipes – this is a very common problem for homeowners and property owners. An offset pipe happens if the sewer pipes have become somehow misaligned from shifting soil, improper installation, frozen ground, or even not compacting the soil correctly.
Broken sewer – broken sewer lines are a Big issue, but surprisingly the issues is usually caused by human error. Many times utility companies will drill through sewer lines when installing lines. If we notice this could be the problem we will treat the repair very carefully and we'll document everything so you might have a chance of getting reimbursed for the cost of the repair.
Cracked or collapsed pipe – usually the damaged pipes will require a simple repair or a replacement. We have options for whatever sewer repair you might have and even offer trench less sewer repair.
Root intrusion – Ahh the good old problems that tree roots cause. Tree roots are the most common problem with sewer clogs/repairs. Ideally we can just clear or remove the roots with a drain snake, but if need be we can hydro jet the broken line and then run a sewer video camera to see behind the scenes.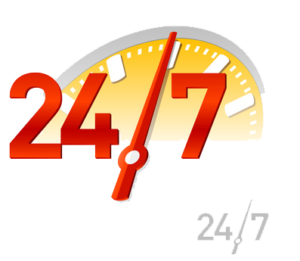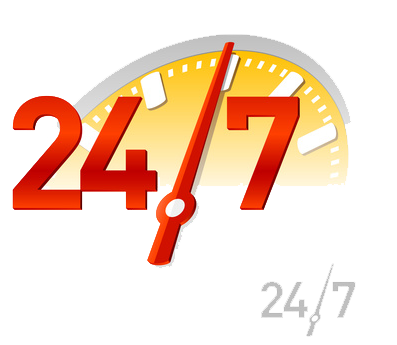 Same Day Video Camera Sewer Inspection
If you have a sewer line problem don't wait to fix the problem.
Waiting to call an experienced sewer camera inspection company can just make the problem much bigger and more expensive to fix.
The reality is that the sewer pipe camera inspection gets rid of the guesses.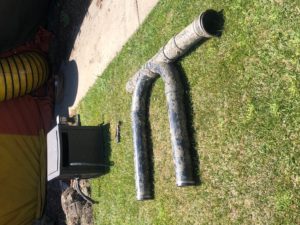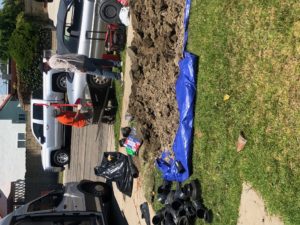 The camera inspection on your sewer lines will allow us to even show the homeowner what the problem looks like.
Just call us and schedule an appointment that works for you and we'll be there on time.


We always offer up-front pricing and our expert technicians will make suggestions based on what work you actually need done.
Our sewer camera inspection experts are trained with the latest equipment and technology, and this shows up in the work we do.
Call Streamline Plumbing Today