Do You Smell Gas at Your Anaheim Home?
If you ever smell gas around the house you need to take immediate action.
If it's a weak scent that's one thing, but a strong smell is not good.
You can call us for help with a gas leak repair.
If you live in a condo, house, or own a restaurant etc, we can help.
Streamline Plumbing will detect the source of your gas leak and if necessary install new gas lines.
When it comes to gas leaks it's always smarter to be paranoid.
The local Gas company inserts a scent into natural gas to ensure you can smell the leak.
This helps lower the chance of a gas leak becoming an explosion with major damage.
Contact our Anaheim plumbers for help with a gas leak detection.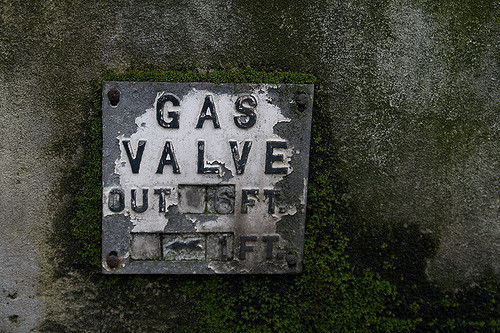 How To Tell If You Have a Gas Leak
There are a bunch of signals to help –
Smell – if you smell a rotten egg scent, a strong smell indicates a possible gas leak.
Sound – are you hearing a whistle sound, or a hissing sound at your Anaheim home?
Sight – seeing flies in the house?  Or visible dead grass patches in your yard? Maybe soil that appears blackish / green in color. Another signal is water or mud bubbling outside in your Anaheim yard?
Anything like we listed above should make a homeowner nervous.

Don't delay getting help at place of business or at home.
Call us today for a FREE estimate.
What Causes Gas Leaks In Anaheim
Years of research and science have helped eliminate most gas leaks at home.
Below is a list of common causes –
seismic activity (earthquake)
crappy installation by original service providers
cheap materials used
corrosion in the pipes, etc.
Although a gas leak can happen anytime, a worn out gas supply line attached to an old fixture is a common problem.
Never delay fixing a gas leak, worst case you have a professional check it out and find out it's nothing.
Fixing a toilet without a plumber is OK, but trying to fix a gas leak is entirely different.
Call our Anaheim plumbers and we'll test for any repair issues.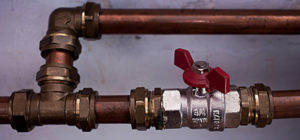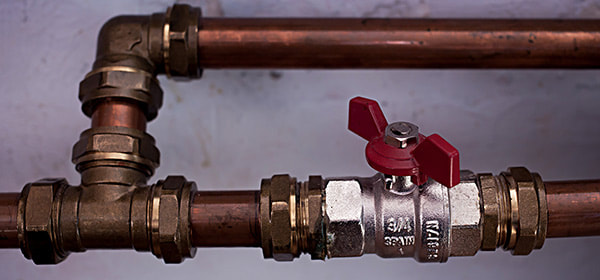 Gas Leak Detection Plumbers
Streamline Plumbers use modern technology to ensure we fix a gas leak the first time around.
Misdiagnosing a gas leak could lead to a huge and possible deadly outcome.
Unlike some plumbers in Anaheim, we offer upfront pricing and affordable rates.
Streamline Plumbing can repair multiple gas lines or even replace gas valves if that is what's needed.
It's crucial that an experienced plumbing company does the gas repair because of the potential danger.
Many appliances in your condo or house require gas and a small leak is problematic.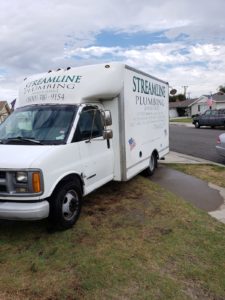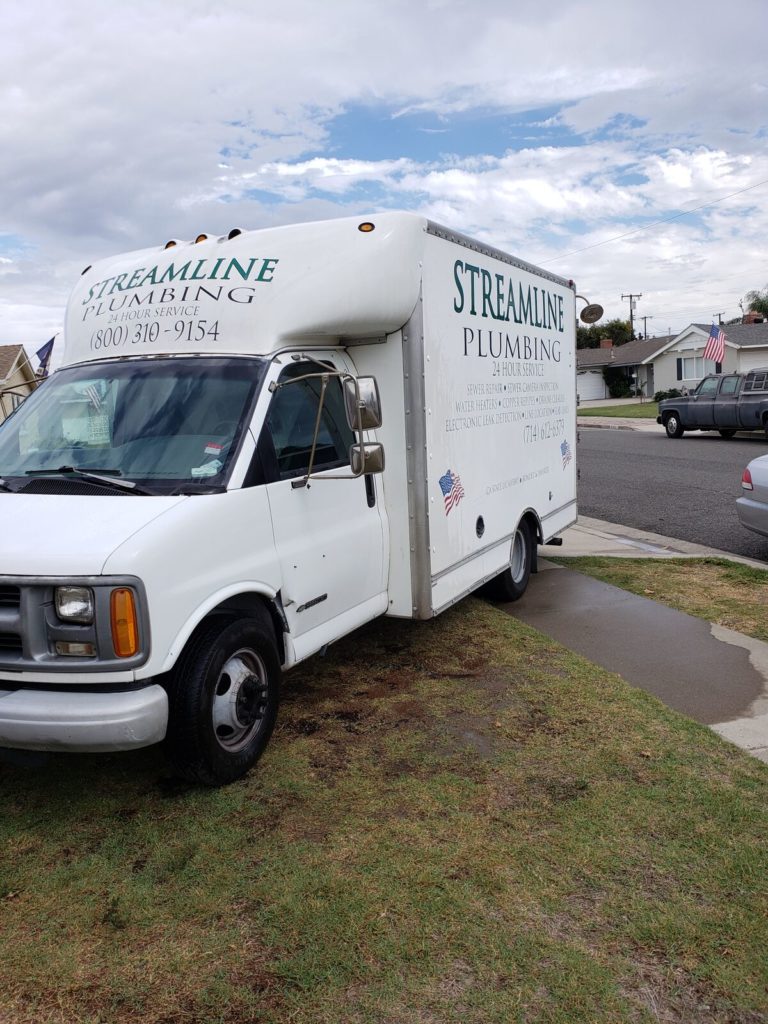 Was There an Earthquake?
Earthquakes are fairly common in Southern California, and even a small one can be an issue for gas.
We do offer installs for earthquake shutoff valves to protect your family here in Anaheim.
A shutoff valve gives a property owner another layer of defense.
If an earthquake above a 5.4 hits, the gas system will automatically turn off.
This is a great state safety measure that comes into play often here in Orange County.

Why Contact Streamline Plumbing
Our reputation shows 5 star reviews on Google and Yelp.
Our Anaheim plumbing techs are licensed, and we are always on time and professional.
We are family owned company here in Anaheim and have been around over 25 years.
We offer FREE second opinions so don't just pay a crazy price to the first plumber you met.
Gas Leaks have a sense of urgency, but it doesn't mean you have to spend $5,000 for a $1000 repair.
We do guarantee our work and you can call us 7 days a week.