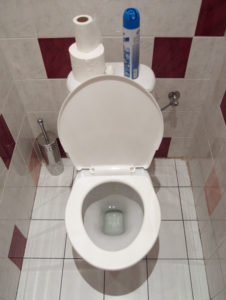 Toilet Repair Plumbers in Anaheim?
If your toilet is broken or malfunctioning don't just ignore it, call an Anaheim plumber.
The toilet can leak a lot of water in a small amount of time, and of course is clogged (backed up) toilet is disgusting and can over flow and leak all over your bathroom.
Just a small part, like an old wax seal (part connecting the toilet foundation to the floor) can cause much bigger problems when water just continues to leak all over the toilet base.
Unfortunately clogged and blocked toilets are something all Anaheim residents eventually deal with.
Even just a simple clogged toilet can become a big problem later if it's not repaired immediately.
It's OK to attempt to fix it yourself with a plunger etc., but after an hour or so you should call us.
If you just need a basic snaking service to unclog your toilet, or if you need your plumbing pipes inspected for any potential blockage, we can help with any big or small repair issue.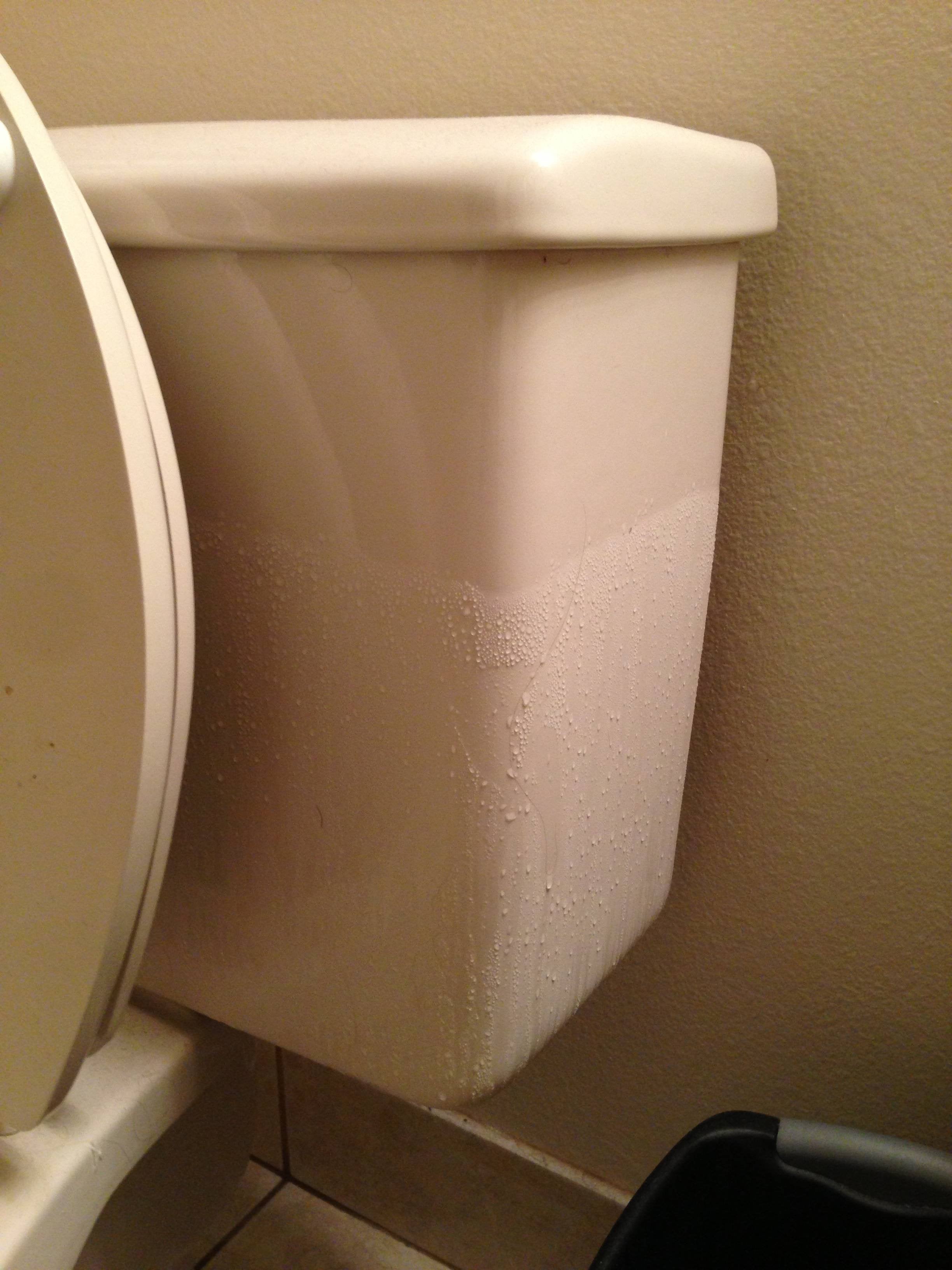 Sweaty Tank Toilet
Sweaty tank is a famous phrase in the plumbing industry.
It's usually not a big deal, but don't just ignore it either.
Condensation or – sweaty tank – will occur when steam from your shower makes the toilet bowl drip.
In reality though, even a "sweaty toilet" can become a hot spot for fungus to thrive.
This isn't very surprising though as any leaking or standing water isn't a good things indoors.
The best advice we can give our customers is to monitor the issue for a few minutes.
If the problem doesn't go away, then feel free to call us for help.
If the sweaty tank issue in your Anaheim residence continues, call Streamline Plumbers.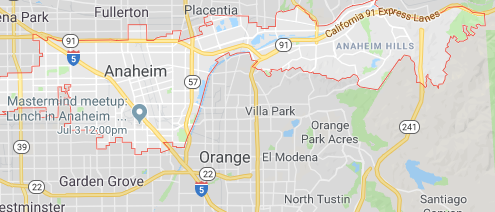 Clogged Toilet Repair in Anaheim
Everybody I know has dealt with a clogged toilet at least once in their lives.
It's usually pretty disgusting and messy, especially if the first attempt with a plunger doesn't fix it.
Most small toilet clogs can be fixed with a plunger, but when something larger (kids toys, medicinal items, etc.) is flushed you might need help.
Avoiding the plumbing repair issue, or assuming it will go away isn't smart.
If a plunger is going to solve the clog, you'll usually know within a few tries.
But a household plunger doesn't always work, so let us know if you need professional help (we also help restaurants, property management companies and commercial plumbing).
Toilets That Constantly Run / Leak
A very annoying problem, the infamous running toilet……
If your toilet seems is making that annoying noise, there are options to fix it.
The good news is sometimes it's just a quick DIY (do it yourself) job.
If possible, just change the rubber flapper valve in the tank and Boom you're good.
But any amount of water leaking will do damage in your bathroom eventually.
Typically a toilet that just runs will cause a spike in your water bill?
Call our Anaheim plumbers at Streamline today for a water leak detection or repair.
Regardless if the toilet repair cost is just $150 or $500, we treat every customer with respect and honesty.

 New Toilet Installation
If you bought a toilet and thought you would install it yourself, maybe that didn't work out?
If you need help installing a new toilet then call out professional plumbing techs here in Anaheim.
We are highly trained and can help with any toilet installation.
With over 25 years experience, and a 5 Star Reputation, Streamline Plumbing is a Top Choice in Anaheim.
We provide affordable and complete installation services for any plumbing issues.
We are familiar with all toilet brands and we can install low-flow toilets if that's your preference.
Call us for any pricing questions, or if you need a FREE second opinion.