Get The Job Done Right The First Time
At Streamline Plumbing we put the customer first, always.
If you are not happy with the job we do, then we are not happy, and we mean it.
We've been in Orange County for over 25 years and have a great reputation.
Replacing an existing gas line is an important process, and needs to be taken care of by a professional.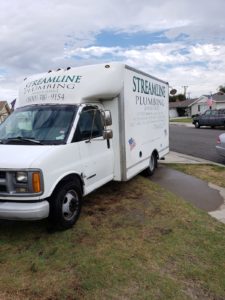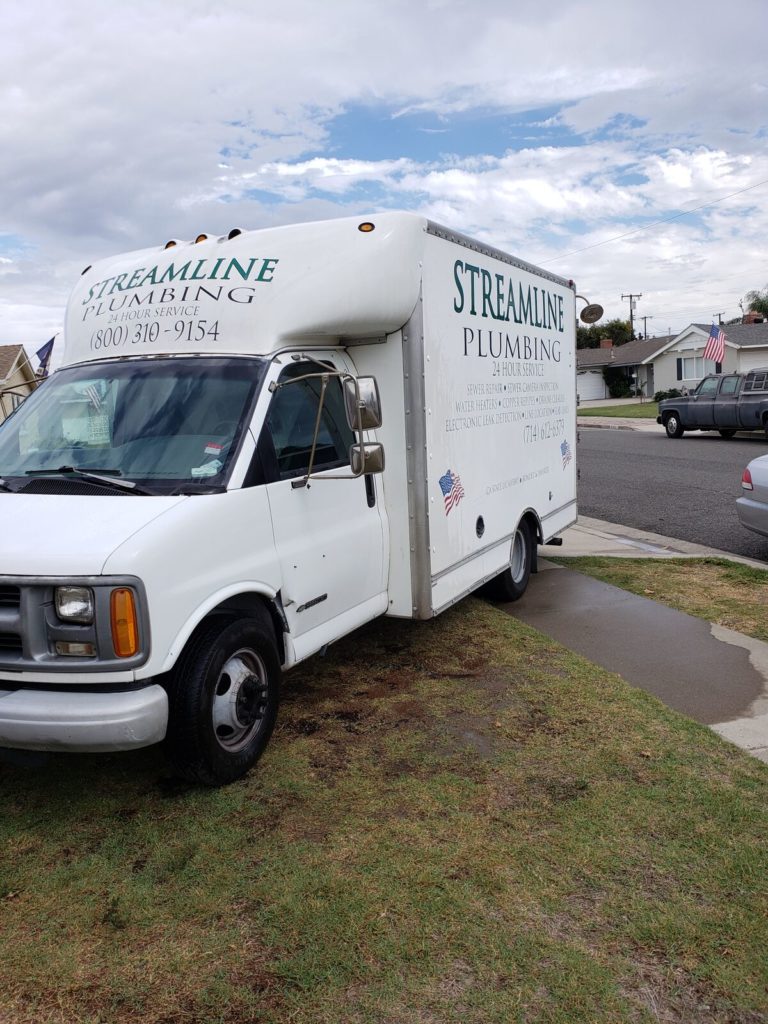 Why Streamline Plumbing For Your Gas Line Installation
Don't leave a gas line installation project for a new plumber or a rookie.
Streamline Plumbing offers:
Flat rate pricing
On-time arrival
Friendly and experienced professionals
Licensed and insured technicians
Over 25 years experience
Service Orange County, Los Angeles, and the IE

The gas lines power very important elements of the home, think about dryer, stove, water heater, etc.
We are expert technicians and have been installing and replace gas lines for years here in Orange County.
We use the best equipment and the highest quality parts to ensure your gas line install is done correctly.
A good installation can last a long time, compared to a less quality job that will need repairs shortly.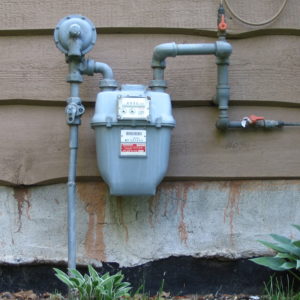 Gas Lines To Replace/Install
The average house or condo, or commercial building has gas lines that provide many functions.
But for the normal homeowner there are the typical gas lines that need to be installed or replaced
Laundry room
BBQ Pits
Appliances
Outdoor lines
Gas Line Replacement
Like any other appliance or product at your house (roof, washing machine, etc.), over the years there is a good chance you'll have to replace the gas lines at your house.
Many things can cause a gas line to finally break and need replacing, but even normal wear and tear over 20 years can slowly chip away at the lines.
Of course an earthquake is well known in California for causing damage to gas lines in commercial and residential properties.
At Streamline Plumbing our gas line install experts meet and follow the highest standards.
Everything we do meets code restrictions, offers high performance for many years, and will help keep your house safe, warm, and dry.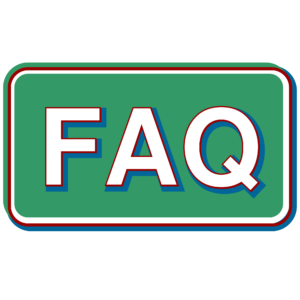 Dealing With A Gas Line That is Leaking
Safety is always number one for any family and household.
The first thing to know about gas lines is that a gas leak can be extremely dangerous.
If you smell a gas leak (the rotten egg smell) and you aren't sure if there is a leak, it's best to turn off the gas valve and leave the building.
Call Streamline Plumbing immediately and we can be there quickly.
Of course gas lines are extremely flammable, and even a tiny spark can lead to a huge explosion if gas is leaking from the lines installed in your house.
Our professional technicians are available today to come check out the gas leak or broken gas line that you have found.
Call us today for a Free estimate.