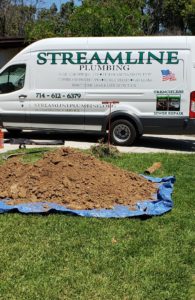 Do You Need a Plumber in Garden Grove
Are you having a plumbing problem at home or at your business (or even if you run a property management company).
Like all of our customers we know that you want an experienced and professional plumbing company in Garden Grove, California.
Finding the right Garden Grove plumber isn't as easy as just searching Google.
If you got an estimate from another plumbing business here in Garden Grove, but it seems high then call us.
You deserve fast and friendly customer service to ensure you can get your plumbing problem fixed today.

Why should you choose Streamline Plumbing?
We are a company of plumbing professionals with more than 25 years of experience.
Our plumbers are highly trained and professional.
We have hundreds of 5 Star Reviews on Yelp and Google
Utilizing the latest technology, we will examine your repair issue before making up a price.
We do sewer repair, and water heaters to big plumbing repairs, trenchless sewer stuff, or even drain cleaning in Garden Grove, CA.
Let us give real advice and professional services with a 100% satisfaction guarantee.
You can count on us 24 hours a day, 7 days a week — we offer free second opinions also
STREAMLINE PLUMBING
5471 Amy Ave.
Garden Grove, CA 92845
United States
Telephone: 714-612-6379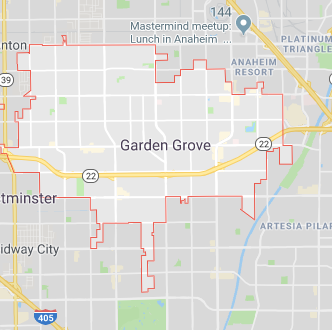 Our Plumbing services are the best in Garden Grove

Do you have a plumbing problem in Garden Grove, CA?
Our plumbing services cover all plumbing repairs, replacements and new installations, including:
Water Heater Repair or Install
Tankless Water Heater Install or Repair
We're Clean & Green in Garden Grove

At Streamline Plumbing our safety-conscious workers take precautions to keep your home and / or business clean.
We take these issues very serious and we treat our customers as such here in Garden Grove.
The good news is that our plumbers will do our part to meet the ever-changing needs of our environment and no matter how big or small your plumbing repair in Garden Grove is, we'll be careful.
For Garden Grove water dept their website is great for info.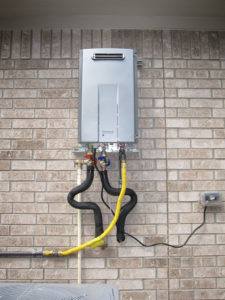 Costs For Garden Grove Plumbing Repair
As you know every plumbing issue will require a different amount of work, tools, parts, etc.
WE have noticed many competitors who put prices on their websites, but then their Google reviews have customers complaining about prices not being accurate.
This is why we don't post fake prices, just to upsell you later.
Fixing a clogged drain in your bathroom won't turn into a $2,000 job when you call Streamline, that's not how we operate.
We offer upfront and transparent pricing on all jobs – Call us for help.
Reality is that taking care of your plumbing can help your home value.
We Offer Fast and Friendly Service
We know that our customers in Garden Grove are busy and don't have time to sit around waiting for us to arrive.
This is why we're always on-time whether you live in Garden Grove, or anywhere else in Orange County.
We are excellent at communicating with our customers here in town, and you can count on us.
Our 5 star reputation wasn't earned by luck, we are a Full service plumbing company here to help.
WE also keep up with the latest in the plumbing field.
Emergency Plumbers in Garden Grove CA
If you are in need of help with a plumbing repair call our Garden Grove plumbers now.

A plumber at our office will be ready to answer your call and answer questions before coming to your house.
Our emergency repair service covers all kinds of plumbing issue.
These could include pipe and appliance water leaks, drain line blockages, sewer, kitchen plumbing repairs, toilet repairs and more.
You can find the Garden Grove power company online also.