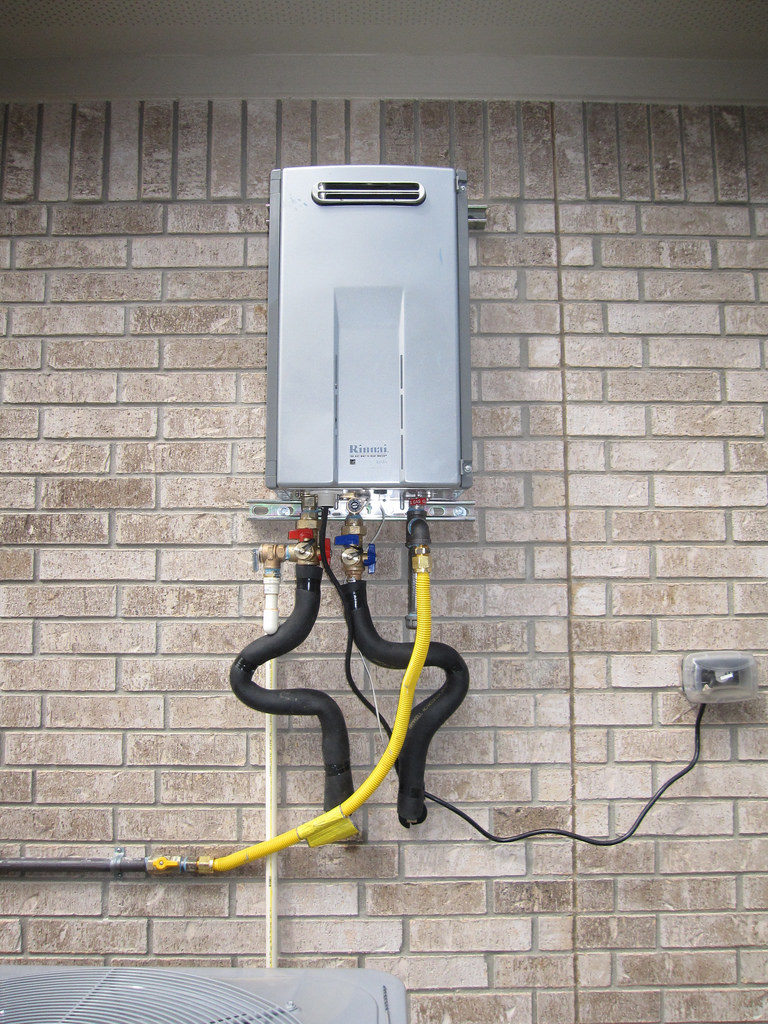 Huntington Beach Water Heater Repair & Installation
We can help anybody in HB with a water heater repair or install request.
If you live on PCH, or own a property management company by Bella Terra, we're here.
Eventually hot water heaters need to be repaired, or some homeowners move to tankless.
Don't just hire a plumber in Huntington Beach until you've called us at Streamline Plumbing.
With over 25 years helping customers in HB, we have a  5 star reputation on Google and Yelp.
There are options nowadays with many brands and types including tankless models.
A rule of thumb to follow for a water heater repair is  –
Never spend over 40% of the cost of a new hot water heater on fixing the issues.
Call our HB water heater repair techs at Streamline Plumbing for a Free 2nd opinion today.

Why Contact Streamline Plumbing in HB
Affordable pricing on all water heater jobs
Family owned business
Professional Service
Modern technology
Same day service available for water heater emergencies
No hidden costs – transparent pricing
Licensed and insured plumbers
Over 25 years plumbing experience
FREE second opinions
Water Heater Inspections
If you own a property in HB then you'll want to keep it in good shape, and your appliances.
The typical water heater is usually a cylindrical tank with a heat source in or below the tank and has a 38 to 50 gallon steel tank.
In addition the heat source can be either gas, oil, electricity, solar or even geothermal.
On average a water heater will last from 8 to 12 years for gas and oil.
This goes up to 10-15 years for electrical, solar and geothermal, and over 20 years on tankless water heaters.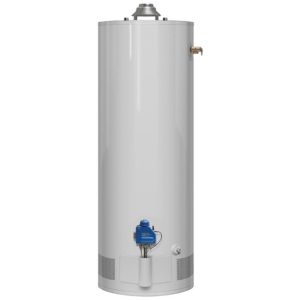 Types Of Water Heaters
The conventional storage gas water heater is what most HB property owners have in their residence.
Of course you'll see the electric-powered storage water heater or tankless water heaters also.
On average a gas water heater has a reservoir tank capacity between 20 to 90 gallons of water.
The reality is that a tankless water heater costs substantially more than either gas or electric, but it's worth it.
But the advantage is obvious as some brands promise almost a 40% energy savings.
Ask your Streamline Plumber what might be best for your house or condo.
If you live with kids or many people, it can become a problem if you all use hot water at the same time.
This might overwhlem a tankless water heater making it less than ideal for a hot shower.
Solar water heater are powered from the sun which is great for those Green loving folks.
Contact our HB water heater plumbers for answers.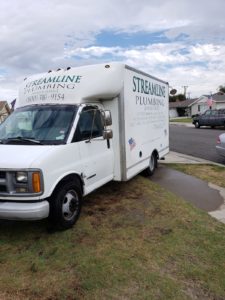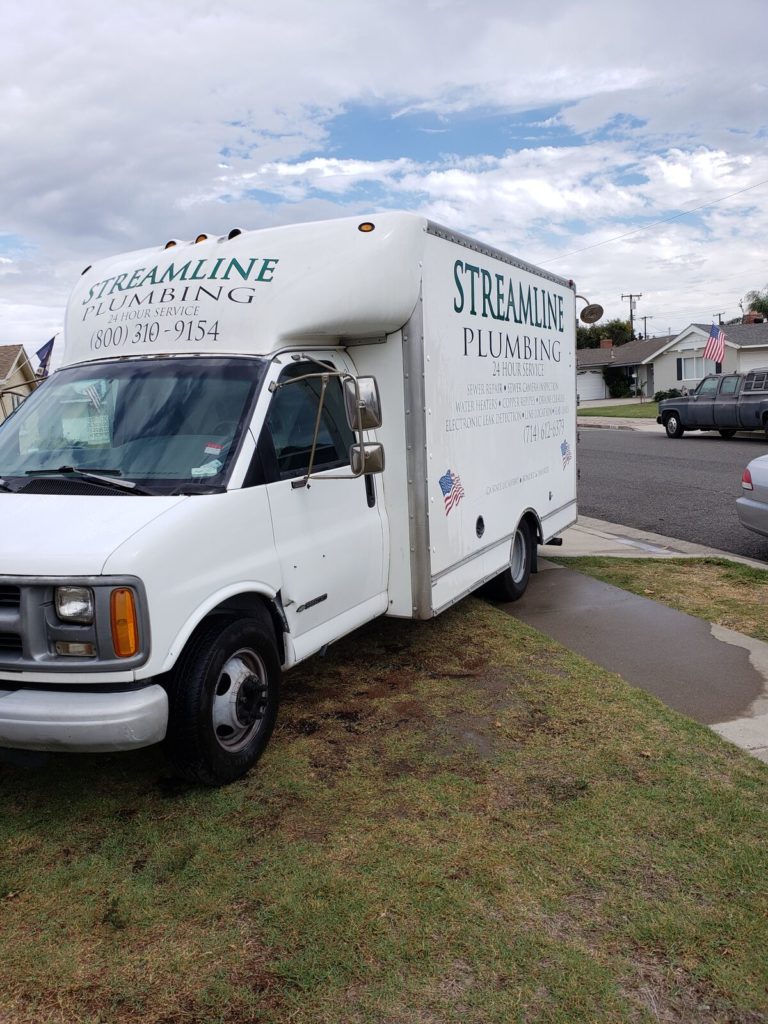 Water Heater Prices in Huntington Beach
Water heater prices vary by size, brand, model, etc., and the following.
water line connections
valves
venting
access points
the type of water heater
Your best bet is to schedule an appointment with our techs so we can physically see your setup.
We offer pricing ahead of time, and we don't charge $1000 for a $300 repair.
A "blind" quote over the phone isn't accurate so we always offer to come to you.
5 and 7 year warranties are the most common among water heater companies.
If you need to reach the water company in Huntington Beach.
Newer high efficiency hot water heaters will use up to 50 percent less energy than older models.
The Energy Star® symbol is what you need to look for.
Draining or Flush A Water Heater in HB.
You are welcome to try this yourself, but if you need help call us today.
Turn off gas & electricity and follow the manufacturer's instructions
Shut off water supply ahead of time
Turn on the hot water slowly
Hook up the hose for release
Drain the water heater tank
Flush the tank fully
Close the water heater tank drain valve safely
Fill the water heater tank back up to appropriate levels