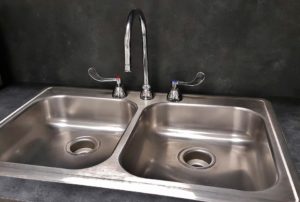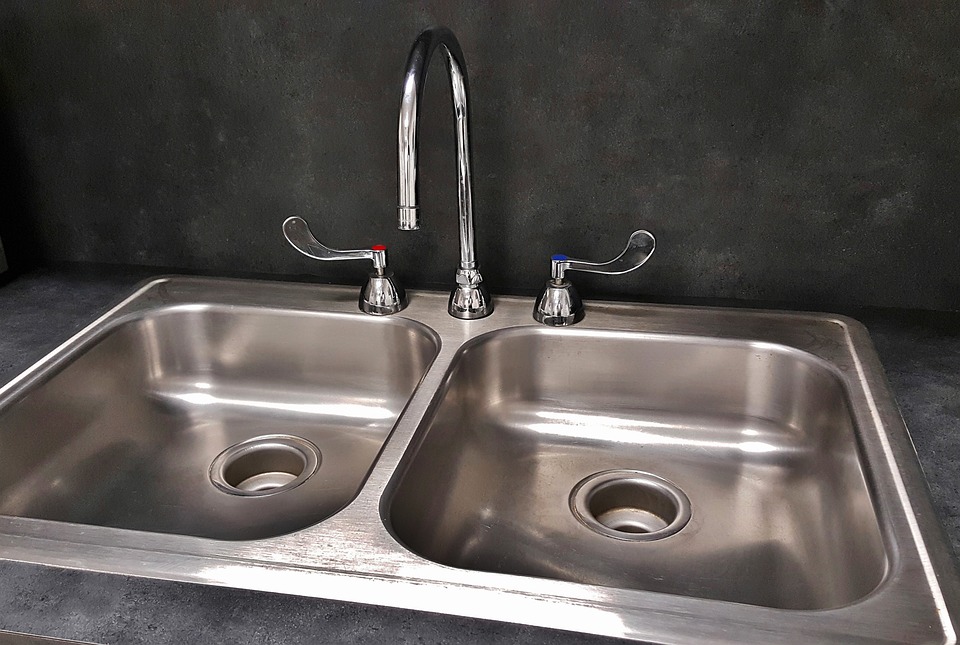 Faucet Repair / Installation Cerritos
At some point everybody deals with a leaky faucet or broken pipe, whether it was the kitchen sink, bathtub or just the outdoor garden hose attachment.
If this sounds familiar and you need to "find a plumber near me", then call us today.
In reality a small faucet leak can actually become a pretty big problem if it isn't dealt with once you discover the problems.
A dripping faucet that say leaks 60 drops per minute adds up to over 2,000 gallons a year of wasted water that will of course show up on your water bill in Cerritos.
Don't let a leaky faucet destroy a floor, cause a stain or find its way into a nearby appliance.
Cost To Install a New Faucet
Just like all plumbing repairs, there are a wide variety of faucets,features and configuration, so each install job our plumbers do will vary a little in cost, but we won't hit you with hidden fees.
Streamline Plumbing takes great pride in offering upfront prices and full transparency which is why we have a 5 star rating on Yelp and Google, so call us today for a Free estimate and advice.

If you need to install new faucets or repair a broken one in your house then feel free to call us today.
Faucet Installation Services –
Kitchen faucets
Bathroom faucets
Utility sink faucets
Wet bar faucets
Bathtub faucets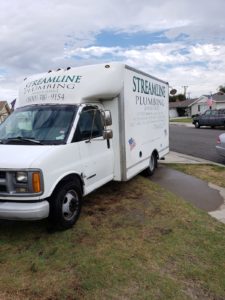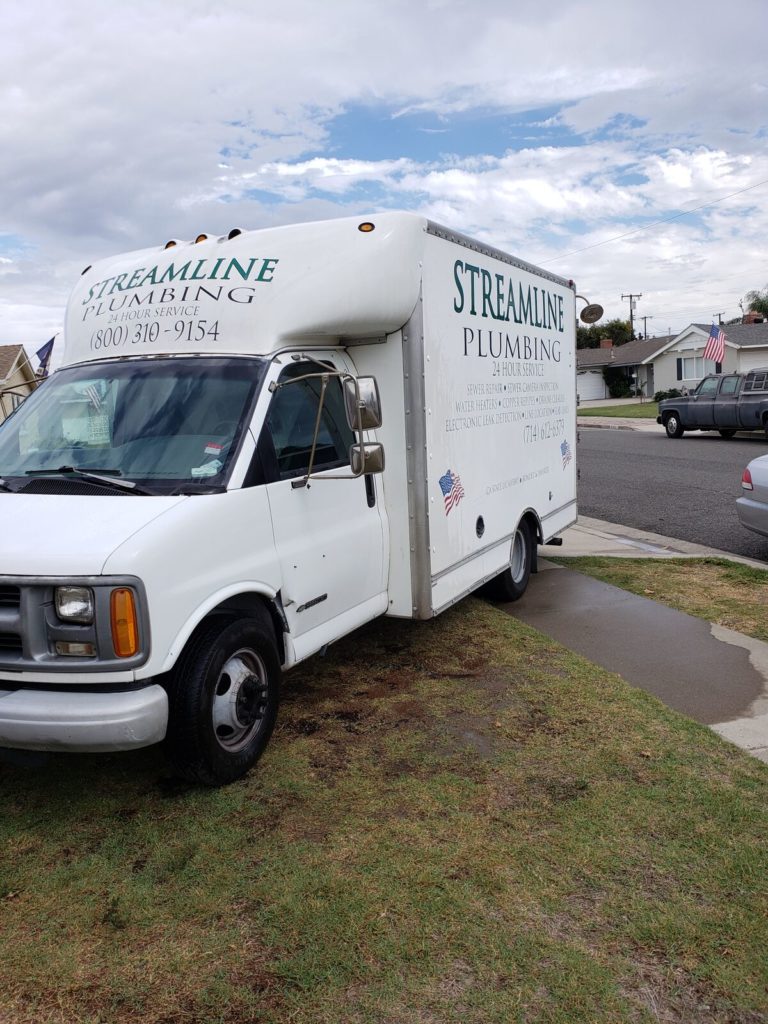 Benefits Of a New Faucet
Many homeowners have new faucets installed throughout their house just to make the rooms look better and newer, but there are hidden values to having new faucets.
In addition a new faucet will be more efficient (with no leaks) and ideally lower your water usage at your Cerritos property.
The biggest value of getting a new faucet installed is that you won't have to worry about the old one continuing to leak.
We also handle sewer leaks, clogged drains, and hydrojetting etc.
Faucet Repairs
Like all plumbing issues, faucet repairs seem to appear suddenly in all shapes and sizes.
Some broken faucet repairs might just be a little drip and seem like no big deal, and another faucet repairs might require replacing the entire faucet.
It is common for faucets to become clogged with mineral deposits, resulting in lower water pressure or the spraying of water from the spout.
Broken handles are a common small fix, but a cracked faucet might need the help of a professional at Streamline Plumbing to make sure your repair is done correctly and on time.
The 4 common types of faucets are below and these types of faucets are typically referred to as "waterless faucets" and can last longer, but they can develop leaks.-
Compression – uses rubber or plastic washers to seal the valve, and those washers wear out.
Cartridge (sleeve)
Ceramic Disk
Ball Type
24 Hour Emergency Faucet Repair
If you have a faucet repair emergency you can call Streamline Plumbing 24 hours a day, 7 days a week.
We also offer free second opinions if you've gotten a quote that just seems to darn high.
With over 25 years experience servicing homeowners in Cerritos, we have built a reputation for always taking care of the customer whether it's a private residence or HOA community or property manager.
Ignoring a leaking or broken faucet or water damage can end up costing thousands of dollars if it's not handled immediately.