Clogged Drain Plumbers in Cypress
Call Streamline Plumbing Today –
Affordable and upfront prices
Emergency Services available
We have over 25 years experience
5 Star Ratings on Yelp and Google
Licensed and Insured
It's easy to forget about all of the items that get washed down our drains like: hair, food, kids toys and other debris which can quickly cause your pipes to start backing up.
At some point these backed-up pipes will become burst pipes, which is basically  plumbing emergencies and can cause a significant amount of damage immediately.
Our only goal is to help you avoid those messy and expensive plumbing emergencies.
It is important to keep your pipes and drains clean and flowing properly.
Our expert technicians can provide expert drain cleaning service so you never have to worry about dealing with a burst pipe in the middle of the night.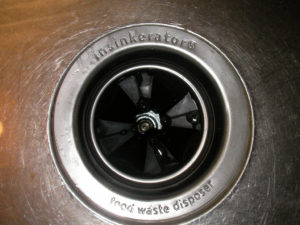 Repair Your Clogged Drains with Professional Cypress Plumbers:
The best way to determine the severity of your clogged drain is to call in a professional Cerritos plumbing technician.
Most homeowners just buy Drano and assume the problem will go away, but if the problem persists then call us.
In the meantime there are a few things that you can keep an eye out for to avoid bigger problems.
Don't ignore things when it comes to plumbing and water, etc., it can cause big problems.
Water backing up in tubs, sinks, toilets, and floor drains, etc.
Toilets wont flushing properly, or are taking multiple flushes
Your sinks, bathtubs and showers and toilets take longer than usual to drain completely
Foul smells are coming from inside your drains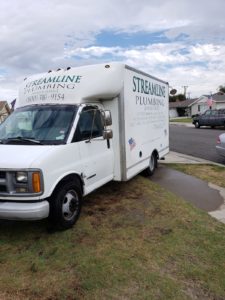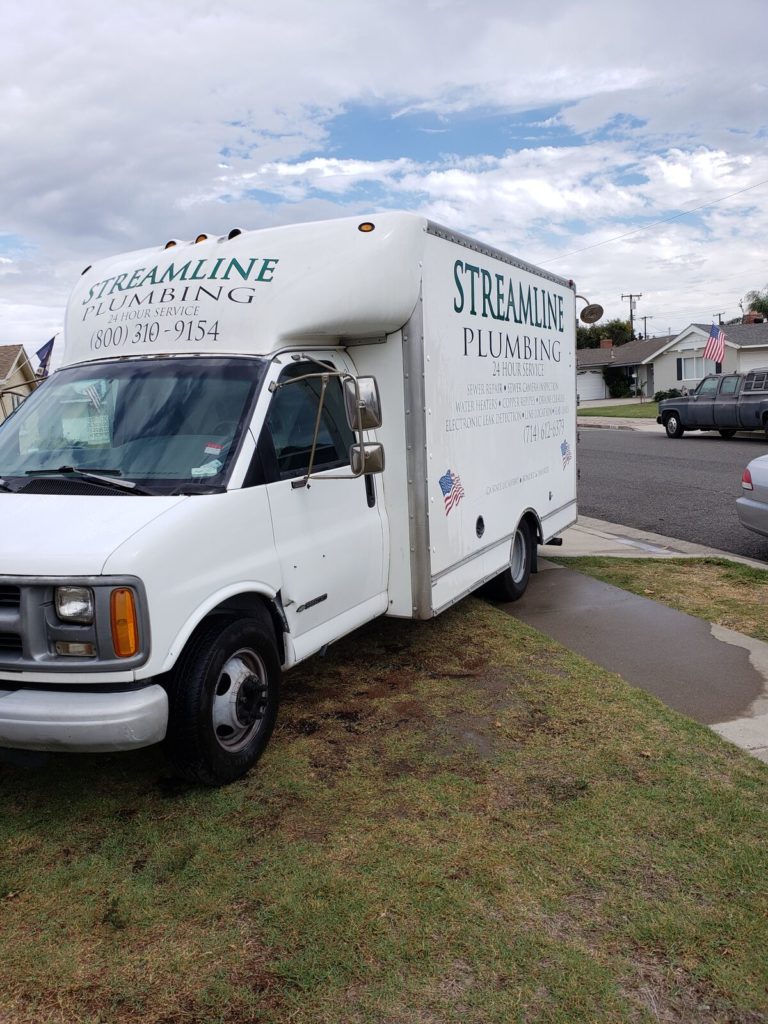 We Are Different Than Other Plumbing Companies
At Streamline we pride ourselves on being on time, and offering upfront prices with 100% customer satisfaction.
Usually 80% of drain stoppages in Cerritos can be fixed quickly with a standard drain plumbing snake.
There are instances where the clogged drain or drain stoppage might not be an easy fix.
If a larger repair is needed then we will let you know all the options and the costs.
This might include hydro jetting.
Our experienced plumbing technicians will make sure you understand what repair issues exist regarding clogged drains in your home or condo, and there is no pressure on selling you a costly repair.
How to Avoid Clogged Drains
There are ways to help keep your drains working good and avoid calling a Cerritos Plumber.
Things to keep in mind in order to avoid drain clogs –
Pay attention to what you wash down the drain. Don't wash food, grease, oil, hair, and other debris down your drain
Install little mesh covers to catch hair and food before they go down the drains
Don't ever flush large objects, like leftover food or female products