Santa Ana Sewer Video Inspection Plumbers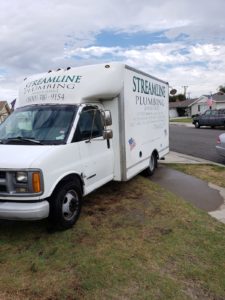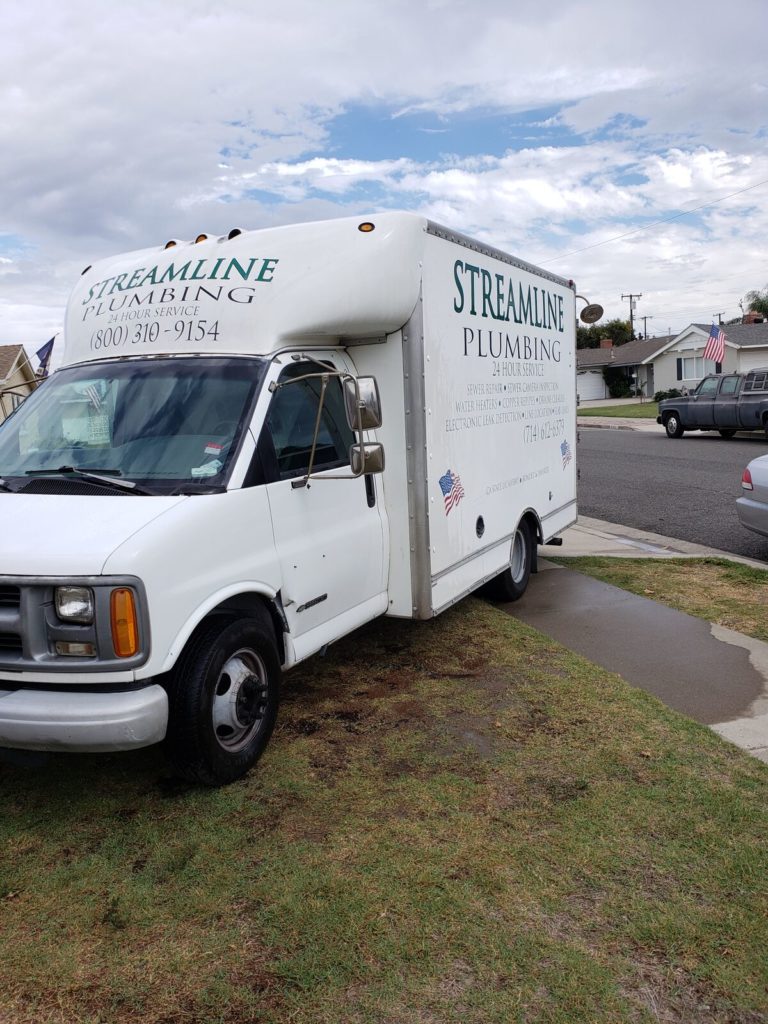 What if you start to notice some strange issues with your plumbing in your Santa Ana Home?
Maybe you have a bubbling puddle in your yard that won't go away or you notice your water pressure has severely decreased.
Maybe even the hot water turns on cold or vice versa. 
These are all signs of water line clogs, leaks or breakage.
Most of these happen underground and behind walls and you may not be able to find them on your own.
However if not found and repaired these plumbing issues can cause major  damage to your home.
This is where sewer line camera inspection comes in.
Streamline plumbing can locate with pinpoint accuracy the sewer or water line problem.
This is the latest technology locating clogged drains and broken pipes.
This is much less invasive and can save a home or business owner thousands of dollars.
Streamline plumbing staff has been trained in this procedure and can guide you through the process in your Santa Ana home or business.
We have over 25 years in Orange county and Santa Ana.
We are a local, family owned business.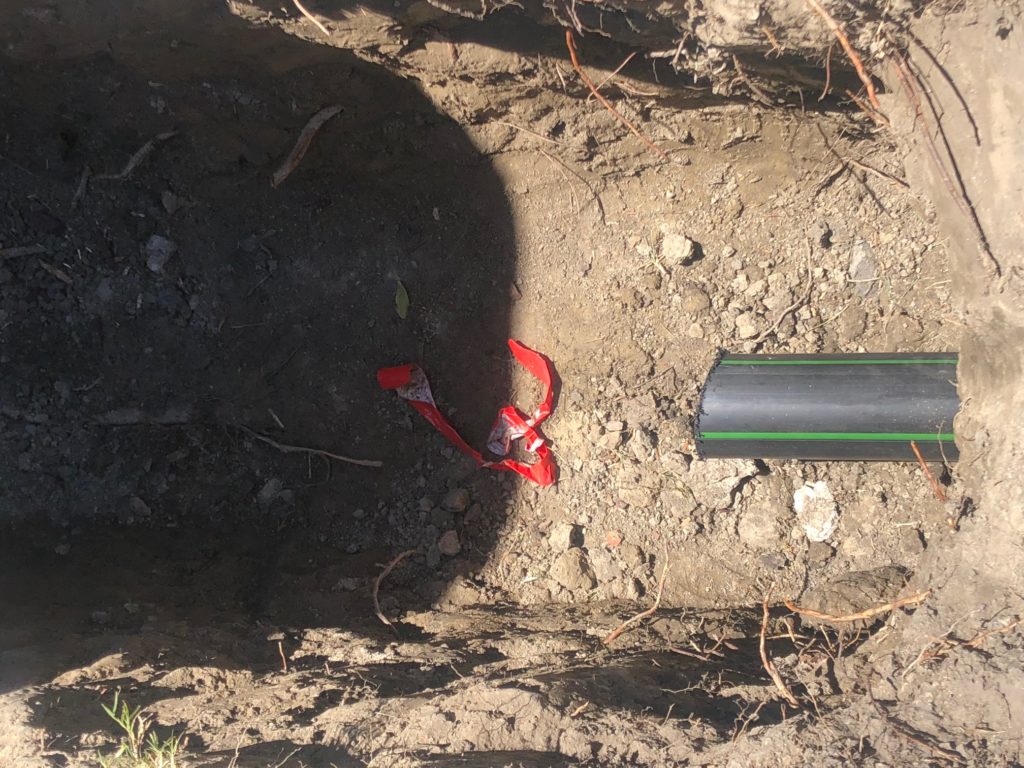 Sewer Camera Inspection Exposes Problems
Sewer Camera Inspection can expose all kinds of issues in your Santa Ana home.
Before allowing anyone to tear up your yard , floor , or walls in your home you should consider sewer camera inspection; it could save you thousands today.
With pinpoint accuracy we at Streamline can diagnose the following issues:
Offset Pipes- pipes no longer sit together and shift due to temperature changes, shifting ground, bad construction
Broken Sewer line- this mainly happens due to other construction or utility work
Cracked or collapsed pipes- This happens over time with age.  Sections of pipe will collapse at a time so a full replacement is recommended
Root Instruction- Tree roots often grow in and around pipes because they are a water source for them.
Since tree roots are very strong they can crack and break sewer pipes as they continue to grow.
Sewer Camera Inspection can see all of these and then we at Streamline Plumbing can come up with a repair plan of action.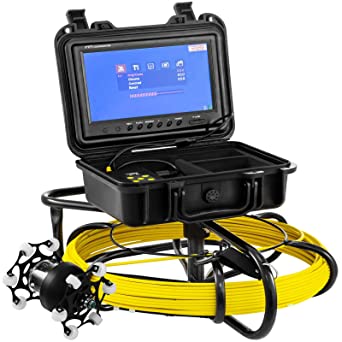 Santa Ana Camera Inspection what does it cost
Sewer line inspection can vary in price depending on several factors.
How old is the property?
The length of the lines we are inspecting?
Is pre-cleaning like hydro jetting necessary before sending the camera down?
How bad is the damage we have to go through to get to the real problems?
Don't trust just anyone to do video camera inspection.
Only a trained plumber should be doing this.
Streamline Plumbing offers free 2nd opinions, so don't always take the first bid.
We offer up front pricing with no hidden fees.
Since we are a local company our reputation is everything. We have a gresty reputation and many return customers.
Video camera inspection is becoming more common in plumbing but  Strealine has been using this procedure for  years.
Call Streamline plumbing today and we can answer any questions about sewer video inspection.
Same Day Video Sewer Inspection
Sewer line, Water line breaks or clogs can happen at any time. Or maybe something has been going on for a while and it just got much worse.
Streamline offers same day and emergency sewer line video camera inspection in Santa Ana.
If you let your sewer line or drain line clogs or breaks go they can be disastrous, in this case same day service may be the option.
Streamline Plumbing Sewer Camera Inspection
Local to orange county and Santa Ana for over 25 years

Trusted highly trained staff

100% guarantee all service calls and jobs no matter how large or small

Santa Ana's premier sewer camera inspection service