Garbage disposal repair and Install in Santa Ana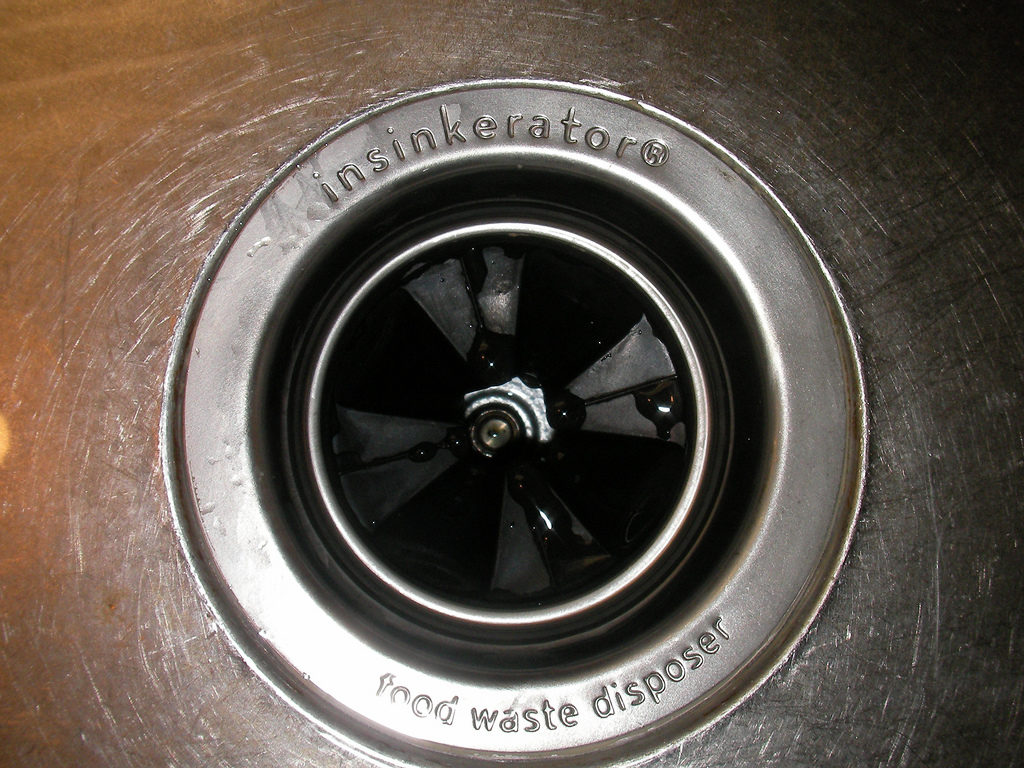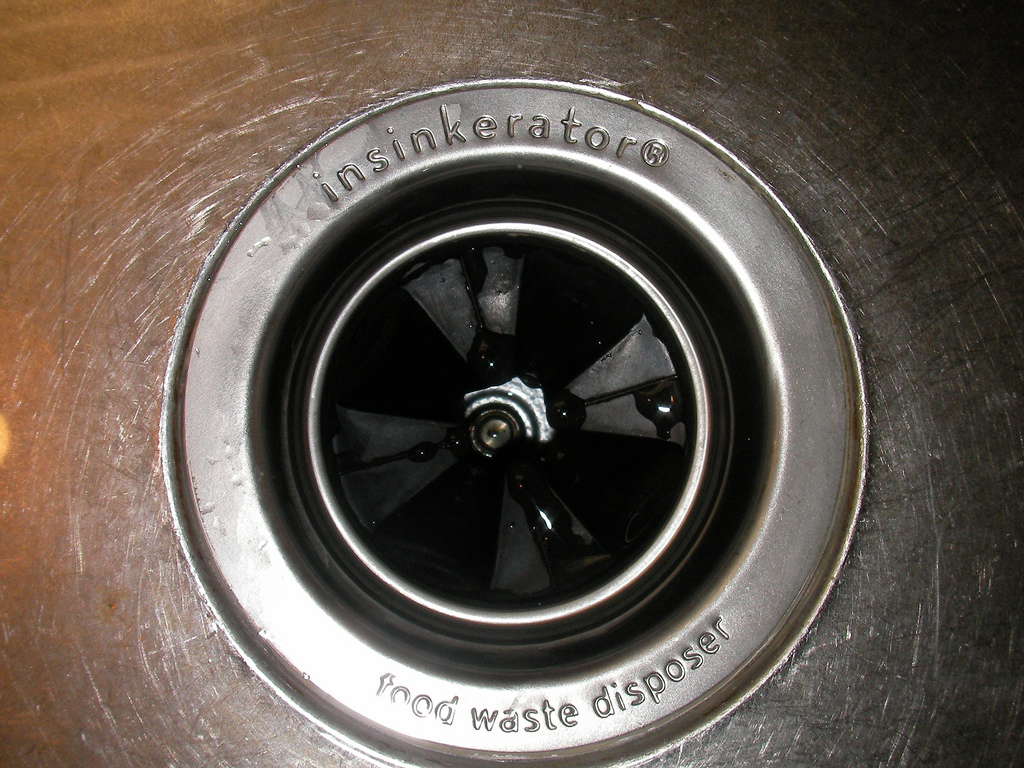 We take little things like our garbage disposal for granted everyday until it breaks or stops working all together.
We think nothing of it to just flip the switch after we empty something into the sink and usually it falls down the drain and grinding makes it all go away.
Sometimes it may smell and we throw a cleaning ball down that smells like lemon and everything is fine again until it isn't.
What happens when you flip the switch that you have flipped forever and nothing happens or you get a low grinding sound but nothings working?
This could mean many things but it does mean that your garbage disposal is in need of repair or replacement.
Like all other household appliances, garbage disposals need maintenance and sometimes replacement over time.
The average shelf life of a garbage disposal is about 10-12 years depending on use.
Since the Orange county and Santa Ana areas have a lot of older homes and condos, maybe you're in need of a new garbage disposal or your disposal needs repair.
Streamline Plumbing is Santa Ana's garbage disposal specialists.
We offer free estimates on all services including garbage disposal repair and replacement.
If your disposal needs to be replaced we will select the right brand for your household and purchase for you.
Everything Can go down the disposal right ?
Wrong! We all think we can just throw anything into the garbage disposal and flip the switch and it magically disappears. 
The garbage disposal is only meant for certain things.
There are many things I know we are all guilty of putting down the disposal that we shouldn't like:
Eggs shells

Bone fragments

Banana peels

Bacon grease

Celery
All of these items will clog the disposal or even break down the motor.
Does your garbage disposal seem clogged?
Do you notice that water is filling up the disposal side of the drain? Is there an odor coming from the disposal?
When you flip the switch does the motor run but nothing happens?
These are all signs you have a clogged disposal.
There are several ways to go about repairing it before calling a plumber.
Reset the disposal-there is a red reset button on the back or bottom of the motor under the sink. Make sure the disposal is off and press and hold the red button for several seconds to reset the motor and disposal.

Using a disposal wrench-  a wrench specifically designed to stick down the disposal and turn the blades annually to remove debris.

Finally( and we are not advocating this!) the old sticking your hand into the disposal. If you are determined to do this please make sure the disposal is unplugged first.
If none of these home remedies seem to work, call Streamline plumbing in Santa Ana for all your garbage disposal repairs.
We have been in Santa Ana for over 25 years and are experts in garbage disposal repair and replacement.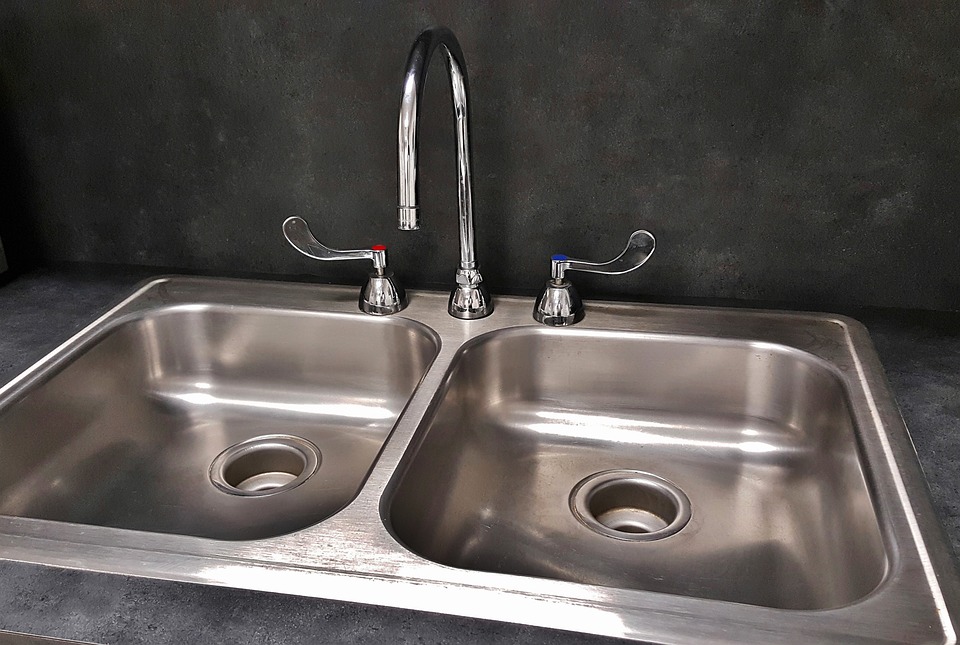 Garbage Disposal repair or replacement?
If you can fix something most of the time it is less expensive to repair than replace right?
Well not always, sometimes in the case of garbage disposals it may be less expensive to replace it than repair it.
Why you ask; some disposals are too damaged and it would cost more to repair it.
Others are too old and they don't make parts that are accessible anymore, this is a common problem.
In these cases we would recommend a replacement installation of a new garbage disposal.
Only a plumber cna know for sure , Call streamline today for a free consultation.
Why call Streamline Plumbing?
Same day and Emergency Service available

25 years of service to Orange county and Santa Ana

Free estimates and 2nd Opinions on all plumbing jobs including garbage disposal repair and replacement

Techs trained in the latest technology and materials ,saving you time and money

We are a family owned and operated local business