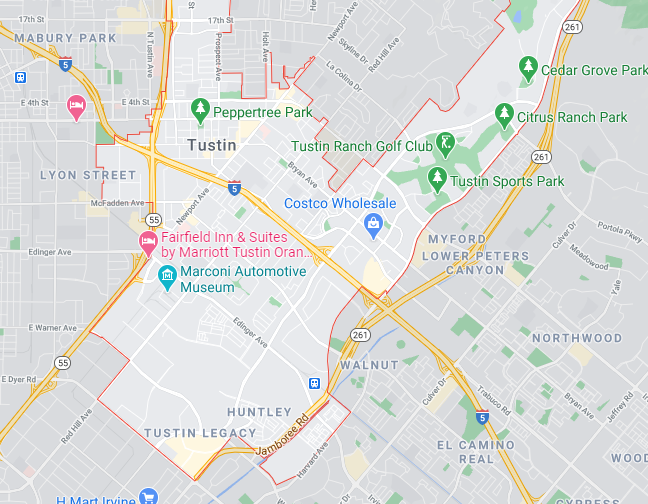 Clogs and Drain Back-ups in Tustin
Everyone including homeowners, renters and businesses; especially businesses will deal with clogged or backed up drains from time to time.
You might have attempted and even succeeded at cleaning a drain back up or clog.
But when chemicals no longer work and the household drain snake isn't doing the job any longer it might be time to call a professional.
Streamline plumbing offers fair pricing and expert service in the Tustin area.
We will only send our drain clearing specialist, not an entire crew, to clear the clog or drain.
This allows us to offer responsible pricing for jobs like drain clearing.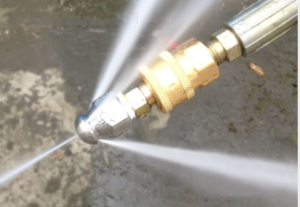 Common reasons for clogs and drain back ups in Tustin
There are a variety of issues that cause clogged or drain back ups
Clogged drains-many things contribute to a clogged drain like hair,grease,kids putting things down the drain or even in the toilet-We offer industrial grade snakes to get way down in the pipes to pull out whatever is causing the clog
Collapsed Drains/Pipes or Leak- this can happen from old age or the ground shifting from an earthquake-we use camera equipment to pinpoint the broken pipe or leak to avoid a major disturbance to your property
Old Drains- If you have an older home in Tustin and are have drain clogs regularly that might indicate that a new replacement drain is needed- We will give you a fair estimate and replace any drain that will continue to give you a problem
Root Intrusion-Root induction is when roots of trees looking for a water source grow in and around your plumbing pipes causing major blockages that are not easy to spot right away. We will again use video camera inspection to pinpoint the root area and remove the roots and replace the piping.
Having a skilled plumber to help diagnose these common drain clogs and back ups can save a homeowner or business owner in Tustin save money.
Call Streamline plumbing today. We have been in business in Tustin and Orange County for over 25 years.
Streamline Plumbing in Tustin
We are Orange Counties premier plumbing company for all drain back ups and clog repair
Our professional Staff is trained in the latest technology including video camera pipe inspection
We offer free estimates and 2nd opinions on all drain repair services
Our professional staff offer a wide variety of plumbing services including garbage disposal repair and gas line replacement.
Same day and emergency service is available.
We are different from other plumbing companies
We do what we say we are going to do and that's it.
If your drain only requires a deep snake to clear the clog then that is all we will do and all we will charge you for.
We offer fair pricing and estimates that reflect the work and not what can pad the bill for.
We are family owned and operated and have been in Tustin for over 25 years.
Our reputation is everything to our company.
On the off chance that the clogged drain is more than asking for a job and something more serious, we will explain all the options and offer you a fair estimate.
There may even be hydro jetting cleaning of the pipes that  can be performed before we dig and replace pipes.
We can let you know if you're a candidate for hydrojetting.
Call today and have one of our experienced techs come and have a look.

We offer Same Day Service
Call the Tustin clogged drain specialists.
We are available 24/7 for same day and emergency service
We are available on weekends
Call Streamline Today.