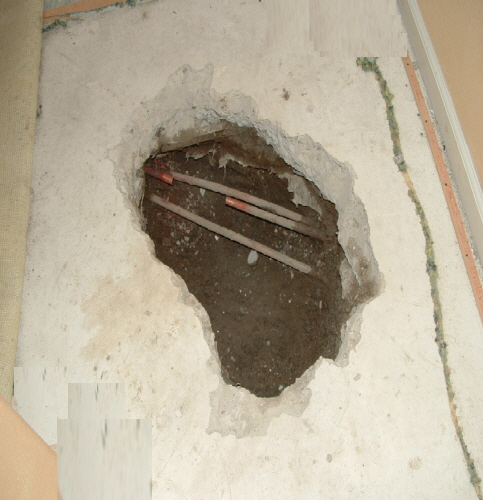 What causes a slab leak in Seal Beach
When a house settles the concrete laying on and around your pipes can cause broken pipes in your Seal Beach home
In Seal Beach mother nature plays a big role in Slab leaks, Beach erosion and earthquakes are just to name a few.
Poor craftsmanship can be another factor in slab leaks.
Foundation and slab leaks can cause all sorts of other issues if not addressed immediately.
Only an experienced plumber can detect slab leaks, Call Streamline plumbing to get help with any potential slab leaks in Seal Beach.
Slab Leak Symptoms
Unexplained water on floors
Unusually high water bills
Unexplained warm spots underneath your floor
Wet mildew sent that just won't go away
Crossing water lines, hot coming out of the cold faucet

Get a second opinion for your Seal Beach Home
Looking for a first estimate or a second opinion in Seal Beach for a slab leak?
Call Streamline today as we provide free estimates and second opinions.
Streamline Plumbing has affordable pricing for slab leak detection and repairs.
Streamline can provide very experienced plumbers to detect a slab leak at your Seal Beach home and repair the issue before it causes more damage.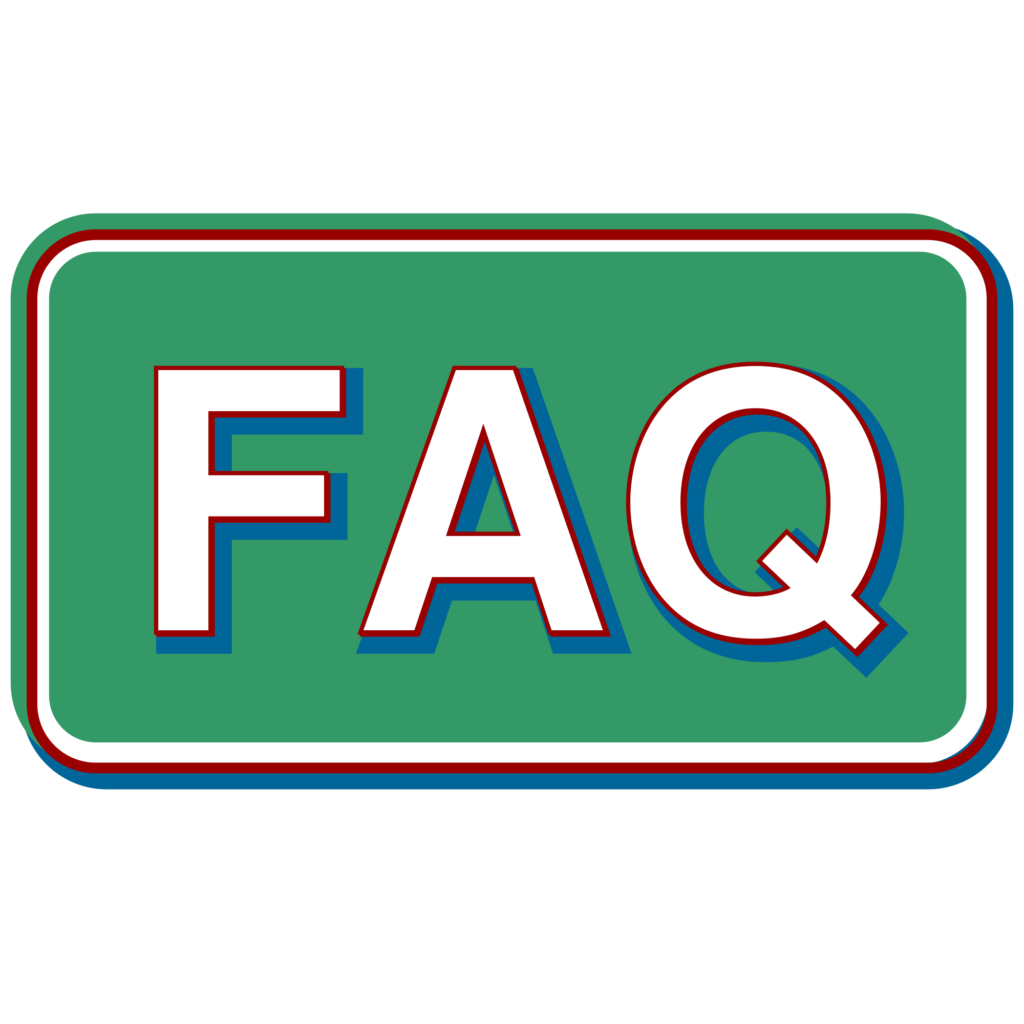 What is a Slab Leak
Slab leaks are pressurized plumbing and pipe leakages that occur beneath the concrete or slab of your Seal Beach home.
Don't let these leaks go, repair is needed immediately to keep from causing large amounts of Damage to your Seal Beach home.
Slab leaks only continue to get worse if not repaired right away.
Water will only continue to leak from a broken pipe (slow or fast) as the concrete continues to put pressure on the pipe.
As you can imagine this creates a serious situation that needs to be addressed ASAP.
Call us to get a Free second opinion on any slab leak detection or repair needed at your house.
Rerouting for a slab leak in your Seal Beach Home
When Rerouting is a good option?
Digging up a concrete slab to get to the leak might not be the best option.
The experienced Plumbers at Streamline can reroute your pipes making for a more cost effective alternative
What type of Piping to use
We usually use PEX piping when doing a rerouting job.
PEX is a flexible material that makes rerouting faster and easier for our technicians to work with.
Call Streamline today for an initial estimate or even a second opinion all free in Seal Beach.
Do you have a slab leak repair in Seal Beach
Noticing unexplained water either in your yard or inside the house on the floors?
Do you have a sudden spike in water usage and therefore a higher bill?
If you notice any of these symptoms it's time to call Streamline plumbing to come out and check your Seal Beach home.
We at Streamline have been serving Seal Beach for over 25 years and have a five star rating.
We are licensed and Insured, and we offer same day service for emergencies.
Streamline Plumbing doesn't have any hidden costs, and we offer a flat rate for most single line repairs.
Modern Equipment and expert technicians are also part of our guarantee.