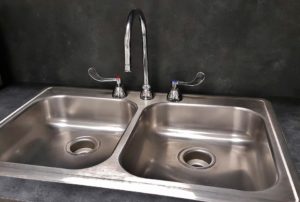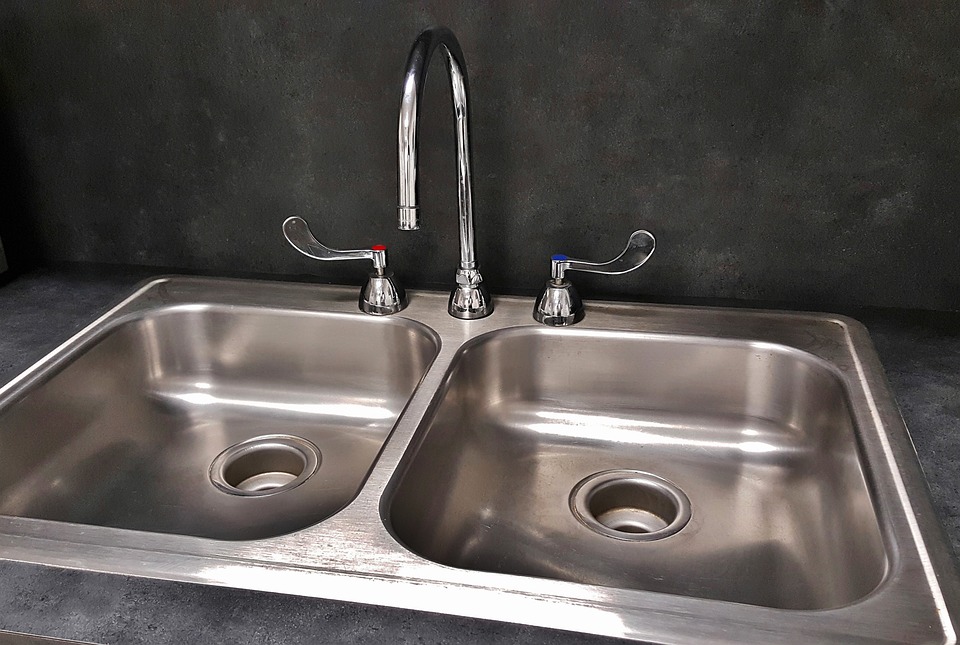 Leaking Faucet  Repairs in Seal Beach
Have you been hearing a drip, drip, coming from your kitchen or bathroom sink or shower/tub?
You may have a leaking faucet, and that's not a problem to ignore.
Any water leak can become a big problem rather quickly, and turn into a major repair.
If you need to find "a plumber near me", then call Streamline Plumbing today for a FREE estimate.
Here at Streamline Plumbing we service the entire Seal Beach area, and offer emergency services.
We can send plumber out today and examine the faucet leak to determine whether a repair or replacement is needed.
We offer upfront pricing so there won't be any surprises.
Streamline Plumbing has been around for over 25 years in OC and take pride in our reputation.
We will give you all options, including the replacement of a leaky faucet or just a small repair.
Call Streamline today and schedule a service call to fix your leaking faucets.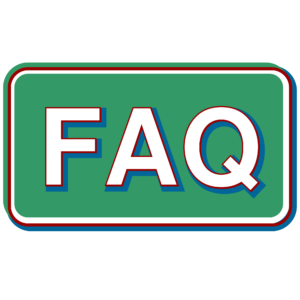 What Causes a Leaky Faucet?
Having a faucet in a sink or shower that leaks is annoying, and can sometimes be fixed with a screwdriver, if the seal is just loose.
But residents living in Seal Beach know that the main reason for leaky faucets is the hard water –
full of lime and other minerals that cause corrosion of your pipes.
This is especially true in the beach cities all along the coast, but fortunately the repair is usually pretty cheap.
Other factors that we see would include old pipes, broken faucets, missing washers, and even water pressure.
If you bought a home in Seal Beach you might have purchased a home with leaking or older pipes.
Here at Streamline plumbing we have over 25 years of experience dealing with leaky faucet repairs, so contact us for help.
Replace or Repair my Leaky Faucet?
After we determine your house has a leaky faucet or bad pipes, then the decision needs to be made whether to just repair or replace the actual faucet and pipes.
Believe it or not, sometimes just replacing a leaky faucet can cost less than a pipe repair (some repairs turn into big jobs).
Our plumbing techs at Streamline Plumbing are transparent and will offer you honest and professional help.
If you need a second opinion for a leaking faucet repair in Seal Beach then contact us today.
If you are in the Seal Beach area and concerned about a leaking pipe or faucet call us 24 hours a day.

Why Streamline Plumbing
Streamline is a family owned and operated company here in Seal Beach.
We are insured and bonded and have been helping the community since 1993.
We have over 25 years of experience in faucet repair and leaking pipes, so we can help.
Call us today if you have a leak in Seal Beach, we are available 24 hours a day 7 days a week .
Our plumbers will give you an estimate for any faucet repair you might have, inside or outside.
And we offer a Free second opinion on faucet repairs or installations at your home or business.