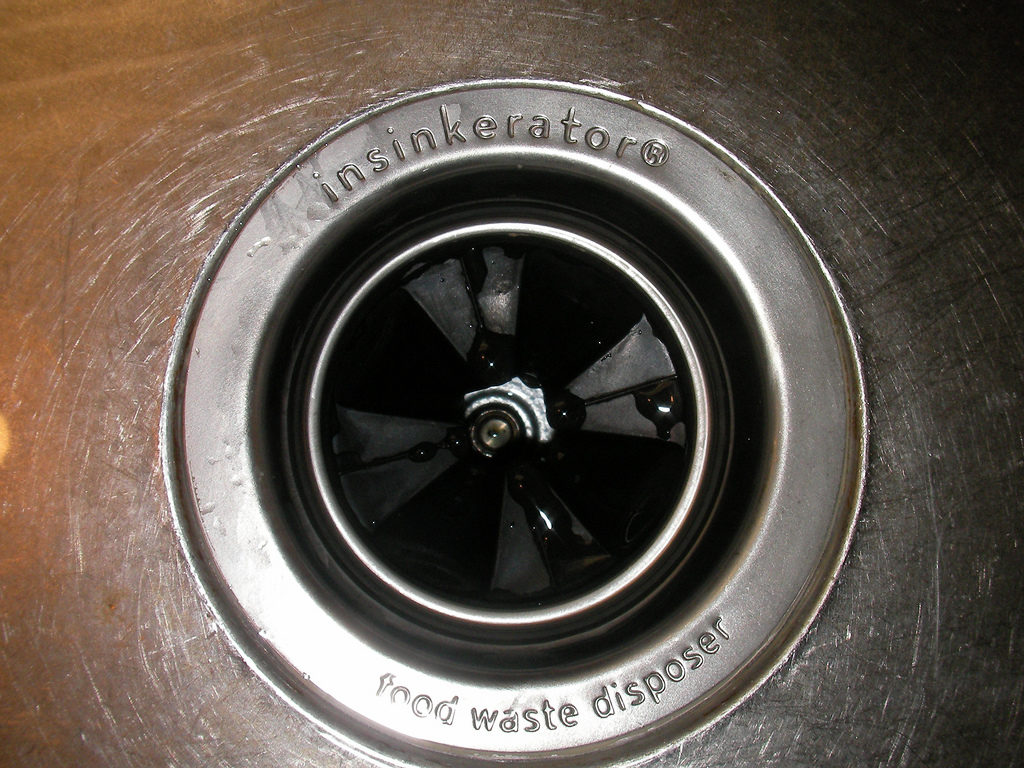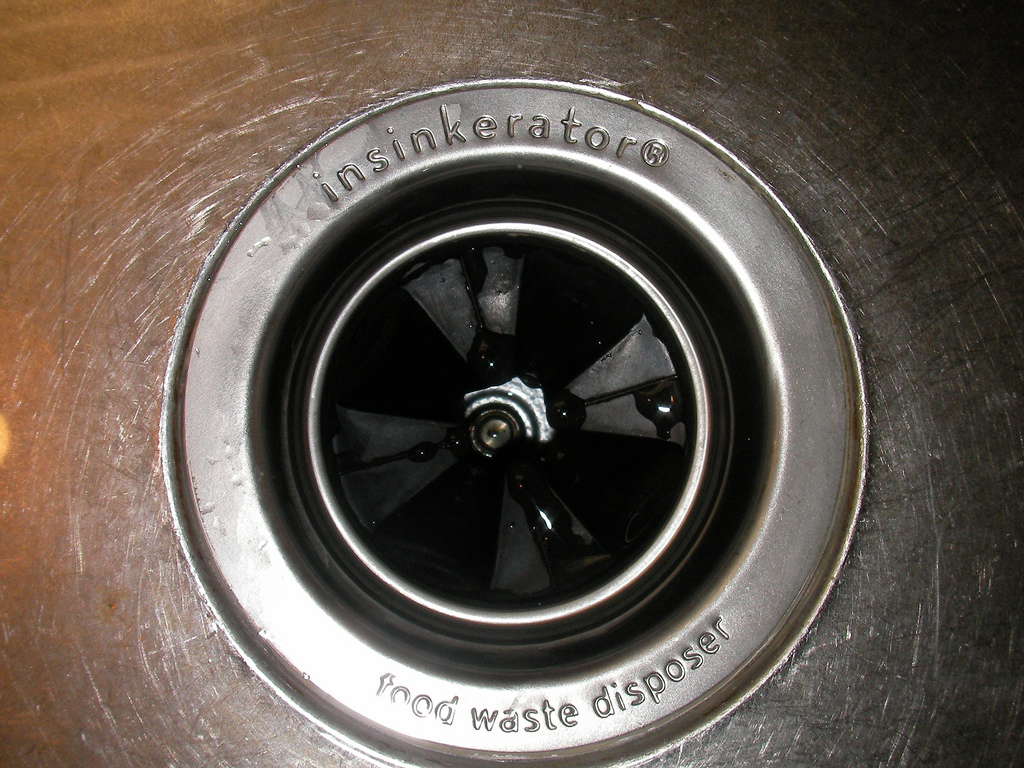 The Garbage Disposal is now commonplace for most homes and condominiums in Seal Beach.
The garbage disposal is something we don't really think about until it breaks or causes a clogged sink.
The motor in a garbage disposal allows small food waste to be shredded by blades placed inside the sink drain, eliminating forms of sometimes smelly waste in your kitchen.
However from time to time the motor may stop working or you may notice a small clogged drain or even just a faint smell.
When this happens you don't try to fix it yourself, this may cause more damage to the disposal or even injury to you.
That's when you need the professionals at Streamline Plumbing to come and service the disposal for you.
Streamline Plumbing is Seal Beaches that go to plumber for over 20 years.
We will come to your home and evaluate your garbage disposal to see if it's an easy repair or maybe old and needs to be replaced
Does your Garbage Disposal Seem Clogged
Is the garbage disposal making a grinding noise but nothing is happening?
Does it give off a foul order or is water coming  up from the drain when using the dishwasher?
These are all signs that your garbage disposal is in need of repair or replace.
If you're in Seal Beach let our garbage disposal specialist come out and give you a reliable estimate or even a second opinion.
Streamline plumbing is following all CDC guidelines for Covid-19.
so when we come to your home in Seal Beach for garbage disposal repair we will be wearing masks and gloves and limit contact when we can.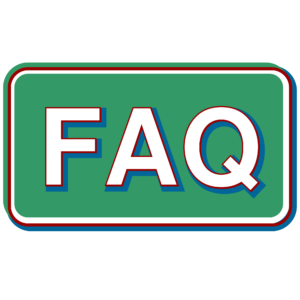 Garbage Disposal Repair Or Replace
Most Garbage disposals can last up to 10 years depending on use. However, they may need to be repaired over time.
In many cases it might be less expensive to replace the garbage disposal.
Call Streamline Plumbing in Seal Beach and let us determine whether or not you need to repair or replace the garbage disposal.
If you notice the disposal is making a noise but not grinding this could mean that it is clogged or there is buildup of waste over time.
DO NOT stick your hand in the hopper….
If you want to try and repair it, unplug the unit and try to remove the debris that is stuck.
You can also reset the disposal on the bottom of the unit by pressing the red button and then plugging it back in..
If you still feel that these steps haven't solved the problem, call Streamline Plumbing in Seal Beach for an expert estimate for repair or replacement of the garbage disposal.

Why Choose Streamline Plumbing
Streamline Plumbing has been a family owned and operated business for 25 years in Seal Beach.
Streamline will give you a second opinion on all plumbing repairs including garbage disposal, leaks, installations, clogged drains.
Streamline Plumbing is the affordable professionals of Seal Beach and all of Orange County.
We at Streamline Plumbing are licensed and insured and we guarantee all of our work. We are also following the CDC guidelines for Covid-19 and taking all safety precautions.
Call Streamline Plumbing in Seal Beach for any plumbing job, no job too big or too small.