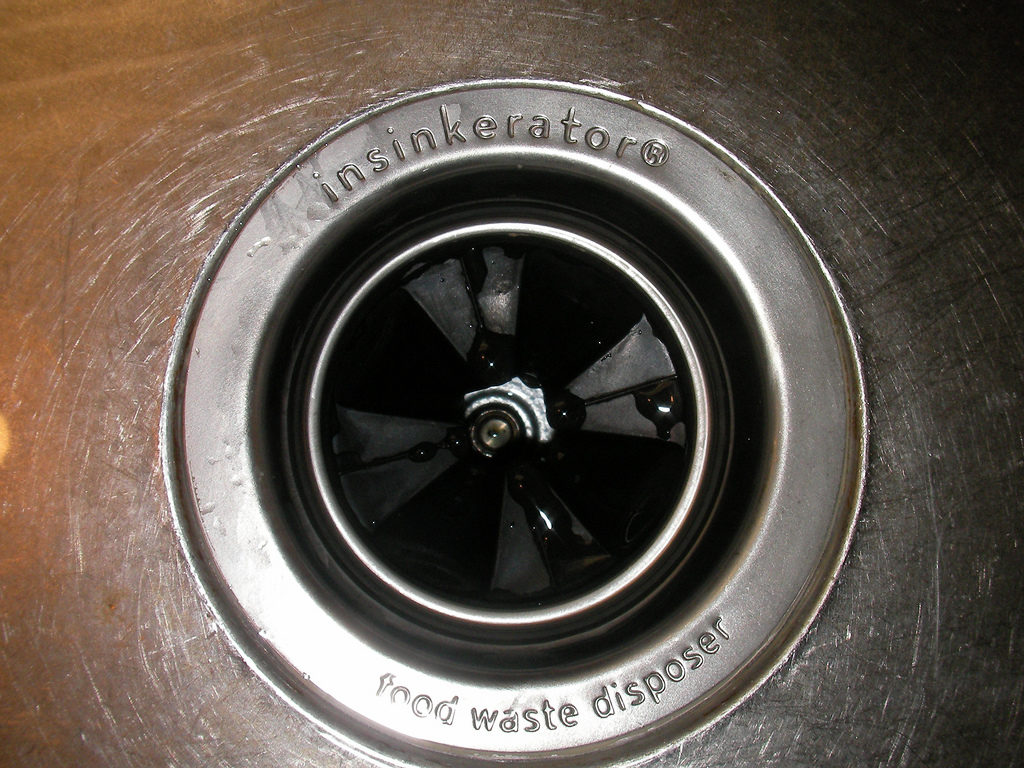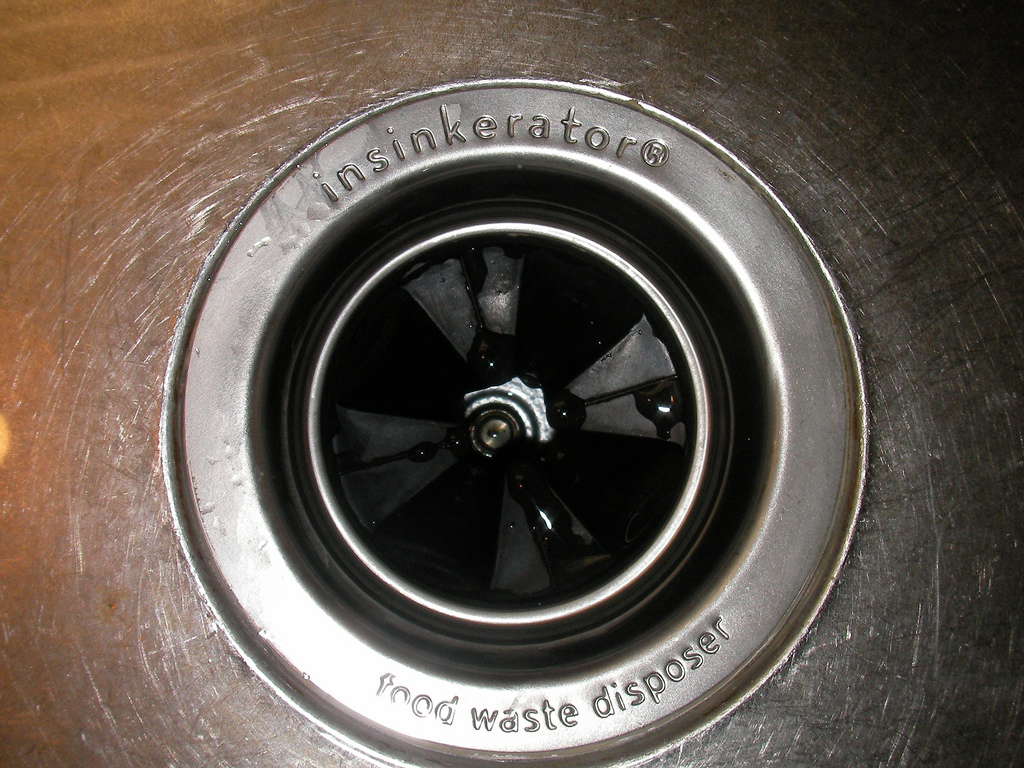 Seal Beach has some of the most beautiful homes in Orange County.
Some of those homes in Seal Beach are older and so is the plumbing.
With old pipes and beach erosion, clogged drains can cause havoc on your wallet.
With our regular maintenance in Seal Beach we can remove all the reasons that drains become clogged.
Weather its a hair clog in the bathroom or oil and grease in the kitchen sink, we can solve these issues for you in Seal Beach.
We have plumbers in the Seal Beach area everyday and can handle any clogged drain issue including backed up garbage disposals that will backup your sink.
We have 25 years plus experience in Seal Beach  with clogged drains and blockages, so call us today for immediate service.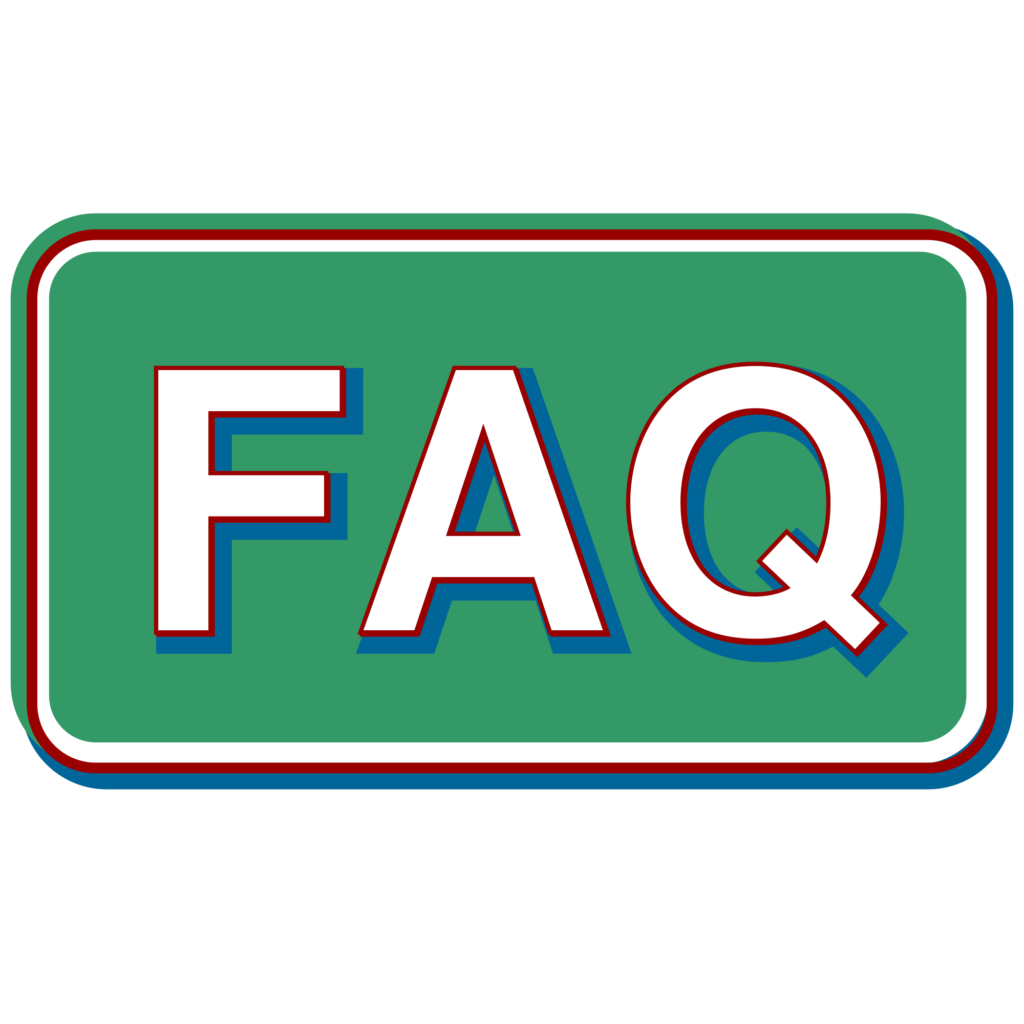 Common Drain Blockage Problems in Seal Beach
Clogged Drains– Our experienced techs can unclog anything. We have years of experience with grease, hair, kids toys etc. or for any of the other millions of reasons for clogged drains.
Collapsed/ Leaking Drains– This is where you don't know its happening until it happens. With all the older homes in Seal Beach this is a common occurrence, and one that Streamline Plumbing has helped hundreds of customers with. Streamline Plumbing has state of the art equipment like drain cameras to help zero in on the specific area that needs to be repaired.
Drain Replacement– Older plumbing might just need to be replaced, unclogging the drain might just be temporary. Streamline plumbing can diagnose this and give you a fair estimate.
Drain Obstructions and root intrusions- When houses get older trees in the yard get bigger. Since plumbing is underground tree roots might be growing and causing intrusion to your pipes. This can cause a whole slew of plumbing problems, clogged drain being the least of the issues.
Backed Up Septic Tanks- Do you need your septic tank cleaned before it clogged up and floods your yard? We at Streamline offer that service as well.
With our state of the art equipment and our years of experience in Seal Beach why choose anyone but Streamline Plumbing for your plumbing needs.
We at Streamline are available 7 days a week and on call for any emergency plumbing issue in Seal Beach.
Seal Beach Clogged Drain tips from Streamline Plumbing
Get a drain for the bathtub to avoid hair clogging the drain
Avoid dumping any oils or grease down the kitchen sink
Replace older pipes, they can collapse causing a major blockage or clog
Should any of these occur call Streamline Plumbings office today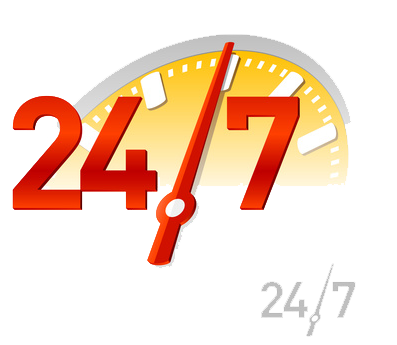 Emergency Drain Cleaning in Seal Beach
Have you ever come home to find water all over the floor and your favorite items ruined?
This may not happen often but it can and does happen.
We at Streamline plumbing are here to help at a moments notice.
We are available 7 days a week for emergency clogged drain service in Seal Beach.