Why Call Streamline Plumbing In Newport Beach
5 Star Reviews On Google and Yelp
A family owned company
Modern equipment and expert techs
Upfront pricing
Same day service available during emergencies
No hidden costs or up selling
Licensed and insured techs
Over 25 years of professional plumbing experience in OC

What Causes A Slab Leak in Newport Beach
Many times the settling of the foundation  over the years can lead to broken pipes below the ground in your Newport Beach house.
Poor workmanship is another reason that some homeowners in Newport Beach find out they have leaks under the foundation of the house.
It's hard to diagnose a slab leak repair unless you are an experienced plumber, so don't try to solve the problem yourself.
It's not normally something you can avoid or fix, so in a way a slab leak is almost bad luck.
Contact Streamline Plumbing today to get answers and we can schedule a FREE estimate.


Slab Leak Symptoms in Newport Beach
Although there are a variety of warning signs, if you notice any of the stuff listed below then you definitely want to call Streamline Plumbing today for immediate help.
Mildew scent
Crossing water line (hot water coming out of the cold side)
Low amounts of hot water
High water bill
Hot areas underneath your floor
Get a 2nd Opinion in Newport Beach
If you live in Newport Beach and think you might have a slab leak, then call us and we will come out and diagnose the slab leak repair, and get you a Free second opinion.
Streamline Plumbing has affordable pricing for slab leak repairs, and our plumbing technicians are very experienced and offer the best of the best in customer service.
Don't just pay any sky high price that some big name company throws at you.
Call our slab leak repair experts at Streamline Plumbing now for a Free 2nd Opinion.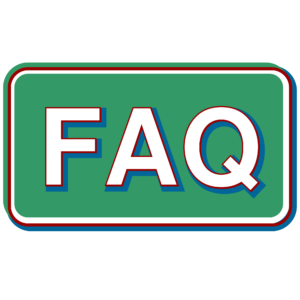 What is a Slab Leak?
In very technical terms, slab leaks are pressurized plumbing and pipe leakages, that will  take place beneath the concrete or slab at your Newport Beach house.
These types of leaks can cause large amounts of damage to the foundation of your house, and as you are probably aware these situations can turn very expensive quickly if it's not resolved.
If there is a leak in the incoming water line it won't just stop leaking magically, because the water pressure from that line will continue to flow water from the leak until the actual problem has been fixed.
Rerouting For Slab Leak Repair in Newport Beach
When Rerouting is a good option
Trying to fix multiple leaks in a pipe can make the repairs very difficult, and just rerouting the pipes might make more sense and be a cheaper alternative.
Call Streamline Plumbing Today
We can come out for a free estimate and answer any questions you have, don't wait if you have a water leak.
Don't settle for 2nd best or any plumber to fix a major sewer or drain problem.
We have over 25 years experience dealing with slab leaks here in OC and our knowledge sets us apart from most other plumbing companies.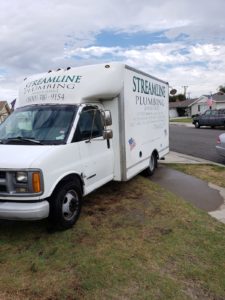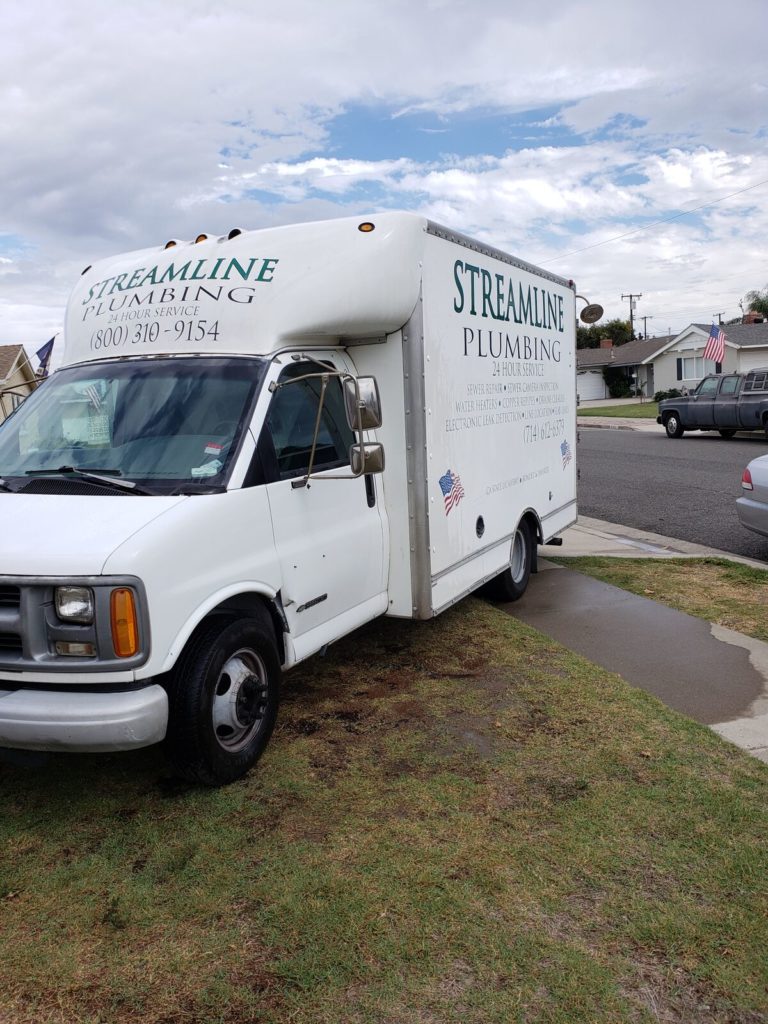 Do You Have a Slab Leak Repair in Newport Beach?
If  you think you are having a slab leak you might notice water in the yard or in the house coming from underneath the floors.
Having high water bills are another sign of potential problems that might exist underground.
Contact Streamline Plumbing if you think there is an issue because any water leak is a bad problem for a homeowner.