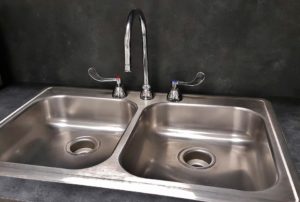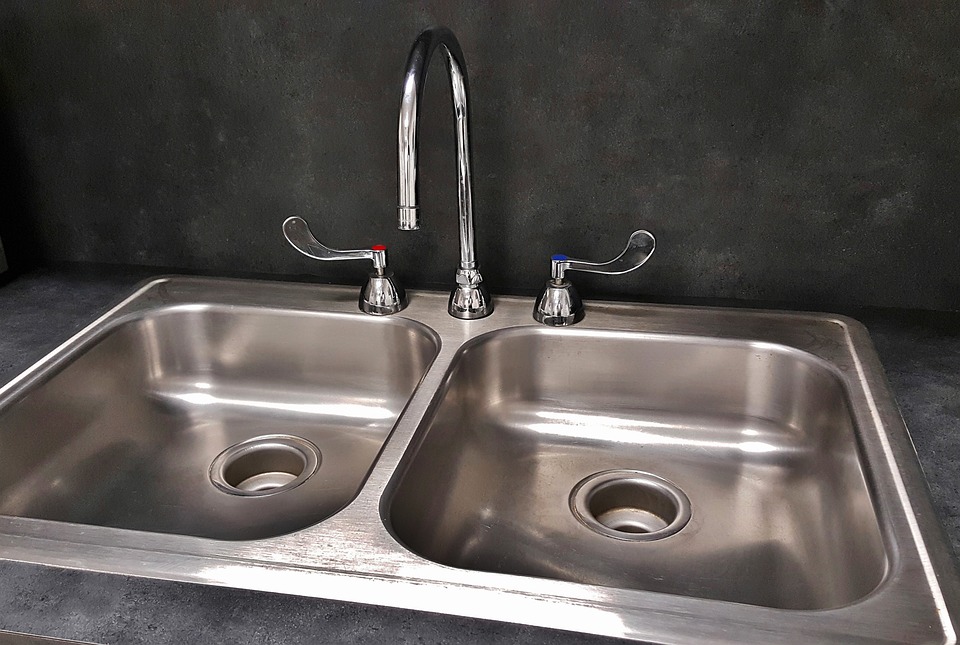 Newport Beach Faucet Repair & Installation
Every homeowner has a kitchen sink, bathtub and /or an outdoor faucet that has leaked before.
A small faucet leak has the potential to become a real problem if a plumber doesn't fix it quickly.
An example is that say a faucet leaks 40 drops per minute, that is about 1300 gallons a year of wasted water at your home.
Our Streamline Plumbers are experts with the leaky faucet problems, so let us know what you need.
We have a 5 star reputation and best pricing in Newport Beach.
If you are looking for "a plumber near me" or you need a second opinion give us a call.
Cost To Install a New Faucet
You have many choices when looking or a Newport Beach plumber to install a new faucet.
Depending on the features and configuration, each faucet installation job will vary a bit.
We do need to examine your problem in person, but we don't charge you $500 for a $200 faucet repair.
Streamline Plumbing takes great pride in offering upfront prices on all repairs, so call us today for a Free estimate and advice.
If you need to install new faucets at your Newport Beach home contact us with any questions.
Faucet Installation Services
Kitchen faucets
Bathroom faucets
Utility sink faucets
Wet bar faucets
Bathtub faucets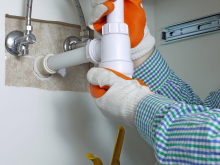 Common Reasons For Leaky Faucets
Wear and tear – normal usage
cheap installation
cheap products
minerals in water causing issues
Newport Beach Plumber For Faucet Repairs
The majority of any sink or faucet repair  might just be a little drip, and be a simple fix.
But many times a sink or faucet or both are just too old to fix.
A faucet with a big leak is easy to spot and you can call us for help, but even if you find a tiny leak it's best to get it looked at.
When water is leaking or spraying from the spout, it could be that it's clogged with mineral deposits or could result in low water pressure.
Broken handles are another common problem that is a cheap repair, but a broken faucet is another story.
The 4 common types of faucets are-
Compression – uses rubber or plastic washers to seal the valve, and those washers wear out.
Cartridge (sleeve), Ceramic Disk, Ball Type – these types of faucets are typically referred to as "waterless faucets" and can last longer, but they can develop leaks.

24 Hour Emergency Faucet Repair
Our Newport Beach plumber faucet repair techs are fast, skilled, and professional, to save you money.
If you have a faucet repair emergency then call Streamline Plumbing 24 hours a day, 365 days a year.
We know that a broken faucet, or bad leak can spring up at anytime and we can help.
We are a family owned company and have been around for over 25 years in Orange County and Newport Beach.