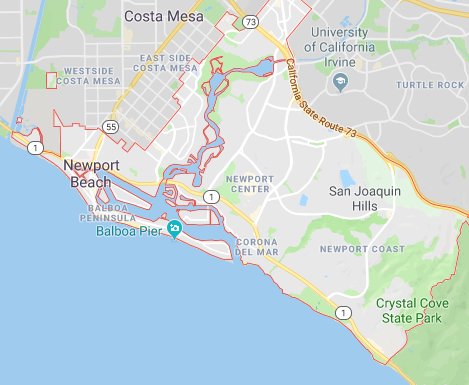 Leak Detection in Newport Beach

We are a Father & Son owned company
We use modern equipment and technology
We have been experts in leak detection for over 25 years
We are a small outfit and able to give fair prices
Get Free 2nd opinions for leak detection
5 Star Ratings on Yelp and Google
Emergency Leak Detection Services
Call us today to schedule appointment
Best pricing in Newport Beach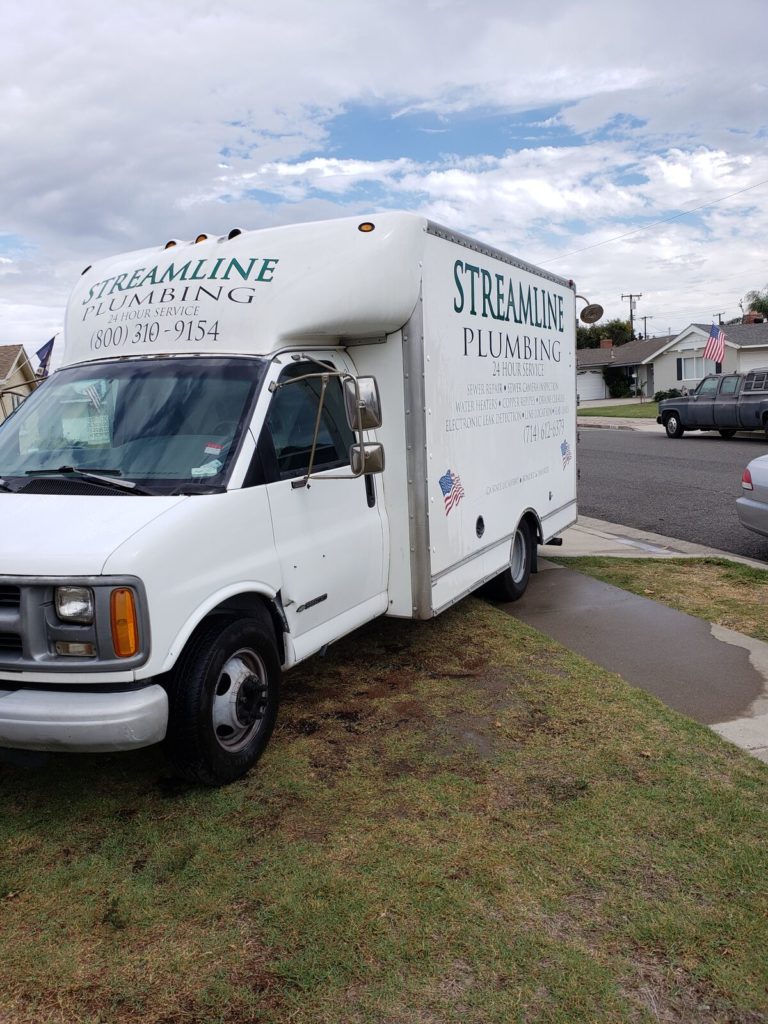 Electronic Leak Detection is very important when it comes to diagnosing a homeowners needs here in Newport Beach.
We know the seriousness of a gas or water or sewer leak, and we are here to help.
When you call Streamline Plumbing your stress levels will be reduced and our experienced techs will make sure we get your leak fixed correctly the first time.
Our licensed plumbers are capable of detecting the source  and repairing the leaks, without sky high prices and delays in getting the job done.
You can call us 24/7 to get help if you need emergency services for a leak issue in Newport Beach.
We offer affordable plumbing services with top notch services provided by our expert technicians.
If you think you need help from a reputable plumbing company then Call us for a FREE estimate.
We can offer same day estimates and reliable, professional technicians that take pride in our work.

Water Leak Detection in Newport Beach
Quite often Newport Beach homeowners are surprised to know that sound can help us to find a plumbing leak.
When you turn a faucet on it creates a sound as the water travels through a pipe in the plumbing, and this can help our experts zero in on any water leak you might have.
If there is a leak in a pipe, even tiny like a pinhole, there still might be sound we can detect.
For small leaks like this, to hear the sound of water movement we use the newest and best technology available in the plumbing industry.
This can be used for all types of plumbing systems under –
main water lines
concrete slabs
swimming pool plumbing
Fortunately leaks can be detected using electronic equipment as long as we can isolate a system and pressure test it.
This process is not something you'd want to trust with a plumber lacking experience.
Of course the more accurately we can pinpoint a leak then the faster the leak repair will go, and ultimately the less money our customers will have to spend.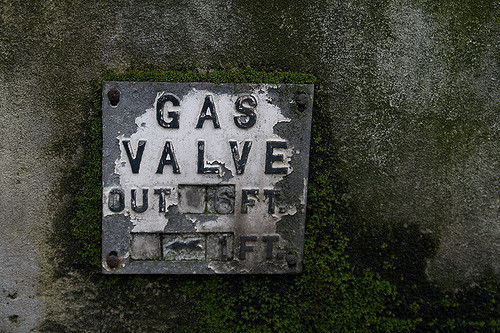 Gas Leak Detection in Newport Beach
Streamline Plumbing provides the best overall service in Newport Beach and when it comes to a gas leak, time is of the essence so don't delay in addressing the problem.
Streamline can help you find and repair any gas leaks (big or small) and get your gas turned back on and your household back to normal.
Streamline Plumbing techs can repair multiple gas lines or replace gas valves at your Newport Beach residence to ensure the house and property are safe for you and your family.
Of course a gas leak always requires Safety First, and we don't take this lightly.
Many appliances run on gas – furnace, stove, water heater, oven, etc., so if there is even a small chance you have a gas leak then call us immediately and we'll come right out.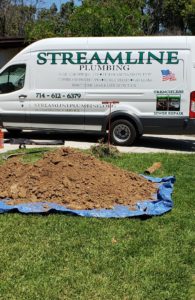 Sewer Leak Detection in Newport Beach
Streamline Plumbing is experienced and professional, and our attention to detail shines thru on every job we do in Newport Beach.
Newport Beach has many older homes where the sewer lines are buried underground and for some plumbing companies this can cause them major issues during the repair or leak detection process.
Streamline Plumbing uses technology to locate the line, install a clean out, and fix the leak.

We start by attaching an electronic transmitter to one end of a cable and place into the sewer line.
By using our electronic locator it will lead us directly to the transmitter
This allows us to then know the exact placement and depth of your sewer line
After that we find and address the problem