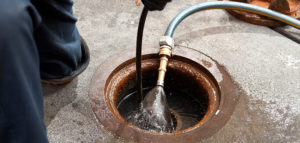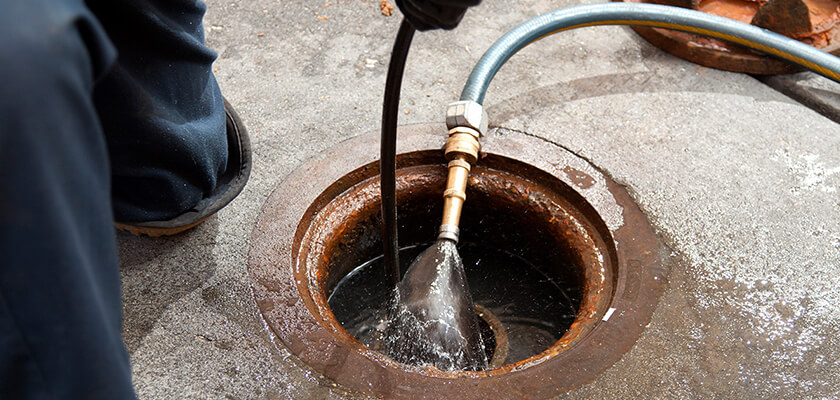 Why You Need Hydrojetting
Sometimes what you hope is a small repair is much bigger behind the scenes.
Hiring the right Newport Beach hydrojetting specialist can make or break your repair.
What appears at first to be a small clogged drain problem can turn ugly.
There is nothing wrong with trying to fix a clogged drain yourself, but if you can't fix it with some Drano then you should call a Newport Beach plumbing company to ensure you don't make it worse.
In this case calling Streamline Plumbing in Newport Beach is your best bet.
We can help with these issues at your residence or a commercial business.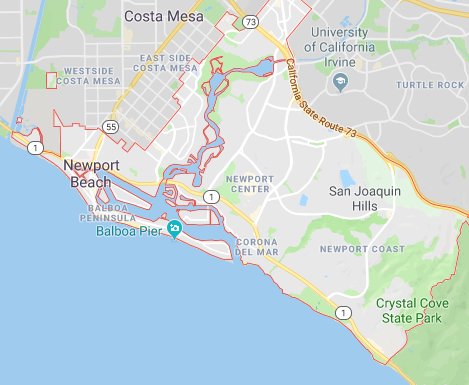 Newport Beach Hydrojetting Plumber
We all know the homeowner who thinks they are Bob Vila….
But it's wise to learn if hydrojetting is actually a solution before you start tearing up your pipes.
If Drano doesn't seem to be working, and the $8 snake from Home Depot isn't clearing the pipes, then you may want to consider another strategy.
Streamline Plumbers are around 7 days a week to give you an estimate.
As a family owned company, we have over 25 years experience.
Don't just hire the first plumber you call if their prices seem Very High.
We offer FREE second opinions….
Things to consider for calling us:
Fair prices
Professional techs
LIcensed and Insured
On time every time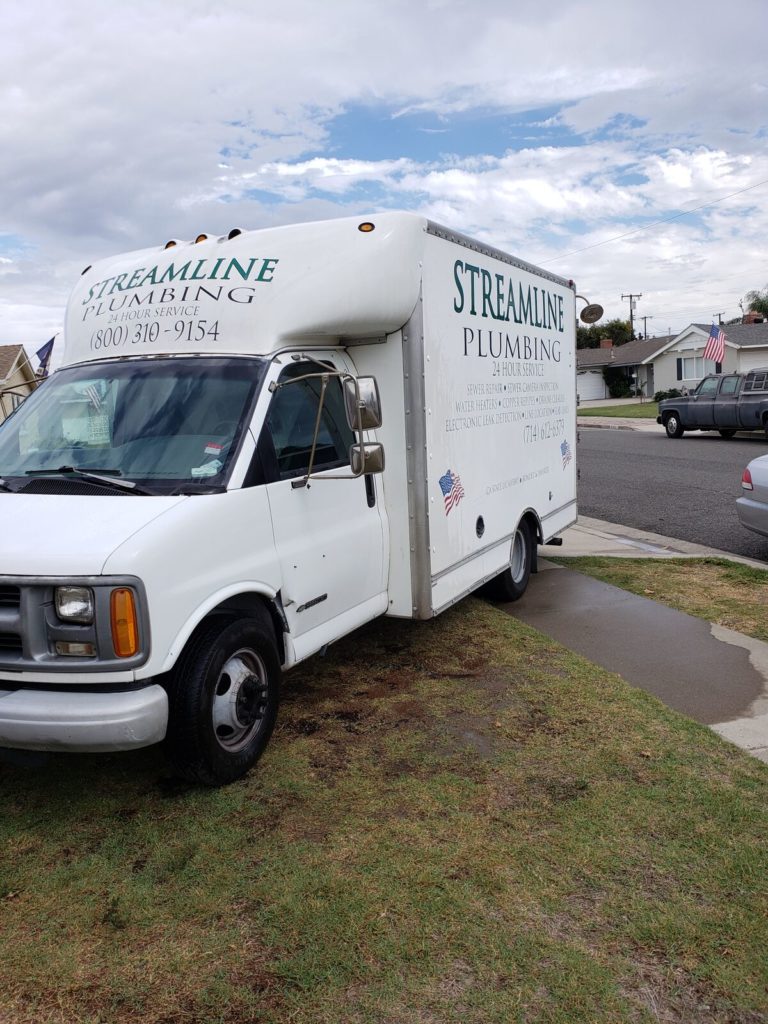 What Is Hydrojetting?
Most homeowners of course have no idea what hydrojetting actually is.
Hydroetting simply is –  high pressured flow of water to clean the interior surfaces of the plumbing pipes.
Do Not hire an inexperienced plumber for a job like this, you'll regret it.
We have over 25 years experience here in Newport Beach.
Odds are junk and debris has built up in your pipes over the years?
Firstly we zero in on removing any grease that has built up in the pipes.
Hyrdrojetting is the most efficient and reliable way to ensure your plumbing and pipes are functioning safely.
How does hydrojetting work?
Although intricate in it's execution, it's a pretty simple process.
To start, we create and access a clean out area (small space gives our techs access to the pipes).
Then we'll insert a hose down the pipes that's connected to a water supply – this requires experience.
These steps then will let our plumbers apply pressure and flush out your pipes (you'd be amazed at what ends up in the pipes).
Hydrojetting removes debris like –
Hair and fur
soap residue, other bathroom products
grease
pet fur
misc items,
toys
WARNING –Hydrojetting when done on sewer lines with significant tree-root penetration requires extreme caution.
If you are searching Google for "a hydrojetting plumber near me Newport Beach".
After you see our reputation on Google and Yelp you should feel safe calling Streamline Plumbing.
Hydrojetting Costs
Like many larger plumbing repair jobs, we need to see it in person.
Although we can't give an exact price over the phone, we won't quote some fake low price to get in your house.
We can promise that we won't quote you $390 on a job only to later tell you it will cost $1700 because of blah blah.
One of the main reasons we have a 5 Star rating all over Orange County is because our prices are fair.

Why Streamline Plumbing in Newport Beach
There are a handful of reasons that we feel we are superior.
First of all, we use video equipment to double check our work when we are done to ensure it's 100% fixed.
This is a key step some plumbing companies don't take, but we've learned over our 25 years that We need to double check our work to ensure our customers are happy and left with a safe household.
Using modern video camera equipment to visually inspect the lines is really just a necessary step, and we don't take shortcuts.
We always put Safety as our number one priority, especially since we are typically in customers houses with kids, pets, etc.
We also follow Covid 19 guidelines in 2020, that means masks, social distancing, etc. etc.