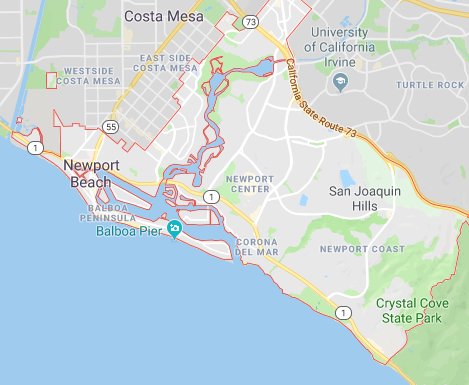 Newport Beach Clogged Drain Repairs
When you want affordable drain cleaning that guarantees to fix your clogged drain, make us your first call.
You will find our certified plumbers to be friendly, thorough, trust worthy and reliable.
Why Contact Streamline  Plumbing
We have over 25 years experience in Newport Beach.
Our licensed and professional techs are insured and experienced to make sure our customers feel 100 % safe.
We have many 5 star ratings from past customers all over Yelp, Google, etc.
Call us for questions on all drain issues, small issues shower drains blockage, or sewer repairs.
Our service is ideal for a garbage disposal that is clogged all the way up to hydrojetting and full plumbing work.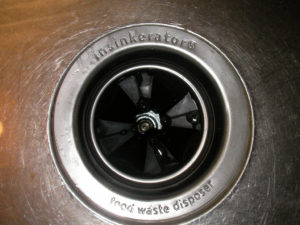 Common Drain Problems In Newport Beach
Clogged Drains – Our technicians are skilled at cleaning any drain in your house or business. Drains can get clogged for many reasons – hair, grease, household items, kids toys, etc.
Collapsed / Leaking Drains – If you need help with a collapsed drain here in Newport Beach then call us and allow us to zero in on the source of the problem and in turn saves you money. We can use a drain line camera in the pipe to better examine the issue if it requires that.
Drain Replacement – If you own an older home or condo here in Newport then you might have to buy a new drain. Sometimes just unclogging an old drain is not wise if the drain is not going to function properly.
Drain obstructions and Root intrusions –  Our expert drain cleaning technicians will be able to quickly restore your drains to working order. Root intrusion situation might require a camera down the line to ensure there aren't other hidden issues after we finish the job.


Common Drain Cleaning Repairs
Cleaning a kitchen or bathroom sink can be a messy and dangerous task.
Kitchen sinks often have garbage disposals attached to their drains which commonly gets blocked due to items getting stuck.
Sticking your hand into a disposal is not going to help to clear your leak so don't do it.
And some chemical cleaners can cause respiratory problems so it's best to call a professional when you need one.
Clogged Drain Cleaning Solutions
Clogged drains are more than an inconvenience and the longer you wait to fix the problem, the worse it gets over time.
Our technicians arrive on time, every time with a professional attitude.
Once we fix the clogged drain, we give you tips on how to avoid plumbing issues in the future.
Methods for clogged drain repair may include drain snaking, drain rooting or video camera line inspection.
If you just have a single sink clog, or if the whole dang house is backed up, the experts at Streamline Plumbing will diagnose and accurately locate the cause of your issue.

From there we can recommend what you need to do to fix the backed up drain.