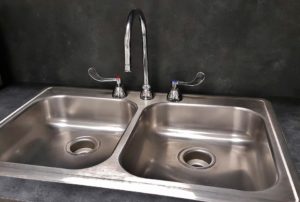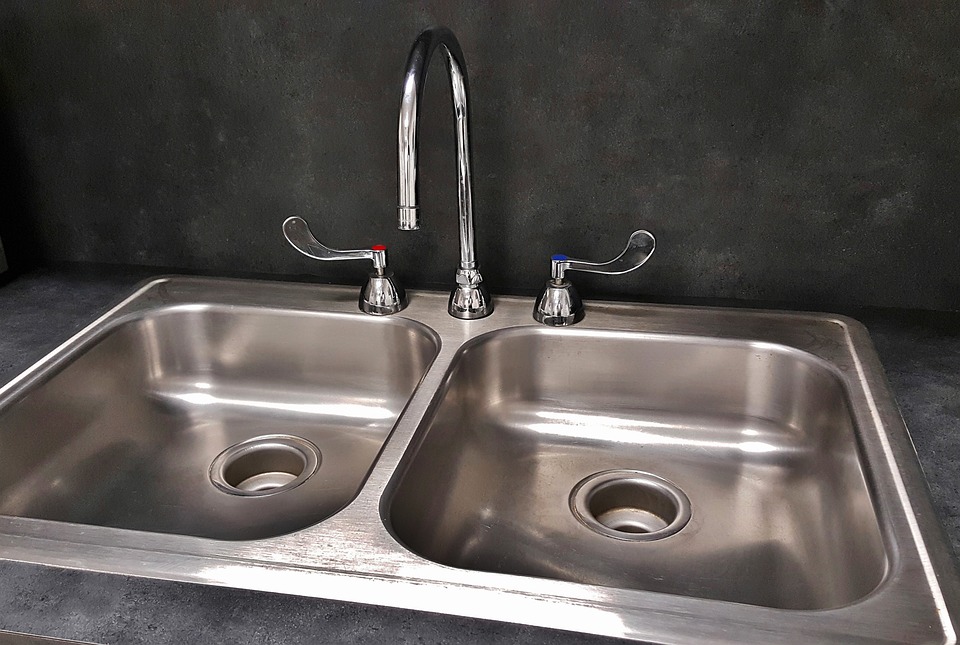 Los Alamitos Faucet Repair or Installation
Whether it was the kitchen sink, bathtub or an outdoor garden hose we have all dealt with a leaking faucet.
Sadly a small faucet leak can turn into a  pretty big headache and expense if the problem isn't dealt with quickly.
Think about this, a dripping faucet that leaks 30 drops per minute adds up to over 1,000 gallons a year of wasted water.
Don't just sit around and let a leaky faucet ruin a floor, cause a stain or destroy your nearby appliances or cabinets.
Cost To Install a New Faucet
Like all household appliances, there are a wide variety of faucets, and depending on the features and configuration, each repair or installation price will vary.
Streamline Plumbing is offering upfront prices for homeowners or property management companies so call us today for a Free estimate.
If you need to install new faucets at home contact us for immediate help.
Faucet Installation Services
Kitchen faucets
Bathroom faucets
Utility sink faucets
Wet bar faucets
Bathtub faucets

Benefits Of a New Faucet
Even thought a lot of homeowners will install new appliances and faucets to add value to a home, there are hidden values to having new faucets.
Just upgrading appliances and fixtures could increase the value of your house, but it depends.
The reality is that new faucet is more efficient (no leaks) and will lower your water usage, lowering your monthly water bill.
So contact Streamline Plumbing online for a free estimate or just call us now to speak with one of our licensed plumbers in Los Alamitos.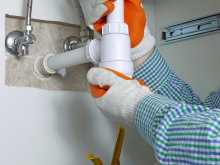 Kitchen or Bathroom Faucet Repairs
Every plumbing issue is different in scope and immediacy.
Many faucet repairs might only be a little drip, but another faucet repair could require replacing the entire faucet and parts.
Most major faucet leaks are easy to spot and you need to fix those repairs immediately.
Meanwhile even a slow dripping faucet can be a vital repair that you need to handle fast.
Often faucets get clogged with mineral deposits which lead to low water pressure or potentially the spraying of water from the spout.
Although broken handles can usually be replaced, a cracked faucet might need the help of Streamline Plumbing.
The 4 common types of faucets are-
Compression – contains rubber or plastic washers to seal the valve, and those washers can easily wear out.
Cartridge (sleeve), Ceramic Disk, Ball Type – these faucets are typically referred to as "waterless faucets" and might last longer, but they can develop leaks.
24 Hour Emergency Faucet Repair
If you have a faucet repair emergency you can call Streamline Plumbing anytime for help in Los Alamitos.
We have built a stellar reputation by always taking care of the customer with affordable prices.
If you have a faucet that is spraying water or just leaking a little bit then call us today for our emergency plumbing service.
We are here to help.