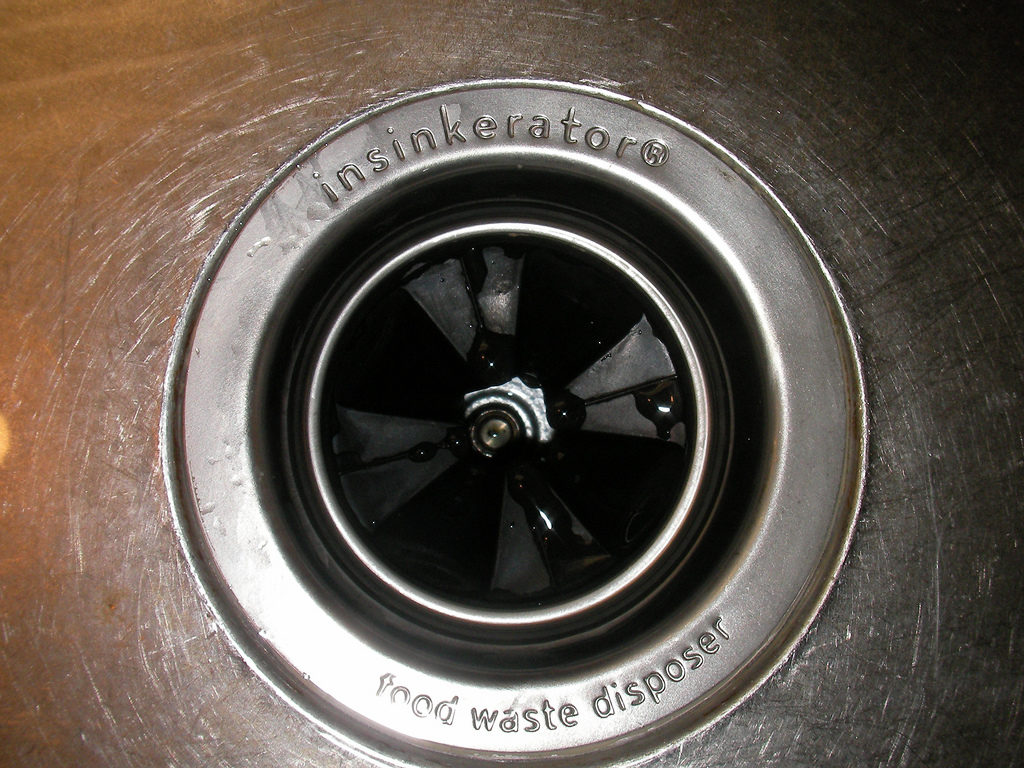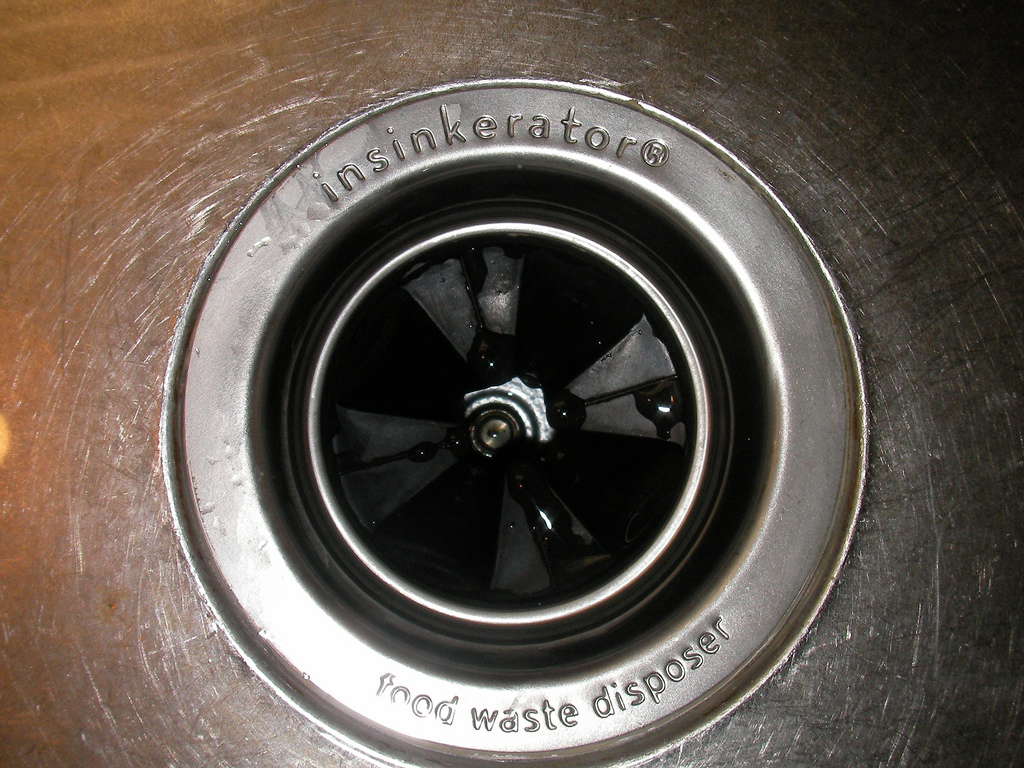 Replace or Repair Garbage Disposal
Having a garbage disposal is now commonplace for most homes and apartments.
Most of the time we don't think about them, that is until they break.
So when this happens do we repair or replace the garbage disposal?
We at Streamline Plumbing can guide you in all your garbage disposal needs.
Let our professionals come give you an estimate for garbage disposal repair.
We are Los Alamitos number one plumbing repair with over 25 years of experience in the Los Alamitos and Orange county area.
We can determine whether it's less expensive to repair or replace your garbage disposal.
Garbage Disposal seem Clogged?
There are many reasons that your garbage disposal can become clogged or stop working.
There may be build up of food particles causing a clog.
The motor may have stopped working due the clog or because the motor is just outdated.
There are some home remedies that you can try.
You can try to reset the motor by unplugging the device and hitting the red reset button on the bottom of your disposal.
You can also try and remove the debris by unplugging the disposal and using water to remove the clog.
Never stick your hand in the hopper this can be extremely dangerous and can cause injury.
If these home remedies still don't fix your garbage disposal call the experts at Streamline Plumbing.
We can diagnose your garbage disposal and repair or replace it at your convenience.
We are the leader in all plumbing issues in the Los Alamitos area.
Call Streamline Plumbing today.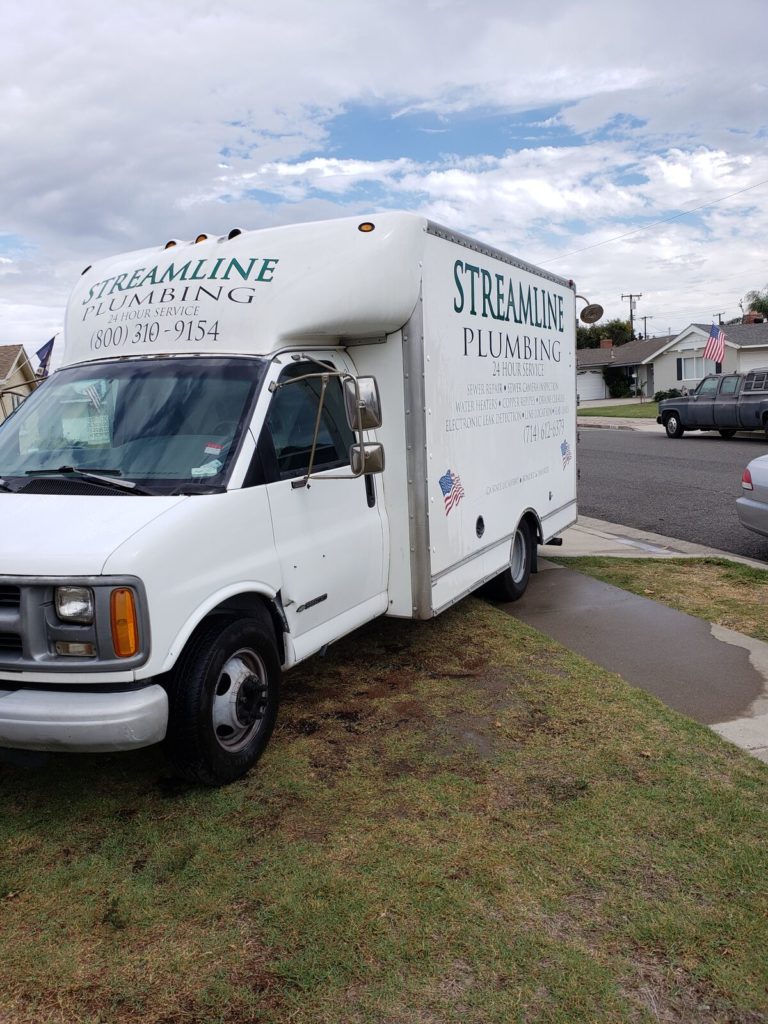 Garbage Disposal is a crucial kitchen appliance
Most of us never even think about the garbage disposal and what it actually does.
It may seem like a very small appliance but it does serve a purpose.
Garbage disposals eliminate waste that would otherwise end up in your trash and reduce waste in general.
When the disposal needs repair there might be a foul order or a clog that can't be fixed.
You might not think it needs to be repaired or that you just won't use it.
Choosing not to fix it or replace can cause bigger plumbing issues in your kitchen.
Not repairing the garbage disposal can cause drain clogs, foul odor, and since the dishwasher is connected to the garbage disposal the dishwasher can be affected.
To avoid this call Streamline Plumbing for all your plumbing needs in Los Alamitos.

Why Choose Streamline Plumbing
Streamline Plumbing is a family owned and operated business in Los Alamitos and the Orange County area for over 25 years.
Well will give you and estimate or even a second opinion for garbage disposal or any other plumbing needs.
We are licensed and insured, we are following all CDC and Covid -19 safety precautions.
We are wearing masks and gloves and will eliminate contact as much as possible.
Streamline Plumbing has been the trusted plumbing professionals in the Los Alamitos area.
Call Streamline Plumbing today for all your plumbing needs