Slab Leak Repairs and Detection In Laguna Niguel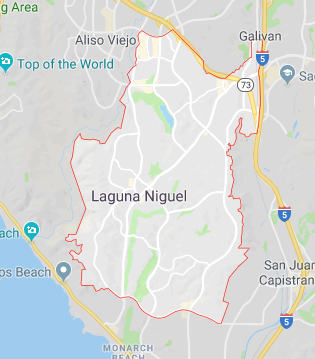 Why Call Streamline Plumbing In Laguna Niguel
5 Star Reviews On Google and Yelp
Modern equipment and expert techs
Proven technology and material.
Flat rate service available for most single line restorations.
Same day service available during emergencies.
No hidden costs
Licensed and insured.
Over 25 years of professional plumbing experience in OC.

What Causes A Slab Leak in Laguna Niguel
Most often the settling of the foundation can lead to broken pipes below the ground at your Laguna Niguel home.
Poor workmanship, when combined with mother nature can slowly cause leaks under the foundation of your house.
Experienced techs at Streamline Plumbing can help with a slab leak detection or repair job.
If your home has old pipes, mixed with normal wear and tear, this can lead to foundation problems and potential slab leaks.
Contact Streamline Plumbing today to get answers.


Slab Leak Symptoms
Water on floors
Mildew scent
Crossing water lines (hot water coming out of the cold side)
Low amount of hot water
High water bills
Hot areas underneath your floor
Get a 2nd Opinion in Laguna Niguel
If you are a homeowner in Laguna Niguel call us today so we can check out the problem and diagnose the slab leak detection repair, and we'll give you a Free second opinion.
Streamline Plumbing has affordable pricing for slab leak detection / repairs, and our technicians are very experienced and professional.
Call our slab leak experts at Streamline Plumbing today for a Free 2nd Opinion.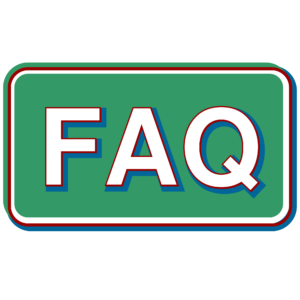 What is a Slab Leak?
Slab Leaks are pressurized plumbing and pipe leakages, that occur beneath the concrete or slab within your Laguna Niguel house.
These types of links can cause large amounts of damage to the foundation and your home (your biggest investment).
If you have a leak in the incoming water line it won't stop leaking because the water pressure from that line will continue to flow water out of the leak.
Rerouting For Slab Leak Repair in Laguna Niguel:
When Rerouting is a good option
Trying to fix multiple leaks in a pipe can make the repairs very difficult, and just rerouting the pipes might make more sense and be a cheaper alternative.
What type of piping to use
We usually use PEX piping when we reroute the pipes.
Pex piping is made from a flexible material that will make turns easier and a higher quality of work for our technicians.
Call Streamline Plumbing Today
We can come out for a free estimate and answer any questions you have, don't wait if you have a water leak.
Also we are a great resource for a FREE 2nd opinion in Laguna Niguel.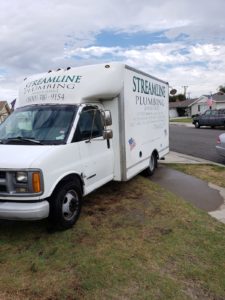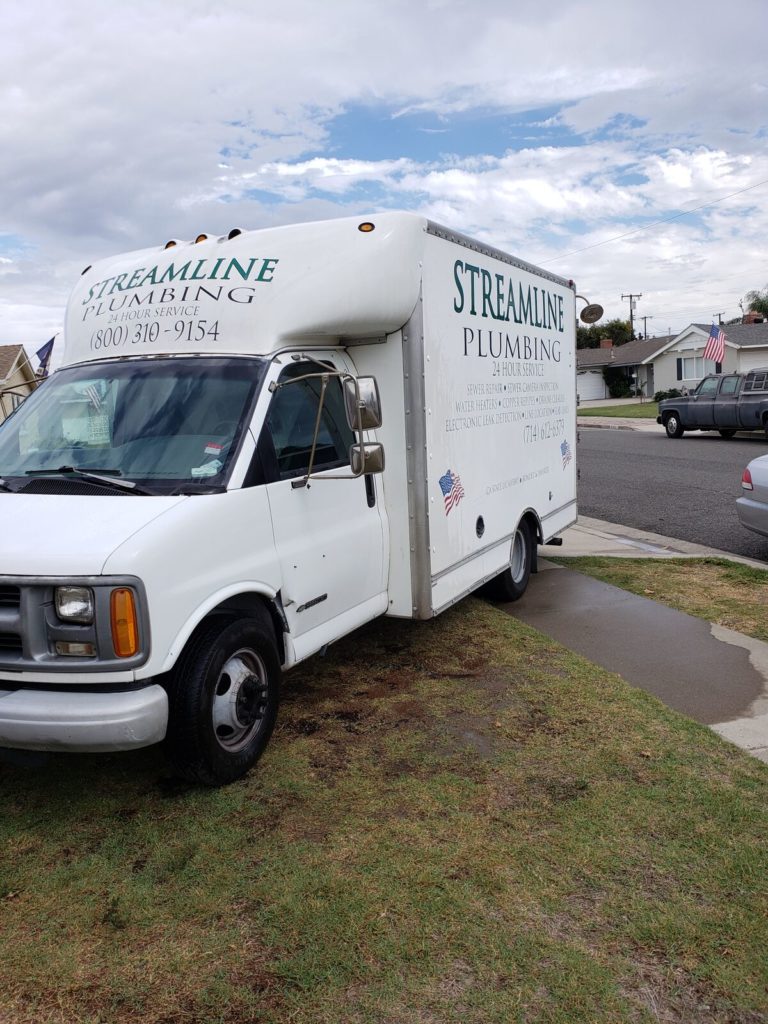 Do You Have a Slab Leak Repair in Laguna Niguel?
One of the easiest ways to find out if you're having a slab leak is if you notice water in the yard or in the house coming up from underneath the floor. Having high water bills are another sign of troubles.
Call our techs today for a Free estimate.
Be sure to double check that the water isn't coming from another source such as your shower, toilets, faucets etc.
At this point let the professionals do the job and call us for help.