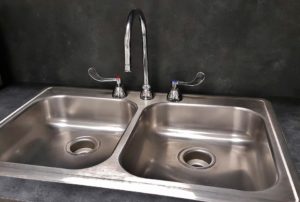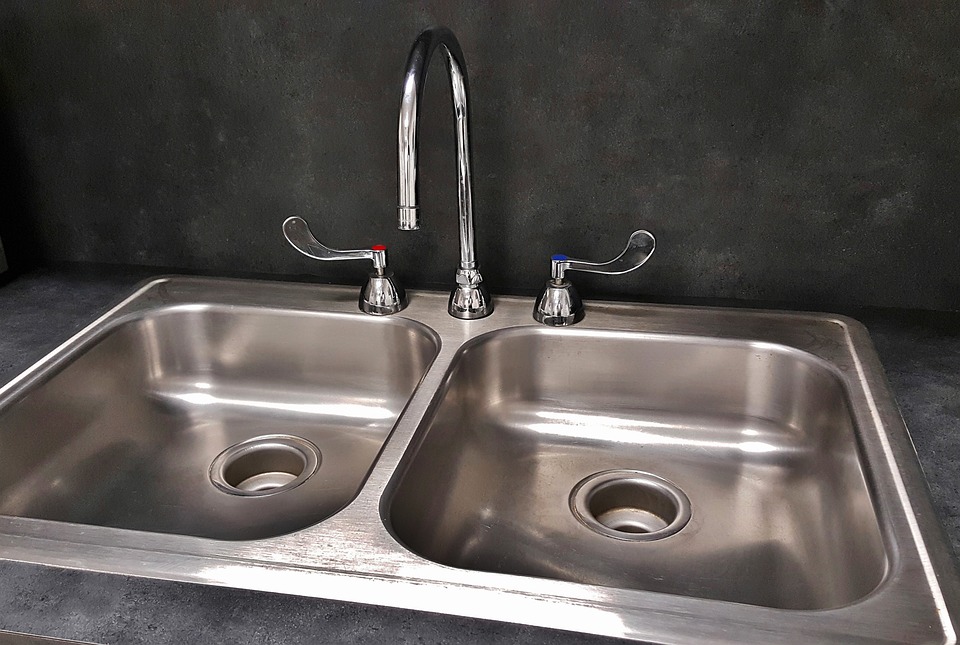 Why Choose Streamline Plumbing
5 Star Reviews On Google and Yelp
Modern equipment and expert techs
Family owned and operated business
Flat rate service available for most single line restorations.
Same day service available during emergencies.
Up front costs for Laguna Niguel residents
Licensed and insured company
Over 25 years of top plumbing experience in O.C.

Laguna Niguel Faucet Repair Plumbers
Faucet repair isn't something homeowners find super important, but it is.
A leaking or broken faucet can appear to be a small problem, but over time it can cause havoc to a house or condo.
A leaky faucet isn't just a little drip, it adds up over the days and can ruin floors, cabinets, etc.
The reality is that the leaky faucet is throwing your money down the drain.
You may try to fix it yourself, but most homeowners don't have the required knowledge, and usually do more damage.
The most efficient thing to do is to call Streamline Plumbing for answers.
Our Laguna Niguel plumbers are experts at faucet repair and replacement installations.
And  if a repair won't solve the problem then we will recommend the proper fix.
if you need help with a shiny new sink or tub, we offer replacement services for those as well!
Sink & Tub Replacement
Nowadays there are many options available for sinks, showers, and bathtubs these days, so homeowners get what they want.
From rainforest shower heads, or massage jets, to soaking tubs, and much more.
If the day has come where you feel that your bathroom is tired, and a plain tub or shower isn't cutting it, call us.
We take great pride in what we do and we are here to help.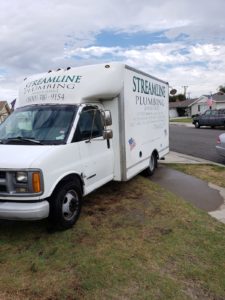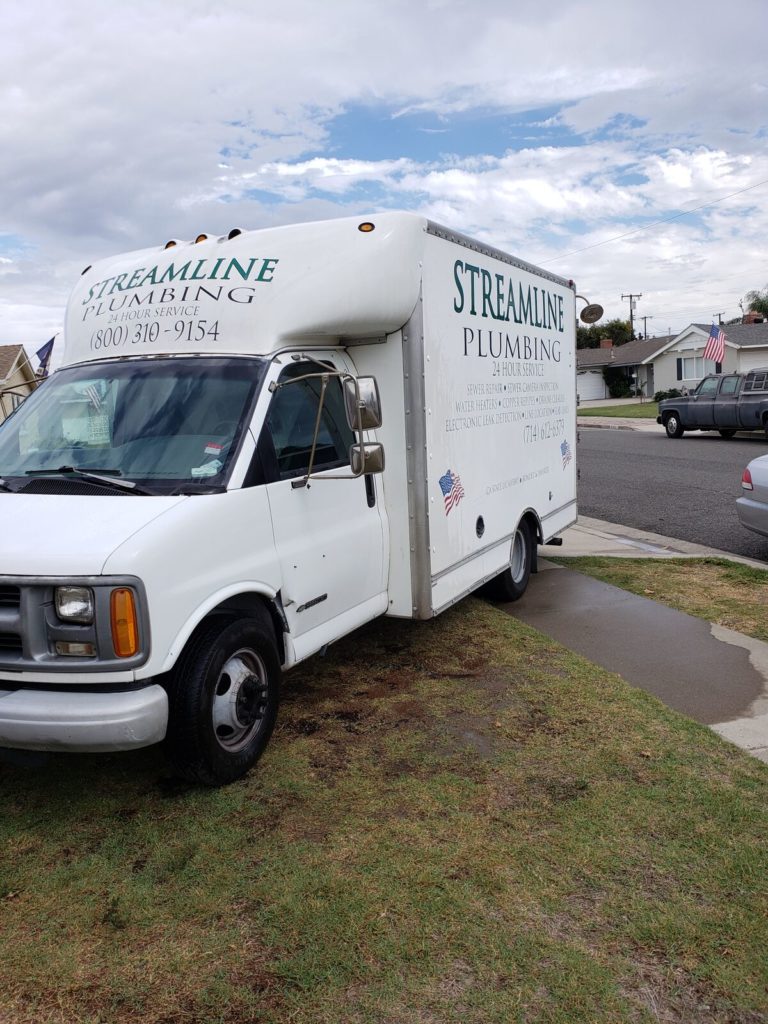 Faucet Installation
Our experienced faucet install plumbers can help you choose the best faucet based on your budget and your needs.
We have been in business for over 25 years and we stand behind our work on your faucet for years to come.
We work with many faucets from name brands and manufacturers so let us know your preference.
Just ask us how to find your perfect style, finish, design and features, and we'll guide you from there.
Cost to repair or replace a faucet will vary dramatically depending on the brand, and how bad the damage is.
But rest assured Streamline Plumbing offers up front prices and full transparency – hence our 5 Star Reputation.
We also offer FREE second opinions.
Faucet Repair Laguna Niguel
Property owners in Laguna Niguel take great pride because of high property values, and we are here to protect that.
If it's just an old seal, a rusty or broken sink handle or whatever, our plumbers will offer a fast and cost effective solution.
Don't just sit around and ignore (or try to ignore) the irritating drips or water leaks which can appear under your sink or from a faucet inside or outside your home.
Even a tiny leak from your faucet can cause extensive damage to your home, floors, cabinets, etc.
We also work with HOA and property managers.
Common problems we see from leaking faucets (or toilets) are:
increased water bills
cabinets being damaged
soil erosion
mold and mildew build up
even potential foundation problems
Laguna Niguel Resources