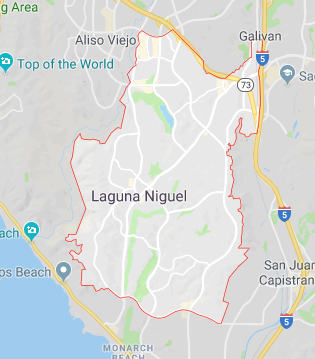 Streamline Plumbing for Leak Detection in Laguna Niguel
We are on time , every time
Experts in leak detection for over 25 years
We are a small outfit and able to give fair prices
We care about our customers
We offer Free 2nd opinion
5 Star Ratings on Yelp and Google
Expert techs in leak detection
Emergency Leak Detection Services
Best pricing in Laguna Niguel
We are skilled at Electronic Leak Detection, and it's not for plumbers with little or no experience.
We have over 25 years experience helping customers in Laguna Niguel.
Our licensed plumbers are capable of detecting the actual source of gas, water, or sewer leaks in your house.
If you need a reputable company then check out our Google reviews, or check us on Yelp.
You can call us 7 days a week to schedule a FREE estimate.

Sewer Leak Detection
With the best in modern equipment, we can locate any sewer line (and leak) in a very short time.
Some nice homes in Laguna Niguel have the sewer lines buried underground and without the right equipment it can be hard to identify the exact line locations.
Streamline Plumbing uses high end technology to locate the line

We attach an electronic transmitter to one end of a cable
Then our electronic locator leads our techs directly to the transmitter.
After that we'll know the exact placement and depth of your sewer line.
Then we can solve the problem by offering you sensible solutions.
Water Leak Detection
Thanks to years of experience and the best leak detection equipment available, we can help you detect any water leaks at your Laguna Niguel home.
If there is a small leak in a pipe, like just the size of a pinhole, we can detect it by utilizing our electronic leak detection tools.
For small leaks like this we rely on our training to find the problems quickly.
We are able to use this process for all types of plumbing systems under –
main water lines
concrete slabs
swimming pool plumbing
And the closer that we can pinpoint a leak, then the smaller the repair job and the smaller the cost for our customers.
We don't upsell, or create extra repair work just to charge a homeowner more money.
Our 5 Star Ratings on Google and Yelp speak loudly about our service and professionalism.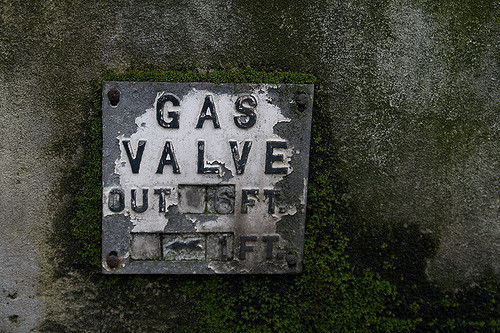 Gas Leak Detection
If you smell rotten eggs, or any other smell that is out of place and could be a gas leak, then call us immediately.
Streamline Plumbing can help you find any gas leaks and get the leak repaired so we can turn your gas back on.
Streamline techs can fix multiple gas lines or replace gas valves at your Laguna Niguel house or condo.
Of course a gas leak always requires us being very careful, and when we deal with gas leaks, Safety is everything.
Remember that many household appliances run on gas – furnace, water heater, oven, etc.
Regardless if you think it's no big deal, when it comes to gas don't prolong getting a leak fixed.