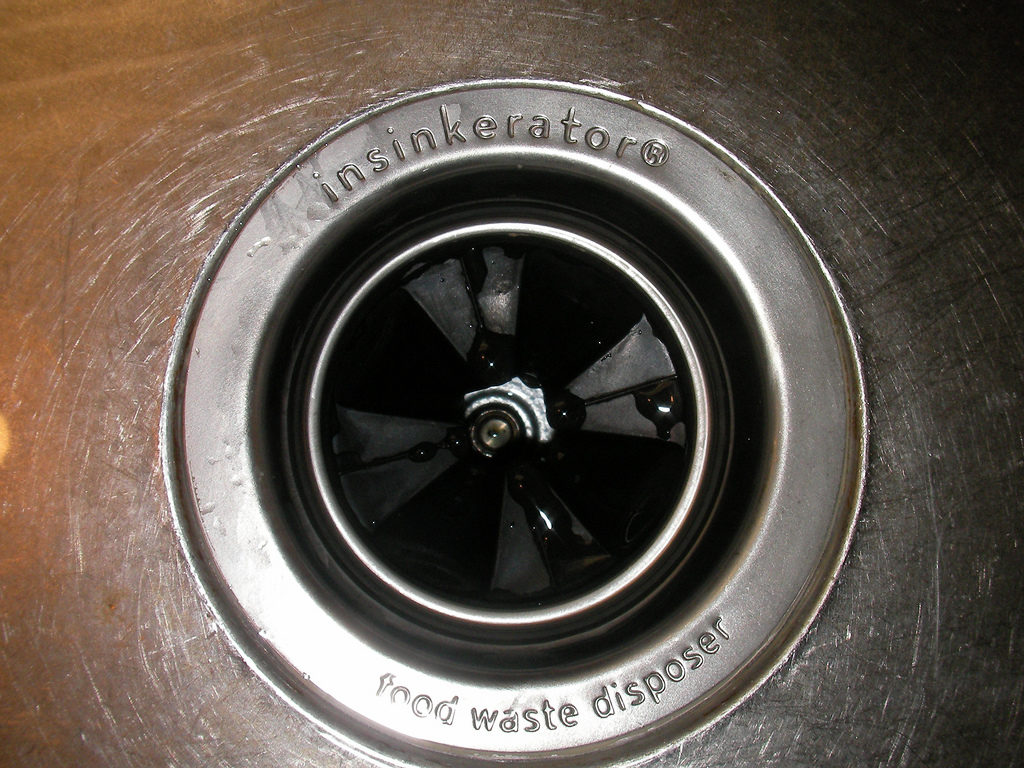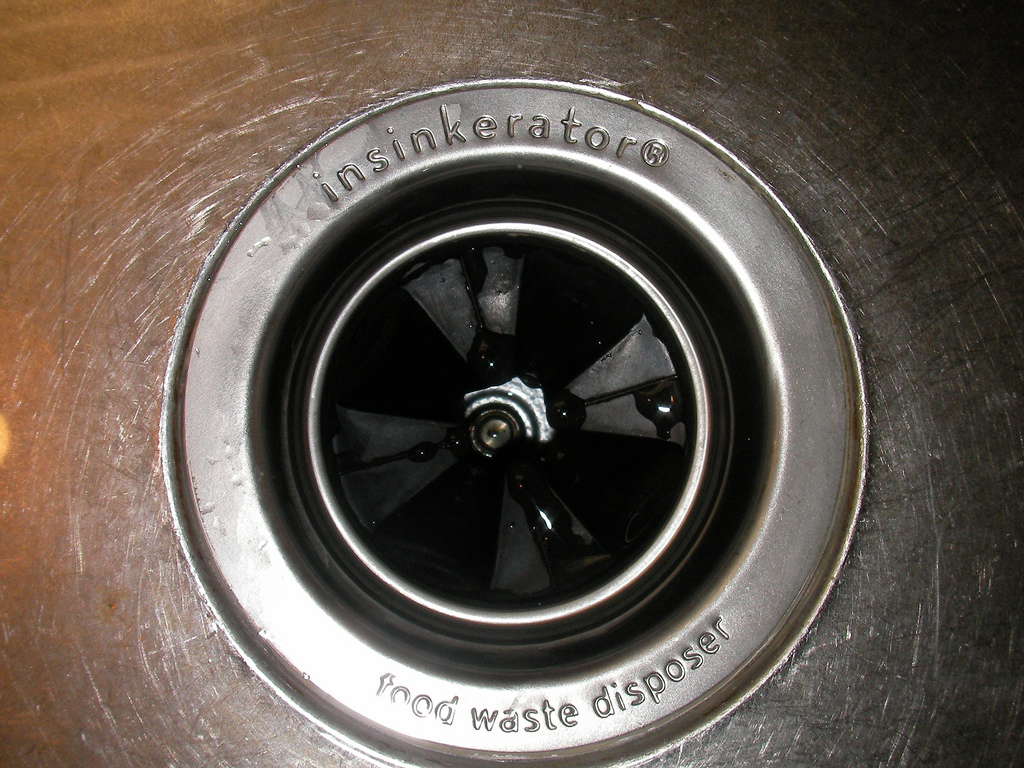 Has your garbage disposal stopped working
When you try and turn on the garbage disposal does it just make a random noise?
Or when you flip the switch nothing happens at all?
This could be because it is probably damaged due to overuse and putting the wrong things down the disposal.
We think we can put whatever we want down the disposal and we flip the switch and it will just go away.
Well not so, there are many things that should never be put down the garbage disposal.
These things can damage the disposal.
Some examples are egg shells, bone, banana peels, fruit pits, bacon grease, and celery.
If your garbage disposal stopped working, call Laguna Niguel's  number one plumber, Streamline Plumbing today.
We'll come immediately to your Laguna Niguel Home to repair or replace any garbage disposal issue.
Does your garbage disposal seem clogged
Does it give off a smell or does water come from the drain when using the dishwasher.
This could mean that the disposal is clogged.
This happens when something is put down the disposal that shouldn't be like a coin or a piece of metal.
You can try and reset it on the bottom of the disposal or unplug the disposal and try to get the item that is stuck out.
Call streamline plumbing  in Laguna Niguel to unclog your garbage disposal, don't break something else trying to fix it or get hurt in the process.
Call Streamline plumbing today, the Laguna Niguel area's number one plumber.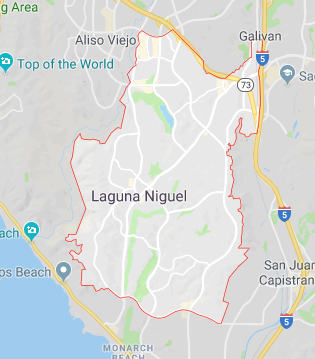 Garbage Disposal to repair or replace?
A good garbage disposal can last up to 10 years, depending on how much it's used.
But over that time there will be repairs every now and then.
Sometimes it's just easier and less expensive to replace the disposal.
Call Streamline Plumbing and let us tell you whether or not you need a new disposal.
Immediate installation available in all Laguna Niguel area homes

Why Choose Streamline Plumbing
Streamline Plumbing is a family owned and operated business with over 25 years of experience in Laguna Niguel.
Streamline is trusted in Laguna Niguel and all over Orange COunty.
Streamline will give you a free 2nd opinion even for garbage disposal repair.
We are licensed and insured.
Streamline plumbing is the most professional and affordable plumber in Laguna Niguel.
Call Streamline Plumbing today no job is too big or too small.