Need Help With Clogged Drains In Laguna Niguel
Dealing with clogged drains and backed up pipes is something we all deal with eventually.
The main thing is to take care of the repair immediately.
Streamline Plumbing has been around for over 25 years servicing Orange County.
We take extreme pride in our work and our 5 Star Reputation all over the internet.
If you've got a backed up drain (shower, sink, etc.) call us and we'll get out that today.
If you need a 2nd opinion feel free to call us today.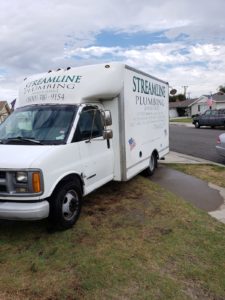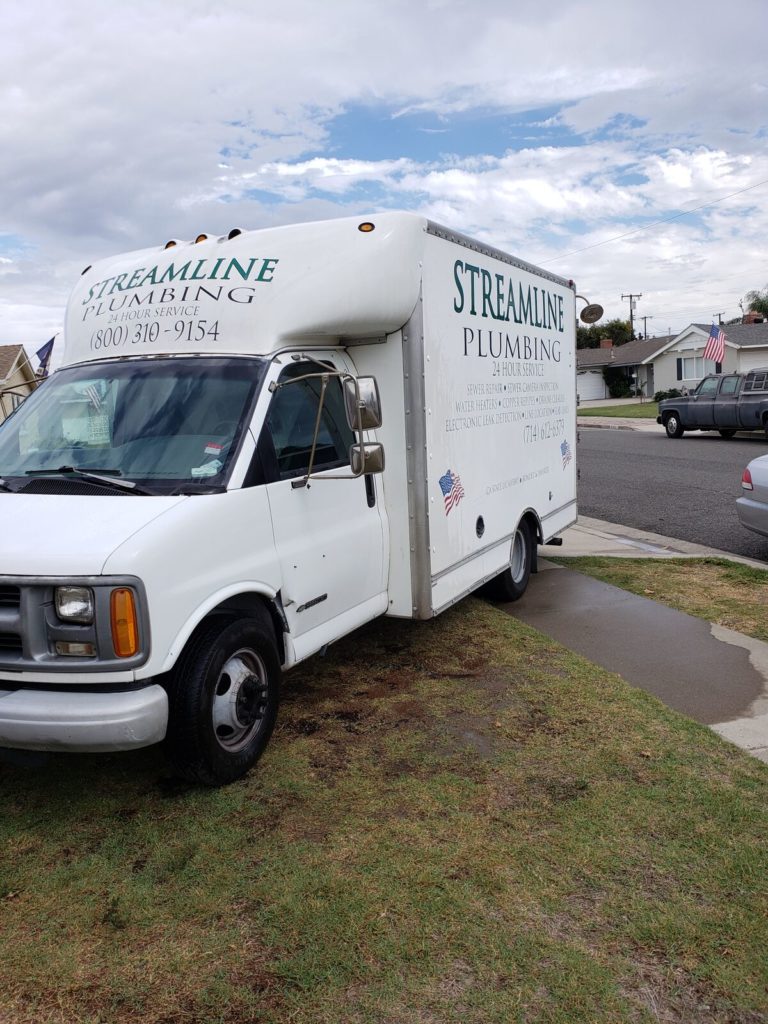 Why we are Different Than Other Plumbing Companies
We are a family owned business and the pride shows in our work.
About 80% of drain stoppage or clogged drains can be fixed easily with a standard drain cleaning via the snake.
There are about 20% of the cases where the clogged drain might need other solutions to fix the problem.
These scenarios might include other options like hydro jetting, or even trench less pipe lining in some cases.
Streamline offers upfront pricing and our work is done On time.
We don't create work in order to up sell a customer.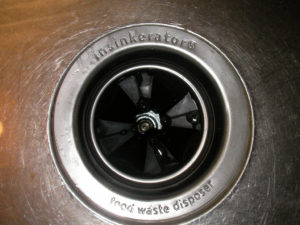 Common Drain Problems We Help With In Laguna Niguel
Clogged Drains – We are very skilled at cleaning any drain and we use modern equipment to clear any clogs. Yes drains do get clogged – hair, grease, household items, kids toys, build up, etc. but we handle it all and get your life back to normal.
Collapsed / Leaking Drains – If you have a drain that is leaking you want to get help ASAP.  Water damage on a home in Laguna Niguel would not be good.  Our experience allows us to zero in on the source of the problem which saves you money.
Drain Replacement – If you own an older home or condo in Laguna Niguel you might need to replace the drain itself.  We always try to solve the problem with the easiest fix, we don't make up problems to overcharge you, but sometimes a clogged drain just needs to be replaced.
Drain obstructions and Root intrusions With root intrusion it can be critical to run a camera down the problematic line to ensure there aren't hidden issues further down.
Why Call Streamline Plumbing?
We have over 25 years experience serving the Orange County community.
We are fully licensed and insured to make the homeowner feel safe
Check our 5 Star Ratings on Yelp and Google.
We offer a Free estimate or even a Free 2nd Opinion on all drain or sewer repairs.
We provide a Fast service in Laguna Niguel that is on time from garbage disposals that are clogged to serious drain issues.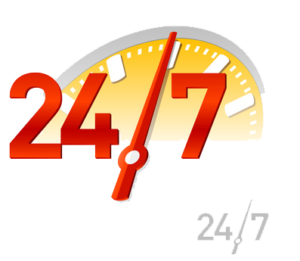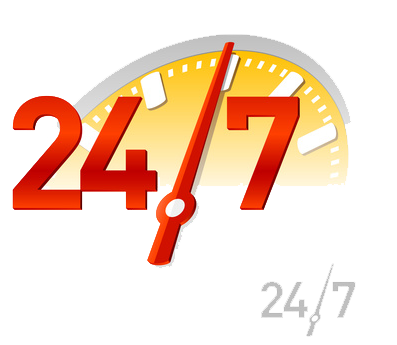 We Offer Same Day Service or Emergency Repair in Laguna Niguel
We are available for broken drain emergencies.
Normally a backed up drain won't need an emergency service.
Speak with our drain and sewer repair experts so we can schedule an appt ASAP.
We offer the best pricing in the business and our online reputation speaks for itself.