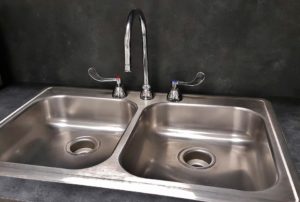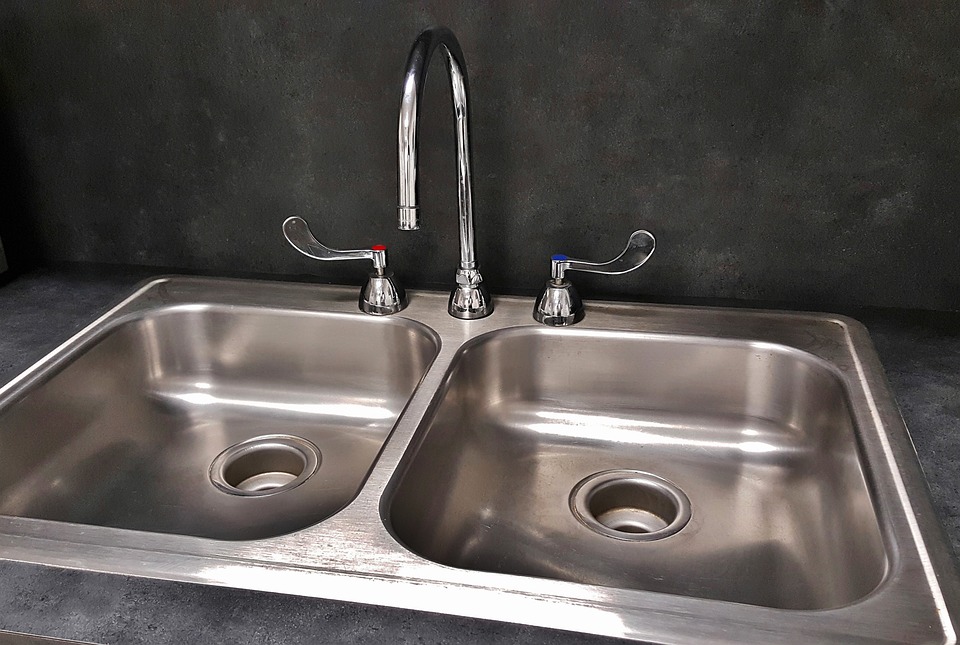 Irvine Faucet Repair & Installation
If you own or rent a home or condo then you've probable dealt with a kitchen sink, bathtub or just the outdoor faucet with a leak.
Even tiny faucet leaks in Irvine can turn into big headache if the problem isn't looked at immediately.
So a dripping faucet that is leaking 20 drops per minute can create up to 600 gallons a year of wasted water.
This of course can cause a stain or destroy a nearby appliance or cabinets.
We are a trusted Orange County plumbing company with over 25 years experience.

Why Call Irvine Streamline Plumbing
We pride ourselves on the fact that we always fix the problem
Father & Son owned company
Irvine Plumbers on time, all the time
We have been experts in leaky broken faucets for over 25 years
We are a small outfit and able to give fair prices
Our techs care about our customers, our reputation shows it!
We offer Free 2nd opinions Today
Call Today For Fast And Friendly Service, and quit searching for "plumbers near me".
We are here to help today.
Cost To Install a New Faucet
We take pride in offering upfront pricing, but every broken faucet and plumbing repair is different.
Now mind you a leaking faucet won't cost you $10k, but we need to look at the problem in person.
But Streamline Plumbing offers full transparency, so call us today for a Free estimate or second opinion.
Or if you want to just install new faucets in your house we can help with that also.
Faucet Installation Services
Kitchen faucets
Bathroom faucets
Utility sink faucets
Wet bar faucets
Bathtub faucets
Benefits Of a New Faucet
There are many reasons to install a new faucet in the kitchen or bathroom.
It can add value to your home, it can save water usage, and it can help avoid a leak doing more damage.
Don't hesitate to call us now for help and schedule an appointment for today with our Irvine plumbers.
Let one of our licensed plumbers give you answers to your broke faucet questions.
No property owner wants a little leak turn into serious water damage.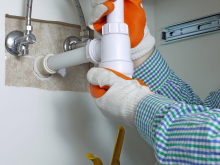 Irvine Faucet Repair Plumber
There are those faucet repairs that appear to be a little drip, but behind the scenes it could be much worse.
A faucet that leaks heavily is easy to spot and you'll want to get those repairs done today.
Because even a slow dripping faucet can destroy valuable property in your house or condo in Irvine.
It's common for faucets to get clogged with mineral deposits which cause low water pressure or the annoying spraying of water from the spout.
Broken faucet handles typically can be replaced, but a cracked faucet just might need a major repair.
If you need a new faucet installed don't delay the problem.
The 4 common types of faucets are-
Compression – uses rubber or plastic washers to seal the valve, and those washers wear out.
Cartridge (sleeve)
Ceramic Disk
Ball Type
These faucets are typically referred to as "waterless faucets" and can last longer, but they can also develop leaks.