Why Call Streamline Plumbing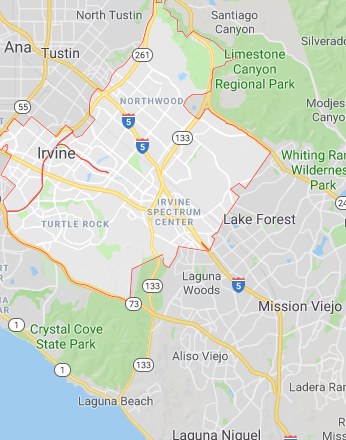 Father & Son owned company
Modern equipment is what we use
experts in leak detection for over 25 years
We care about our customers
Contact us for Free 2nd opinions in Irvine
5 Star Ratings on Yelp and Google…
Emergency Leak Detection Services Available
Best prices in Irvine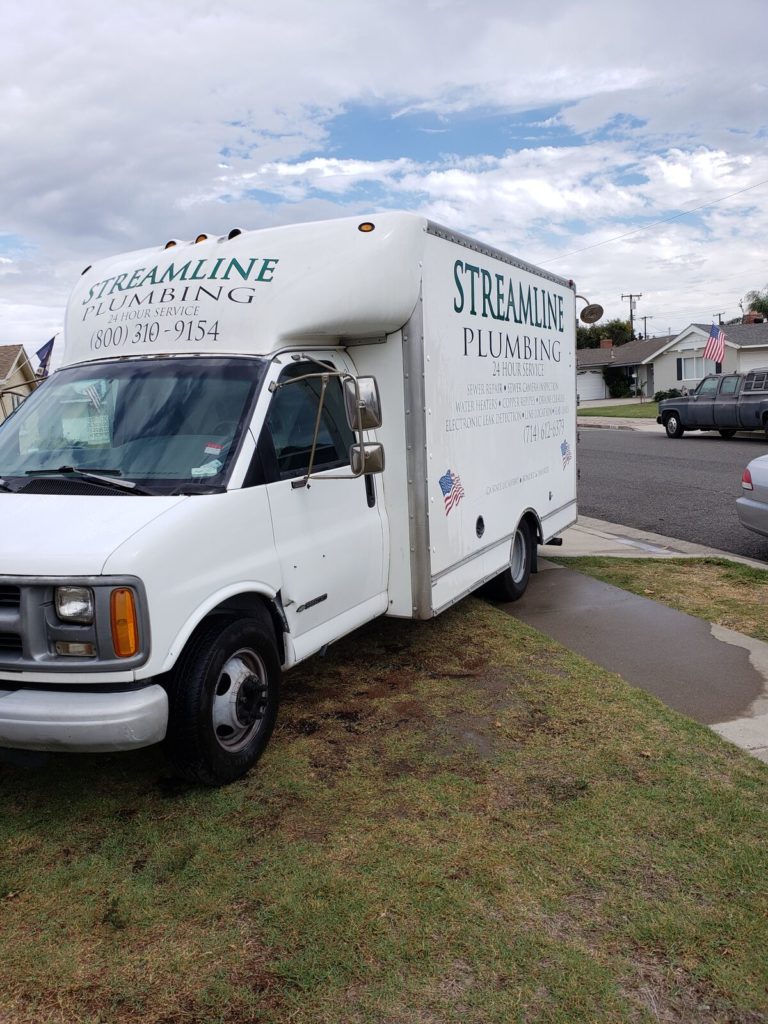 Streamline Plumbing  are experts in leak detection services here in Irivne.
Our licensed and trained plumbers will analyze the main source of the gas, water, or sewer leaks and we'll offer an affordable solution on the spot.
Call us 7 days a week if you have a question, you don't want to wait to fix a leak.
We offer top notch leak detection services with proven results here in OC.
Don't wait to contact an Irvine plumber, you need to get us out to your house for something as serious as a leak.
We can offer same day estimates if you have an emergency, and quite often a gas leak or water leak detection is that serious.

Sewer Leak Detection Irvine
Streamline Plumbing techs will be on time and we use only the newest and best modern equipment to repair any issues with the sewer lines.
Many houses in Irvine have older sewer lines buried underground, but we have dealt with this many times before and we know the fastest and most efficient way to solve the issue.
Streamline Plumbing uses a proven method to diagnose the sewer leaks.

Attaching an electronic transmitter to one end of a cable and insert into the sewer line.
Place our electronic locator that then leads  us directly to the transmitter for fast repair times.
After it's located we can determine the exact placement and depth in your sewer line allowing a cheap fix.
We then find the problem and get your house back to normal ASAP.
Water Leak Detection Irvine
Sometimes just a sound can be used to find a water leak, which always shocks our customers.
A faucet that is turned on can create a sound as the water travels through a pipe allowing the techs to diagnose where the leak might be physically.
Even a pinhole size leak can still offer sound we can detect using our high end equipment, which saves you time and money.
Our only goal is to satisfy the customer, that is our focus.
Standard process for all types of plumbing systems located under –
main water line
concrete slab
swimming pools
Any leak can be detected using electronic equipment as long as we can isolate a system, then pressure test it using high end equipment.
Of course like any plumbing repair job, the more accurate we isolate a leak then the less work we need to do to fix the leak and less drama caused for you the property owner.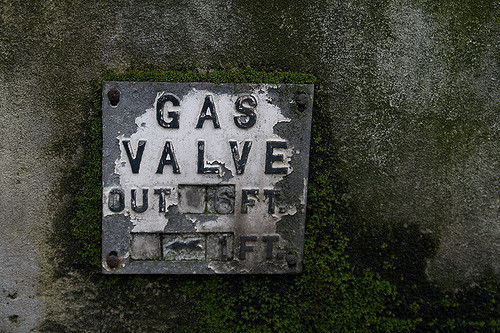 Gas Leak Detection Irvine
Streamline Plumbing has years of expertise fixing gas leaks in Irvine so contact us now for an estimate.
Streamline Plumbing techs will assist you and repair any gas leaks and make your family safe once more to cook, etc..
Obviously a gas leak is dangerous and safety is of the utmost importance for our Irvine customers.
Many daily appliances run on gas – furnace, stove, hot-water tank, oven, thus it's very important your gas is functioning smoothly.
If you're thinking that you've got a gas leak and smell gas, then call us today.