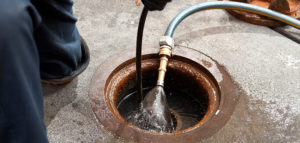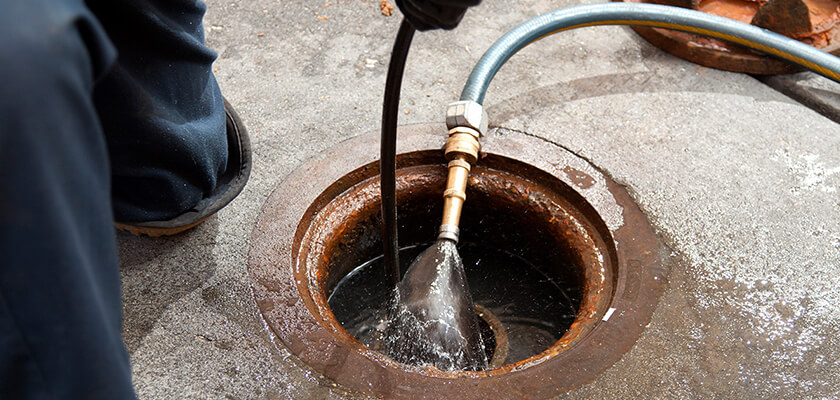 Why you need hydro jetting
You might think a clogged drain is just that, but a clogged drain can actually be an indicator of a larger plumbing issue like a clogged or broken sewer line.
These blockages can lead to larger plumbing issues as well as health concerns like contaminated water.
As we all know plumbing repairs are never fun and hydro jetting is something a homeowner would not take on alone, that's where Streamline Plumbing comes in.
We are Irvine's premier hydro jetting specialist.
If you have questions or need a hydro jetting estimate in Irvine call Streamline Plumbing today.
What is Hydro Jetting
Hydro Jetting is basically a high pressured flow of water placed inside pipes to pushout clogs and debris. For example it's almost like a fire hose or a power washer but inside your pipes.
Hydrojetting is great for removing clogs but it's also great for removing grease from grease traps in restaurants and removing lime and scale from older pipes.
Hydrojetting is not a job for the do-it yourselfer its a job for a professional plumber like Streamline Plumbing. Streamlines hydrojetting specialist will make sure all your pipes are clean and free of debris and grease.

How does it work
First our Irvine hydrojetting specialist will access a clean out area , a small area that allows the plumber to access the pipes.
Next is to insert a hose, like a firehose attached to a high pressure system into the clogged or damaged pipe.
Than the tech will flush out all the debris including-
Hair
Soap and limescale residue
Grease
Floor drain debris
Etc
Hydrojetting has even been known to help with tree roots in a pipe if done by a professional.
Trying to tackle this on your own can cause more harm than good.
You can be confident knowing you are hiring the experts in Hydro Jetting in Irvine when you call Streamline plumbing today.
Hydro Jetting Cost
Hydro Jetting costs vary depending on the issue.
We can't' just give you a standard price without seeing the problem.
Streamline will come out to your Irvine home or business and give you a fair estimate.
Streamline has a good reputation with over 25 years in the plumbing business.
We will never give you a bill with add-ons that you were not aware of.
Streamline has the most up to date hydro jetting equipment and can come out to give you an estimate on the same day.
Our Irvine hydro jetting specialist can give you a fair estimate and explain the procedure to you at that time.
Call Streamline today.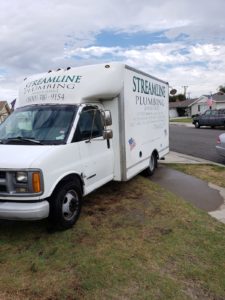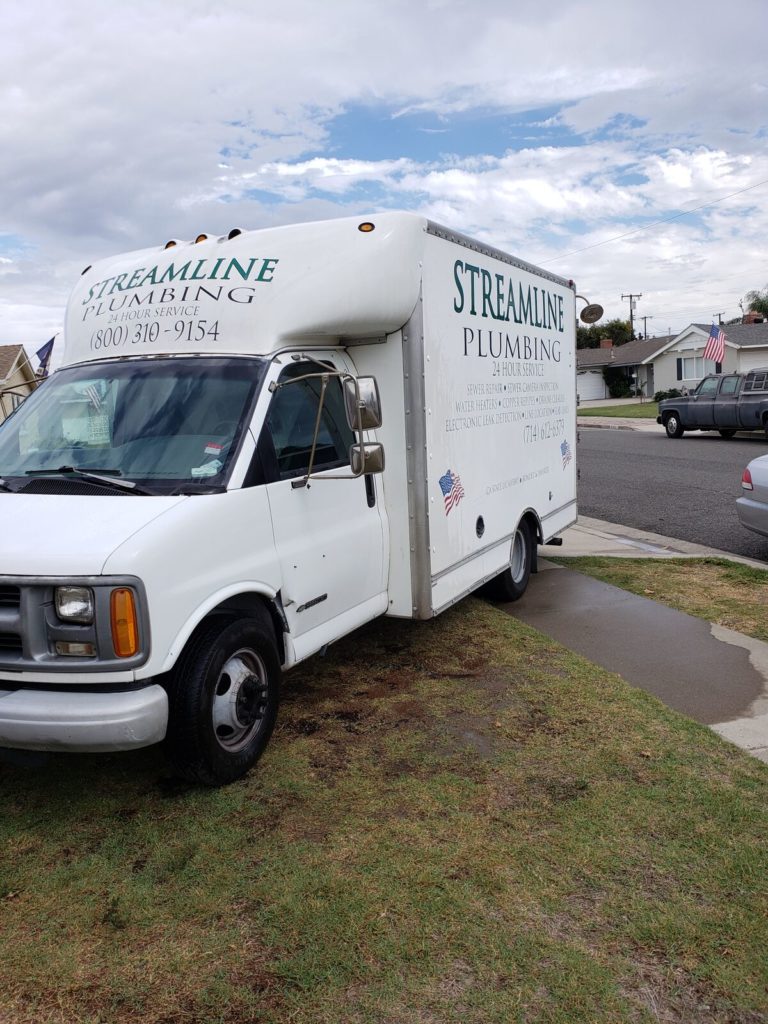 Irvine Hydrojetting Plumber
As a homeowner you might not be aware if hydro jetting can solve your plumbing issue or not.
Finding the right person for the job can be difficult.
If you find yourself needing a second opinion call Streamline today, we offer complimentary second opinions on all your hydro jetting  needs in the Irvine area.
When you call Streamline Plumbing, we offer
Up-front prices-and answers to your questions
Emergency repair services
Call us 7 days a week
We guarantee our techs are trained, licensed and insured
Affordable prices in Irvine and all of Orange County
Streamline has the most up to date equipment and technology
.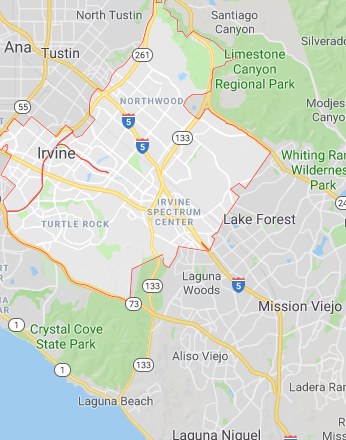 Why Streamline Plumbing Irvine
We have the most up to date equipment including a sewer camera to inspect and diagnose the exact area that needs to be hydro jetted.
Using a less experienced plumber can result in disaster, we have over 25 years of experience in Plumbing in Irvine and all of Orange County.
Streamline will diagnose the problem and give a fair estimate with up front pricing.
Streamline is a family owned and operated business in Orange County. Call today for all plumbing estimates.