Why Hire Streamline Plumbing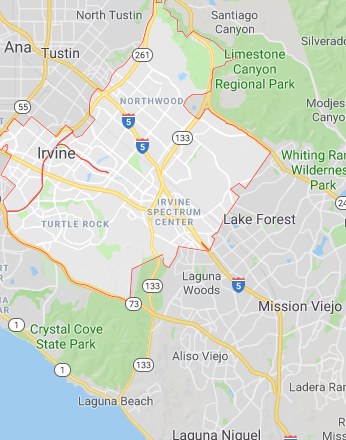 Irvine Clogged Drains
At some point everybody living in a home or condo, etc., will have to deal with a clogged or broken drain pipe here in Irvine.
Streamline Plumbing has been around for over 25 years offering clogged drain cleaning services to local companies and property owners in Irvine and nearby.
If you need a 2nd opinion feel free to call us today.
We are a family owned business.
5 Star Reviews on Google and Facebook and Yelp, etc.
We only use modern equipment and technology to ensure the job is done well.
Affordable repair prices in Irvine on all of our work.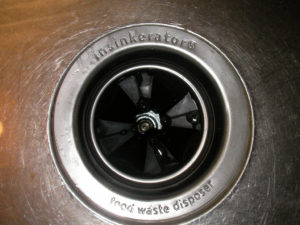 Common Drain Problems In Irvine
Clogged Drains – We use modern equipment for our customers in Irvine to clear any clogs and many times we offer a warranty on that drain repair. Drains of course get clogged for many reasons from hair, grease, house items, kids toys, pet toys and fur, etc.
Collapsed / Leaking Drains – We specialize in leaking or collapsed drains. We are fast and efficient which saves our customers money. If need be, we place a drain line camera down the pipe to clearly see the problem.
Drain Replacement – If you live in an older home or condo in Irvine then you want have to replace the drain itself.  Just unclogging an old drain is not always the solution, but it's hard to say over the phone.
Drain obstructions and Root intrusions – Roots intrusion is something we see in OC and Irvine. This is not a problem you want to ignore as it can cause major damage, so if need be we will run a camera thru the line to ensure there are no more surprises.


Call Streamline Plumbing in Irvine
We have been part of the Irvine community with helping HOA's, homeowners, and other local businesses.
We are fully licensed and insured to make all of our Irvine customers feel safe.
We care about our customers and our reputation speaks for itself online from our past customers.
Contact us with any questions on all drain or sewer repairs.
Don't delay asking for help, protect your Irvine home by fixing the issue.
Our service is professional and on time, whether you have a garbage disposal that is clogged to serious drain issues.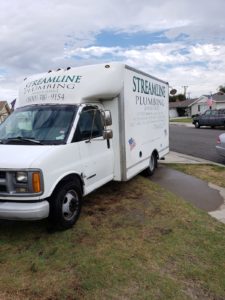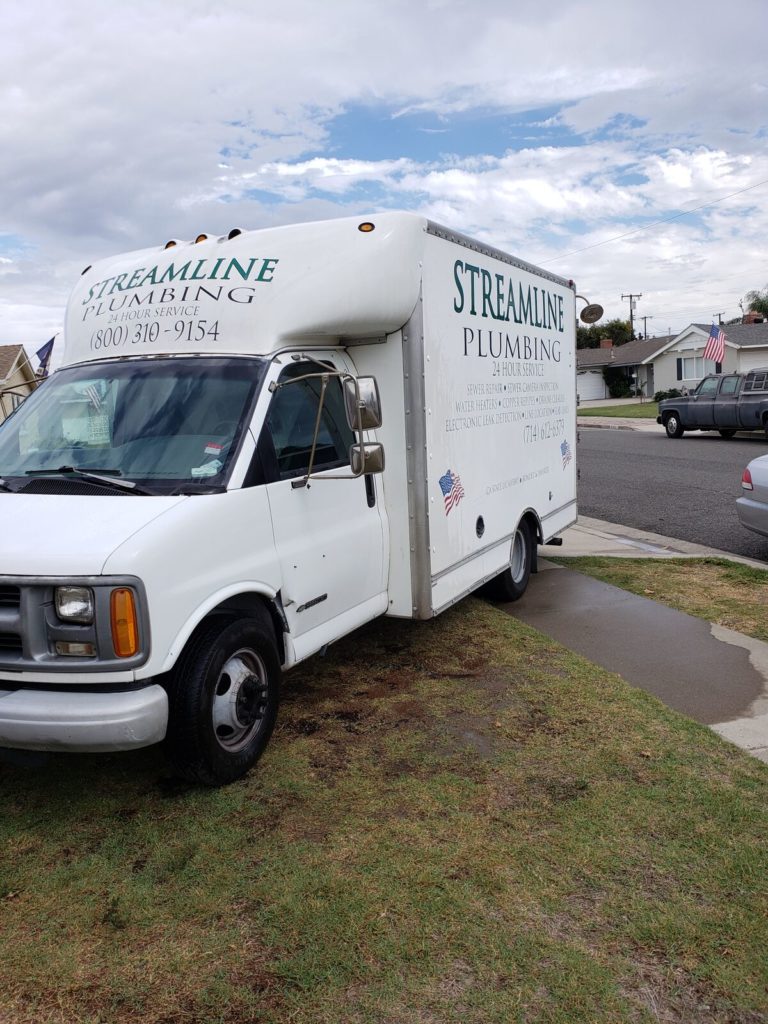 Our Irvine Drain Cleaning Services Can Save You Money
Almost every homeowner has experienced this frustrating experience at home and it's tempting to try to solve these drain issues by making a trip to the grocery store and buying Liquid Drano.
Most of us think we'll save money by not calling a professional plumber, but that might not be true.
It always pays, in the end, to avoid buying harsh chemicals over and over and never solving the issue.
The use of over-the-counter drain cleaning products will solve a small clog, but anything bigger needs professional help.
These chemicals are extremely harsh, caustic, and dangerous to use in a house over and over, especially with pets and kids around.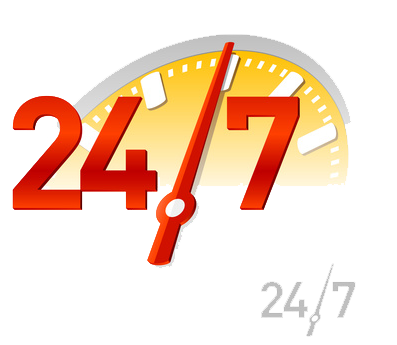 Same Day Service or Emergency Repair Irvine
We are available for even emergency issues in Irvine so call us or text.
Normally a clogged drain won't need an emergency service call, although we have seen cases where a clogged drain makes for an emergency repair for the homeowners.
Call us to get answers and make an appointment, we can get there 7 days a week.
We will always offer the best customer service in Irvine, so when you call a plumbing company call us.
We are a trusted company in So Cal.
Choosing The Right Professional For The Irvine Job
You really need to find a qualified and expert professional to take care of your drainpipes, no matter a big or small repair.
Here at Streamline Plumbing we will do our best to fully eliminate any blockage from your drains and ensure that the problem is solved, not just temporarily fixed.
We strive to make every customer experience a good memory so that you'll refer business to us.
Referrals mean everything to a family owned company.