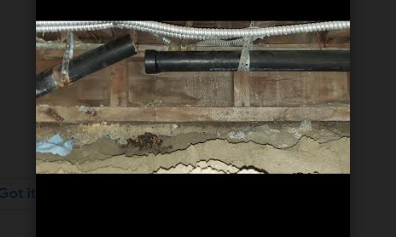 Burst Pipes Irvine Streamline Plumbing
Streamline Plumbing can help with any burst pipe in your home or business in Irvine.
We can handle any types of burst pipe need in your 
Home
Condo
Restaurants
Pipes burst for many reasons, let our techs at Streamline Plumbing come out to your business or home to evaluate the issue.
Pipes burst for many reasons –
Weather-Pipes can burst in extreme weather, hot and especially cold when they freeze
Improper installation-pipes were not properly installed in the first place
Seals and pipe joints are not properly sealed causing leaks and cracks
Old age-corrosion and rust can cause a pipe to burst
When pipes burst this becomes a plumbing emergency with water everywhere that causes more damage.
Don't let this happen to you or your business.
Having an annual inspection can prevent pipes from bursting.
Streamline can identify what pipes need repair or replacement during the inspection to avoid an actual pipe bursting.
Call Streamline today and schedule an inspection of your pipes and we can fix it before it becomes a much bigger problem.
Avoiding a Pipe bursting at your home or business
You can take some small steps to avoid a pipe bursting disaster –
Having pipes installed with insulation can reduce extreme weather problems
Sleeves or insulation can provide a barrier between the pipes and the elements
Having annual or semi annual inspection can reduce the risk of a pipe bursting
If you have a burst pipe call Streamline Plumbing today we are available for emergency service in the Irvine area.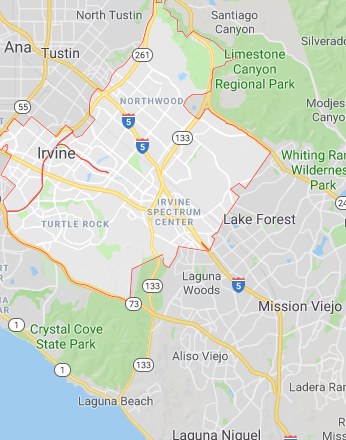 Irvine Burst Pipe Repair Plumbers
If a pipe does burst in your home or business in Irvine call Streamline Plumbing today.
We offer service 7 days a week and same day emergency services.
We will give you a free second opinion and also offer annual inspections including camera sewer inspections.
Streamline Plumbing offers fair estimates and will not turn a $300 job into a $1000 job.
Streamline is Irvine's and Orange Counties premier pipe burst specialist with over 25 years of experience.

Streamline Plumbing-Irvine Burst Pipe Repairs
Over 25 years of experience in the Irvine area
Family Owned and Operated
Free estimates or 2nd Opinions
Affordable pipe burst repairs or replacement
We work with our customers
Our staff in expertly trained in the latest techniques and newest equipment
No pipe burst is to small or to big
Call Streamline today and let our expert staff assist you with your plumbing needs in Irvine.