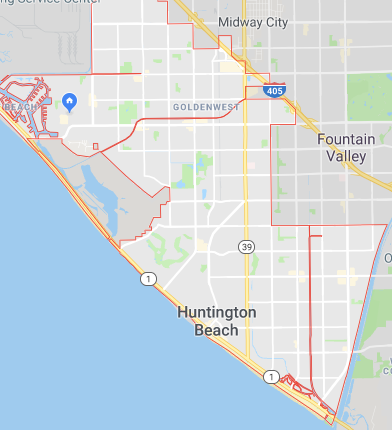 Streamline Plumbing for Leak Detection in Huntington Beach

We are a family owned company
Always on time and friendly
Experts in leak detection for over 25 years
We are a small outfit and able to give fair prices
We care about our customers, our reputation shows it!
We offer Free 2nd opinions for plumbing issues
5 Star Ratings on Yelp and Google
expert techs and professional service
Emergency Leak Detection Services
Electronic Leak Detection is truly a skill that only experienced plumber techs can do correctly.
Streamline Plumbing is very well versed in electronic leak detection for homeowners in Huntington Beach.
As a homeowner you will probably deal with a gas or water leak at some point.
Our licensed plumbers are capable of detecting the source of the gas, water, or sewer leaks, and repairing the leaks.
We take pride in offering expert plumbing services and fair prices.
If you need a leak detection service then Call us for a FREE estimate.
We can offer same day estimates for those living in Huntington Beach.

Water Leak Detection
It is pretty common for homeowners in HB to experience a water leak, if this is you call us for help.
We have a proven method for handling water leak detection issues.
If a faucet is turned on it creates a sound as the water travels through a pipe in your plumbing.
If there is a leak in a pipe (even as small as a pinhole) that sound we can detect thanks to years of experience.
To easily hear the sound of water movement we use modern technology that our techs are very skilled in.
We can use this process for all types of plumbing systems that lie under –
main water lines
concrete slabs
swimming pool plumbing
Leaks can be detected using electronics As long as we can isolate a system and pressure test it.
And like any plumbing job, the more accurately we can isolate the problem, the faster and cheaper we can fix it.
Sewer Leak Detection
Streamline Plumbing uses the most modern equipment to locate any sewer line and possible leak.
Some homes in Huntington Beach can have the sewer lines buried underground.
But with an experienced tech from Streamline, we can resolve your sewer leak ASAP.
We use technology to locate the line, then install a clean out, and remedy your situation.

First step is to attach an electronic transmitter to one end of a cable and insert into the sewer line.
After that we use our electronic locator which leads us directly to the transmitter (key step).
This allows us to know the exact placement and depth of your sewer line.
Then we can  find and diagnose the problem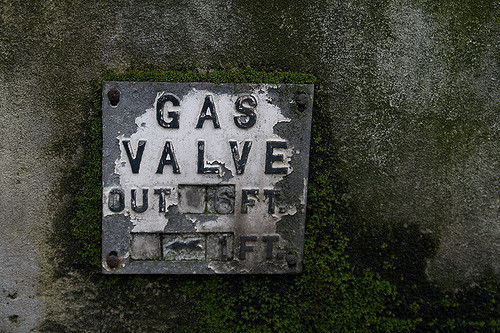 Gas Leak Detection
Streamline Plumbing has over 25 years of experience in HB dealing with gas leak detection.
We will repair any gas leaks (big or small) and get your gas turned back on so you can get back to a normal routine.
Streamline Plumbing can repair multiple gas lines or replace gas valves at your home to ensure you and your family are safe.
Of course a gas leak should always be taken seriously, and our techs are well trained in gas leak detection.
Many appliances run on gas – furnace, stove, water heater, oven, etc., so it's imperative you contact us immediately if you think you might have a gas leak somewhere at your Huntington Beach property.