Clogged & Drain Stoppages In Huntington Beach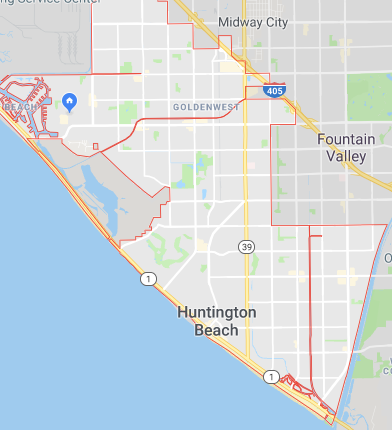 At some point every HB homeowner will need to deal with clogged drains and backed up pipes of some sort.
Our company, Streamline Plumbing has been around for over 25 years here in Orange County.
We have top notch service without charging super high prices, because we just send out only the drain technician you need, we don't send out 3 plumbers for no reason.
If you need a 2nd opinion feel free to call us today.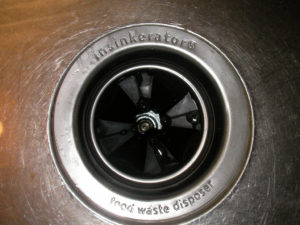 Common Drain Problems In Huntington Beach
Clogged Drains – We are skilled at cleaning any drain and we use modern equipment to clear any clogs and many times we offer a warranty on that drain. Drains can get clogged for a million reasons – hair, grease, household items, kids toys, build up, etc.
Collapsed / Leaking Drains – If you have a drain that is leaking or collapsed then call us. Our experience allows us to zero in on the source of the problem which saves you money. If need be, we can use a drain line camera down the pipe to better examine the issues.
Drain Replacement – If you own an older Huntington Beach home or property you might need to replace the drain itself.  Sometimes fixing or unclogging an old drain is just a temporary fix but we'll advise you.
Drain obstructions and Root intrusions – Many homeowners have to deal with tree roots intrusion. We have skilled technicians and modern equipment to quickly restore them to working order. With root intrusion it can be critical for your plumber to run a camera thru the line to ensure there aren't hidden issues further down.


Why Call Streamline Plumbing in HB?
We have over 25 years experience serving the Huntington Beach community.
We professional techs are fully licensed and insured to make the HB homeowner feel safe.
We have many 5 star ratings from past customers.
Call us for questions on all drain or sewer repairs.
Our service is professional and on time, whether you have a garbage disposal that is clogged to serious drain issues.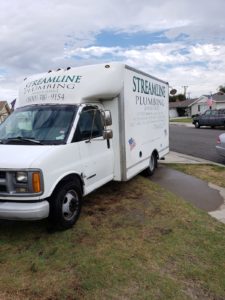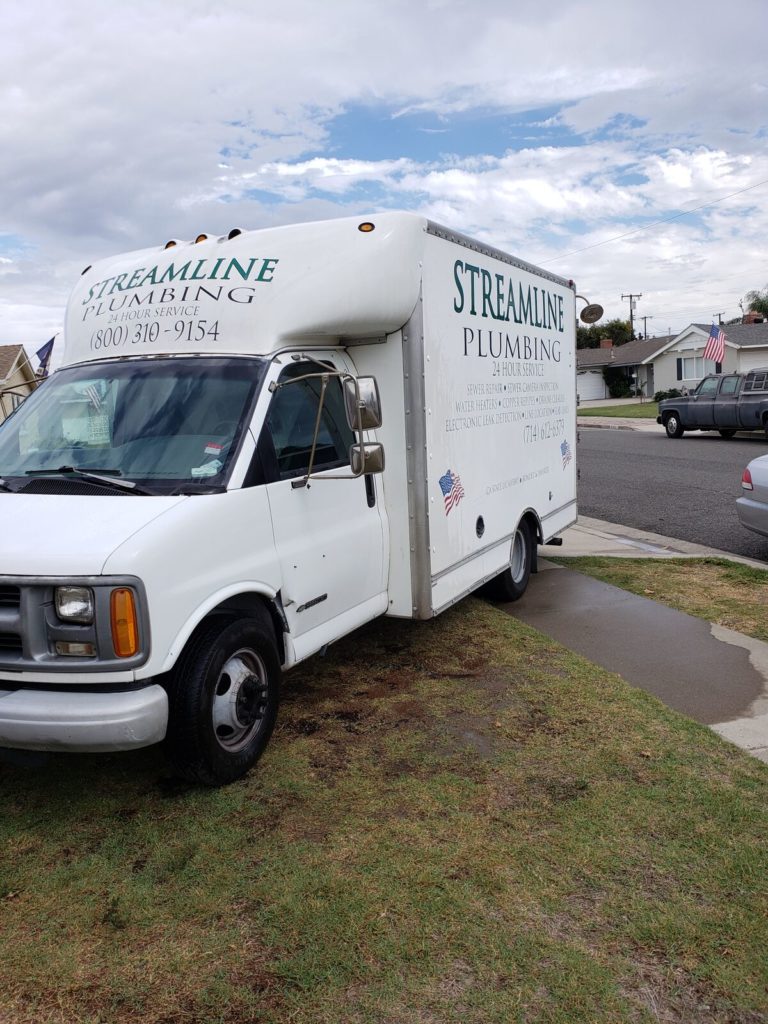 We Are Different Than Other Plumbing Companies
We are not full of surprises and up selling, our reputation means everything to us in Huntington Beach.
About 80% of drain stoppages in Huntington Beach ( or clogged drains) can be fixed easily with a standard drain cleaning snake, and if that's all it is then that is all we'll do.  Our goal is fixing your problem and making you a happy customer.
There are about 10% of the cases where the clogged drain or drain stoppage might be a bigger problem.
If this is the case we will fully explain to you what your options are.
This might include hydro jetting, or even trench less pipe lining.
No matter what, our experienced technicians will give you all your options ahead of time and make sure you clearly understand what the prices are.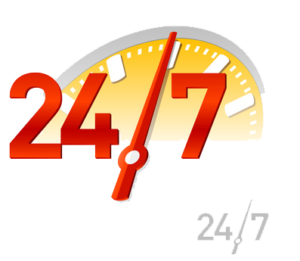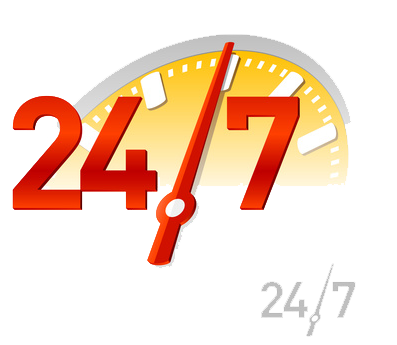 We Offer Same Day Service or Emergency Repair
Normally a drain stoppage or clogged drain doesn't require emergency service, but if you need help call us now.
Speak with our Huntington Beach drain and sewer repair experts over the phone and get help today.
We offer the best pricing in HB and our online reputation speaks for itself.