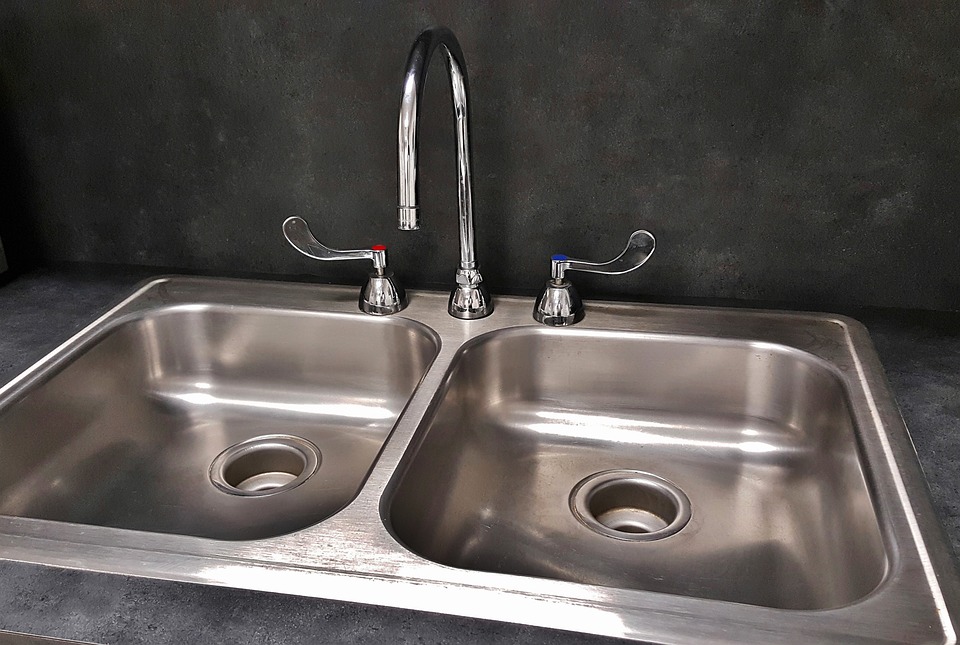 Fullerton Plumbers to Fix Leaking Faucets
Dealing with a faucet repair might not be at the top of your priority list, but it should be if you have an actual leak.
Though it seems minor, that leaky faucet is slowly causing your money go down the drain.
Many property owners will try to fix it yourself, but in most cases you'll just end up causing more damage to your plumbing than you faced in the first place.
Your best bet is to call Streamline Plumbing here in Fullerton because we are experts at faucet repair and replacement.
It doesn't matter if you need a plumbing /faucet repair at your house, condo, or maybe for the HOA you manage, our plumbing technicians can help with any sized repair.
If need be, we can replace the faucet if we decide that a repair just won't solve the problem.
Once Streamline plumbers look at the leaking faucet or pipes, we can then explain to you if a repair is in order, or if we need to install a new faucet for your kitchen, bathroom or an outdoor garden faucet, etc.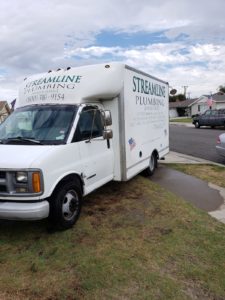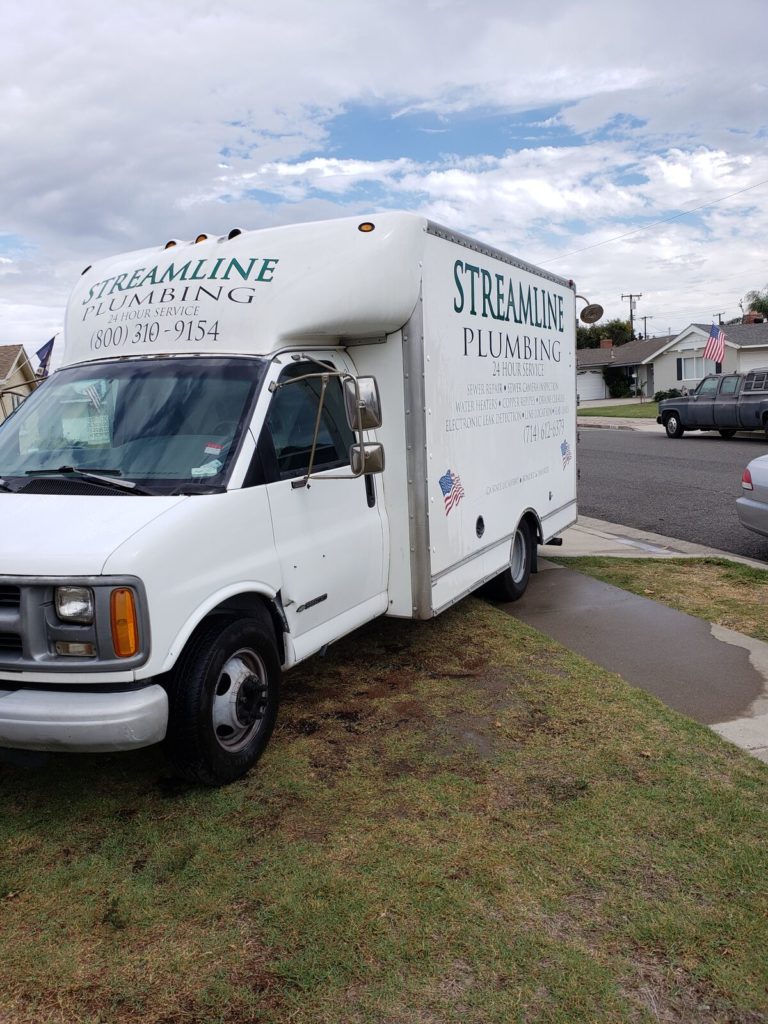 Sink & Tub Replacement
There are a lot of options out there for sinks, showers, and tubs these days, it's almost overwhelming.
Rainforest shower heads, massage jets, soaking tubs, etc. etc., where does a homeowner start their search.
If you're tired of walking into your bathroom or kitchen and seeing an old plain tub, kitchen sink, or shower that needs repair, then it's time to call us at Streamline Plumbing and let us find the best options for your bathroom or kitchen, etc.
New faucets and fixtures can save money on a water bill if you have a leak, and depending on the upgrades you choose, you might add value to your property in Fullerton.
Faucet Installation in Fullerton
Our knowledgeable Orange County plumbers can help you pick the best faucet on budget that will fit your personal taste and needs.
We take pride in every job we do, so you'll have a maintenance free faucet for years to come in your property.
We have many faucets from the top name brands and manufacturers all over the world.
Contact Streamline Plumbing today and ask us how to find your perfect style and features!

Faucet Repair / Replacement in Fullerton
If you are tired of looking for "a plumber near me" and getting companies that don't call you back, then call Streamline Plumbing today and we even offer Free second opinions if you need to compare a crazy high quote you got.
Don't ignore the constant irritating drips, or any small water leaks which can appear under your sink or from a faucet inside or outside your home.
Even just a small leak from the faucet can cause extensive water damage to your home if the plumbing issue isn't fixed.
Call us for an estimate as the actual repair or install cost will depend on many variables, but rest assured that at Streamline Plumbing we won't inflate a work order to get more money from you.
Our 5 Star reviews on Yelp and Google speak volumes for our reputation in Fullerton and OC.
Some common problems caused by leaking faucets (or toilets) are:
an increased water bill
cabinet damage
soil erosion
mold and mildew build up
or even foundation problems