Leak Detection and Repair in Fullerton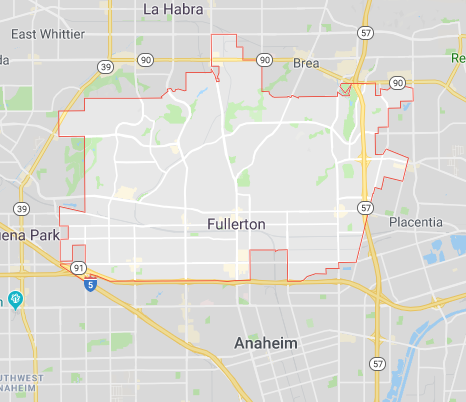 Family owned and operated
Modern equipment used on all major jobs
experts in leak detection
We care about our customers more than profit
5 Star Ratings on Yelp and Google…
Emergency Leak Detection Services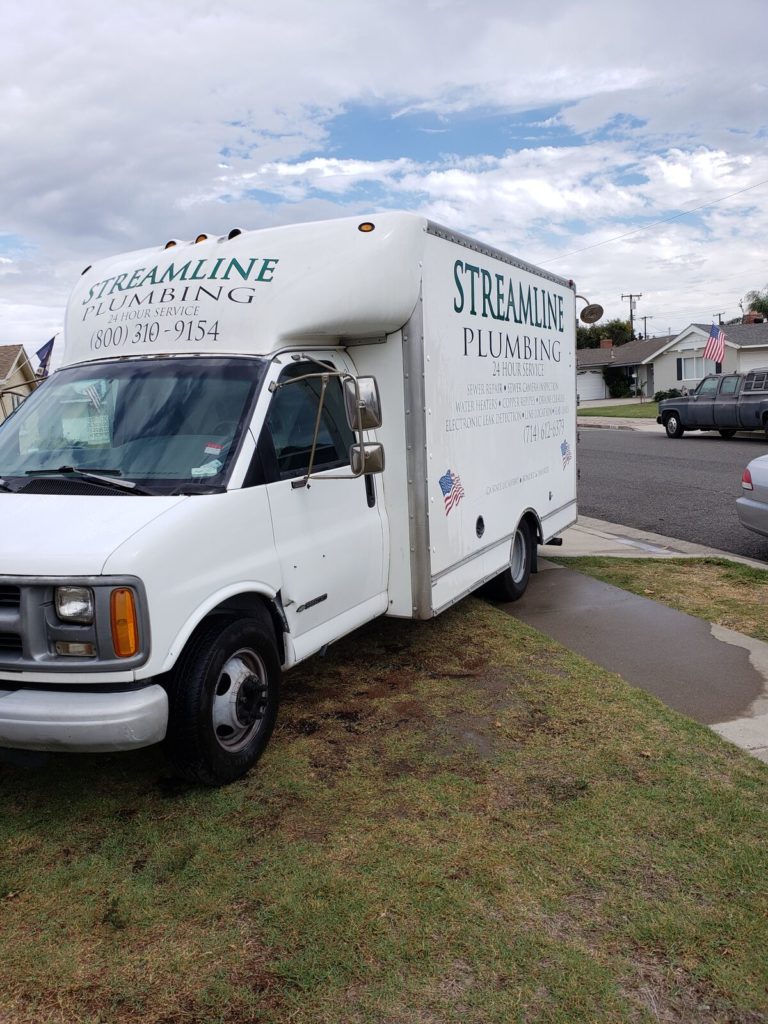 Streamline Plumbing techs are the best of the best in leak detection repair in Fullerton and OC.
Our licensed and insured plumbers will isolate the main source of the gas, water, or sewer leaks.
You can call us 7 days a week and schedule an appointment based around your availability.
In Fullerton we are known to  have top notch results from a family owned company.
Don't sit and delay calling a plumber out to your house for something as serious as a leak, even a minor water or gas leak could turn into something later that is more serious and expensive to fix.
We can offer same day estimates if you have an emergency, call us below to see if we can answer your questions.

Sewer Leak Detection Fullerton
Streamline Plumbing uses only the newest and best modern equipment to locate any issues with the sewer lines.
Nowadays in Fullerton there are sewer lines buried underground, but we are familiar with all the sewer leaks that exist.
Streamline Plumbing has a method to diagnose the sewer leaks.

Connect an electronic transmitter to the end of a cable and then insert into the sewer line.
Place our electronic locator that then leads us directly to the transmitter.
Once located we will determine the exact location / placement and depth of the sewer line.
After that we fix the issues and get your Fullerton house back to normal ASAP.
Water Leak Detection Fullerton
Nowadays a pro plumber can use sound to find a water leak in your Fullerton home.
A faucet when it's turned on can create a sound that you can hear as the water travels through a pipe in the house.
Even just a pinhole size leak might provide the sound we detect using our high end equipment, and as we said Streamline Plumbing uses the best equipment on all water leak jobs.
There is a Standard process for all types of plumbing systems located under –
main water lines
concrete slabs
swimming pools
If we can isolate a system and pressure test it then a leak can be detected using modern electronic equipment.
Our primary goal is to be fast and efficient, which saves a homeowner money to fix the leak.
Don't delay in fixing a water leak at your Fullerton residence.
Even a small water leak that seems harmless can cause some major problems behind the walls or under a floor.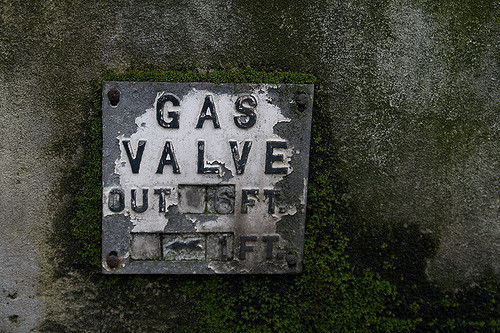 Gas Leak Detection Fullerton
A gas leak of any size always requires immediate attention, which should be obvious.
Streamline Plumbing has years of experience repairing gas leaks for homeowners and business owners.
Call us to help repair any gas leaks you have and get your household safe again to live in and cook in, etc..
So much in a household is done daily with appliances that run on gas – furnace, stove, water heater, oven.
If you think you have a gas leak or smell gas you might want to call the gas company or call us to get help.