Clogged Drains and Pipes in Fullerton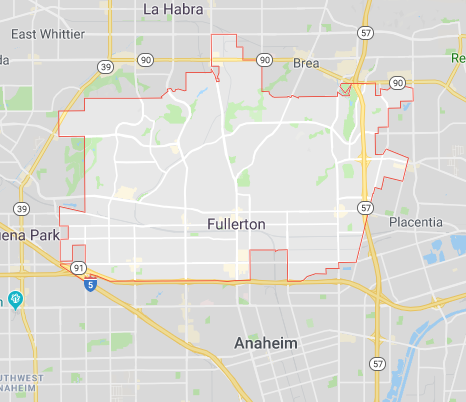 Clogged drains (drain stoppage) and backed up pipes of some kind are not uncommon if you've owned a property in Fullerton for a while.
Streamline Plumbing has been around for over 25 years and we take great pride in providing expert services to our customers in Fullerton and nearby areas.
We not only provide the best techs and affordable prices, but we also offer a smile and friendly service.
We will send out only the drain tech you need, so you'll never get 4 plumbers from us just to make the job appear bigger so we can charge you more money.
If you had another Fullerton plumbing company get you a quote, then maybe you want to get a 2nd opinion, feel free to call us today.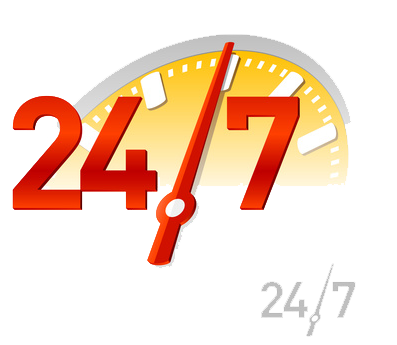 We Offer Same Day Service & Emergency Repair
Usually a backed up drain or clogged pipe is a minor repair, but you never know.
A drain stoppage won't usually need an emergency service call, but if you need help here in Fullerton, or if you just have questions about a plumbing issue then call us for help.
Contact our  Fullerton drain and sewer repair experts over the phone or contact us via our website forms.
We offer the best pricing and service in Fullerton (and all of OC) and our online reputation says a lot about our owner Eric and the rest of our team.
We all know that any clogged drain can lead to bigger problems, so don't delay the inevitable, you don't want a small repair job to become a $1000 fix later on.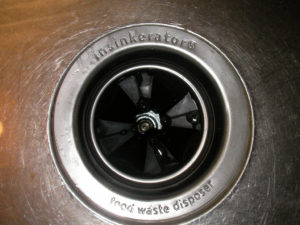 Common Drain Problems In Fullerton
Clogged Drains – Our Fullerton technicians are skilled at cleaning any drain regardless of the problem. Streamline Plumbing uses the best modern equipment to clear any clogs to ensure the problem is actually fixed. Household drains can get clogged for many reasons – hair, grease, food items, household items, kids toys, etc.
Collapsed / Leaking Drains – If you believe you have a drain that is leaking or possibly collapsed then contact us today to schedule an appointment. Our years of experience and professional plumbing techs allows us to zero in on the problem to save time and money. If necessary we release a drain line camera in the pipe to better see the problem and what the best option is to fix it quickly.
Drain Replacement – If you live in an older property in Fullerton then you might need to replace the drain itself as plumbing fixtures can just wear out from "old age".  Sometimes unclogging an old drain is a temporary fix, but we'll advise you on what to do after we actually get to examine the drains.
Drain obstructions and Root intrusions – Homeowners also might have to deal with tree roots intrusion. Our expert technicians at Streamline Plumbing will be able to quickly restore your drains to normal working order.  If you are dealing with root intrusion, then it can be vital to run a camera down the line to look for any other hidden issues at your Fullerton address.

Why Call Streamline Plumbing in Fullerton?
We have over 25 years experience helping people in Fullerton and we plan on being around for another 25 years.
Our licensed and professional techs are insured so that our customers feel safe with us on their property.
We have many 5 star ratings from past customers all over Yelp, Google and other online review websites.
Our service is professional and on time, whether you have a garbage disposal that is clogged to serious drain issues.
About 80% of drain stoppages in Fullerton can be fixed easily with a standard drain cleaning snake.
Streamline Plumbing believes in being 100% transparent, and we will provide all the options to you so you can decide what you want to do – related to budget and overall repair issues.
This might include hydro jetting, but until we are at the property it's hard to say for sure what the problem is.