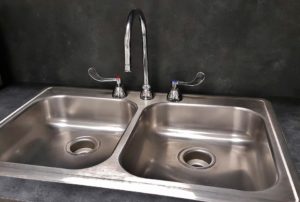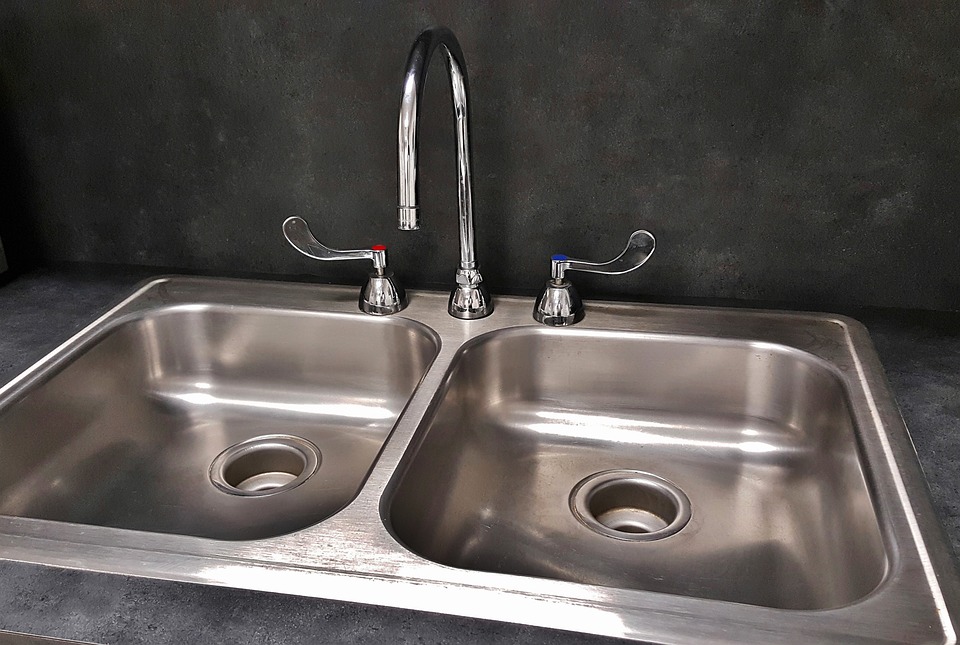 Fountain Valley Faucet Repair & Installation
Everybody I know has had to deal with a broken faucet on a kitchen sink, bathtub or on an outdoor garden hose at some point.
Some homeowners are surprised to know that even a small faucet leak can turn into a major repair.
A dripping faucet that say leaks 10 drops per minute adds up to over 3000 gallons a year of wasted water at your house.
Do not sit back while a broken faucet ruins a floor, or destroys an appliance at your property.
Contact Streamline Plumbing today for help.

Cost To Install a New Faucet
There is no set price to fix a leaky faucet or pipe, because it depends on the features and configuration on the appliance.
One promise we make is we won't overcharge our customers, which is why we have a 5 star rating on Google and Yelp.
Our Fountain Valley plumbing techs at Streamline Plumbing takes pride in offering a professional attitude, and we're always on time.
To figure out what the cost would be to install new faucets in your house call us to schedule a service call.
Faucet Installation Services for Fountain Valley
Kitchen faucets
Bathroom faucets
Utility sink faucets
Wet bar faucets
Bathtub faucets
Benefits Of a New Faucet
A lot of Fountain Valley homeowners will get new faucets installed in their properties to make the house look better, but there are other reasons.
A kitchen with a new faucet might be more efficient and lower overall water usage, to lower the water bill and save stress.
There is no price you can put on "piece of mind" by knowing that your faucets won't leak.
Call us today for a free estimate and we'll have one of our licensed Fountain Valley plumbers answer your questions immediately.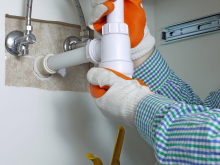 Faucet Repairs in Fountain Valley
Household faucet repairs (or even property management) come in all types of repair needs.
One faucet repair might require replacing the entire faucet itself, while another kitchen faucet leak might need a minor repair.
A household faucet that has a bad leak is pretty easy for a homeowner to spot, but don't sit around waiting to address the fix.
In Fountain Valley faucets can become clogged with mineral deposits causing a drop in water pressure and sometimes water spraying everywhere.
If it's just a broken handle or worn out part it's probably an easy fix for our plumbers, but if there is a crack in the faucet settings we'll offer solutions.
The 4 common types of faucets are-
Compression – uses rubber or plastic washers to seal the valve, and those washers wear out.
Cartridge (sleeve), Ceramic Disk, Ball Type – these types of faucets are typically referred to as "waterless faucets" and can last longer, but they can develop leaks.
24 Hour Emergency Faucet Repair
We offer our Fountain Valley plumbing services 7 days a week, so call for help.
If you have a broken or leaking faucet repair emergency just call Streamline Plumbing to get answers.
Our Fountain Valley plumbers have been servicing the community for over 25 years.