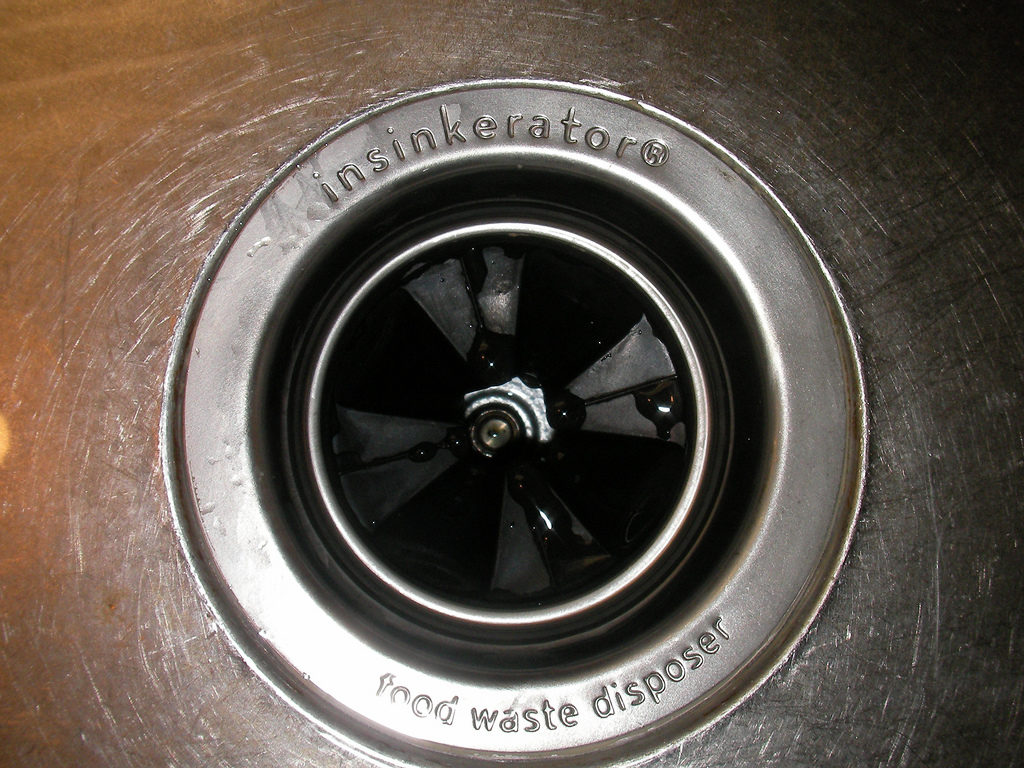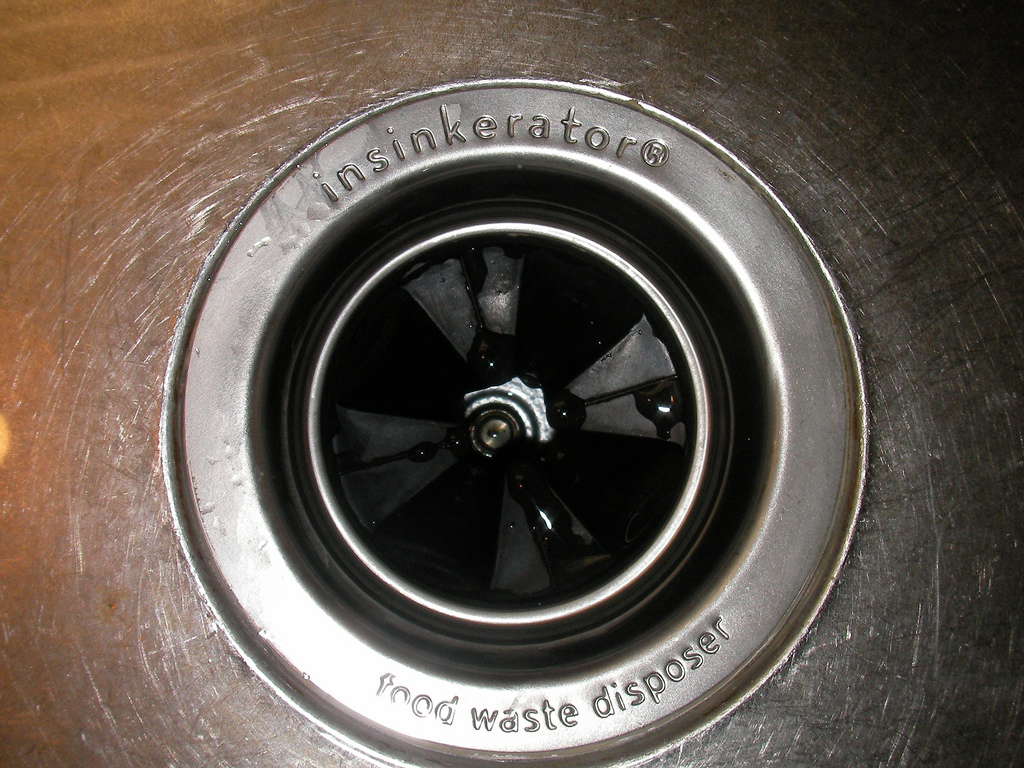 Why Choose Streamline Plumbing
Streamline Plumbing has been a family owned and operated business for over 25 years in the Fountain Valley area.
Trusted Fountain Valley business as well as all other areas of Orange County.
We at Streamline Plumbing pride ourselves on our fair prices for all your plumbing needs including garbage disposal issues and any other plumbing problem.
We offer a free estimate and a free 2nd opinion.
Most professional and reliable garbage disposal repair plumbers in Fountain Valley.
Call Streamline Today in Fountain Valley no job too big or too small.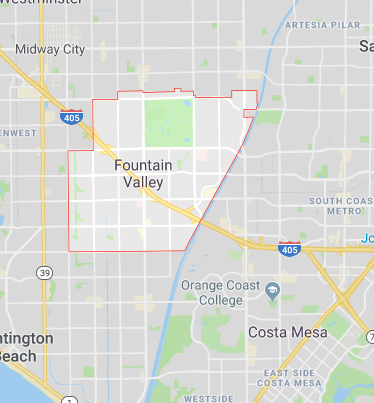 Garbage Disposal a Key Kitchen Appliance
Working on a small motor within the components of your sink, the garbage disposal is an easy and convenient way to dispose of otherwise smelly waste in a quick efficient manner.
So when it breaks or clogged you may need to repair it or replace it depending on how bad it's broken.
But we can all agree that even when we really don't think about it the garbage disposal is an essential function of any modern kitchen.
So if your disposal breaks, call Streamline Plumbing in Fountain Valley we will make sure your motor based appliances are repaired or replaced.
We are the Fountain Valley experts in garbage disposal repair.
Garbage Disposal Seem Clogged?
Is your garbage disposal causing a clog in the kitchen sink?
Does there seem to be a foul smelling odor coming from the drain?
Is water pouring out of the drain in the sink when using your dishwasher?
These are all signs of the garbage disposal that might need to be repaired or replaced.
There are a few steps you can try to fix it before you call Streamline Plumbing in Fountain Valley.
You can always reset it using the red button on the bottom of the motor.
You can try and remove debris built up in the motor blades with a high stream of water.
These should all be done while the machine is unplugged and off.
Never stick your hand in the hopper this could cause injury to you.
This is why contacting Streamline Plumbing might be the better way to go.
We are experts in garbage disposal repair.
Our expert staff is trained in all aspects of plumbing issues.

Does your Garbage Disposal need to be replaced or repaired?
This is always the question when an appliance breaks.
Do I replace or repair it?
Many times this is based on the age of the garbage disposal in this instance.
Another factor is the expense to repair or replace. The time involved and the interruption to daily life can also play a factor.
Sometimes it is less costly to replace an item than to repair due to age and locating parts of an older garbage disposal.
Let the experts at Streamline Plumbing help you decide whether or not to replace or repair your garbage disposal.
We are Fountain Valley's number plumbing experts in garbage disposal repair.