Fountain Valley Clogged Drain Cleaning Plumbers
We are all too familiar with dealing with a backed up toilet, or a clogged kitchen sink.
If this sounds like you then you have found the help you needed.
You can contact us 7 days a week if you need somebody to look at a clogged drain at the house.
Streamline Plumbing has bee servicing the area for over 25 years and we look forward to the next 25.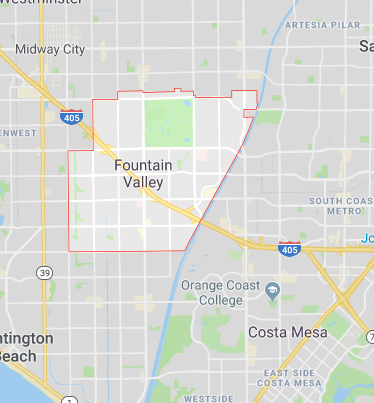 Call Streamline Plumbing
5 Star Reviews On Google and Facebook
We use modern equipment and expert technicians
Family owned and operated company
Upfront pricing
Same day service available during emergencies.
Licensed and insured.
Over 25 years experience in Fountain Valley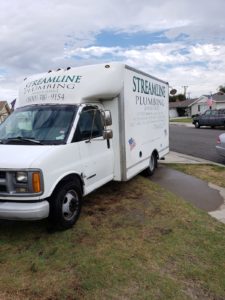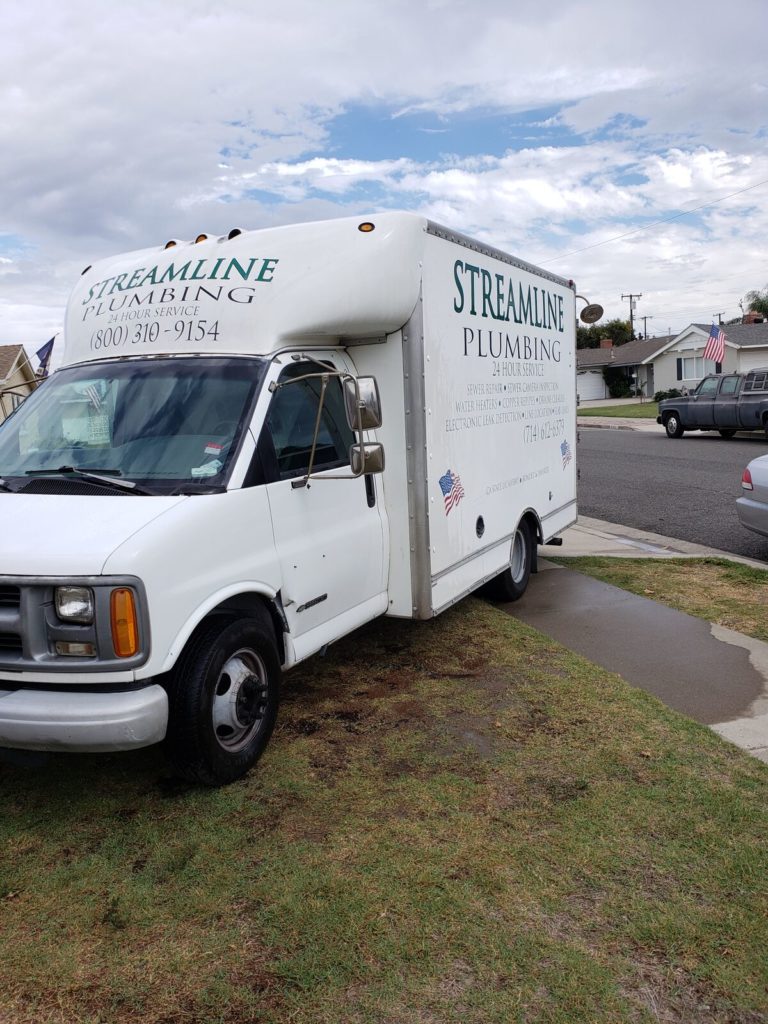 What Causes Clogged Drains and Stoppages?
Clogs are caused by different sources:
Grease
You can pour grease down your drains if you're going to wash it down with hot water, right?
Unfortunately, when the grease eventually cools, it will turn into a solid, so NO don't pour it down the drain.
Paper
Other than toilet paper, other forms of paper do not break down and will clog your toilet if flushed (these include paper towels and even cigarettes).
Food
Most food particles will not break down quickly enough to avoid accumulating in the pipes and blocking your drains. If you have a faulty garbage disposal, make sure to avoid throwing food away in your drains until your disposal is repaired or replaced.
The easiest way to avoid clogs is to be careful of what enters your drains on a regular basis. Other factors are more difficult to control, such as invasive tree roots and debris from the environment that builds up in your drain and sewer line over time.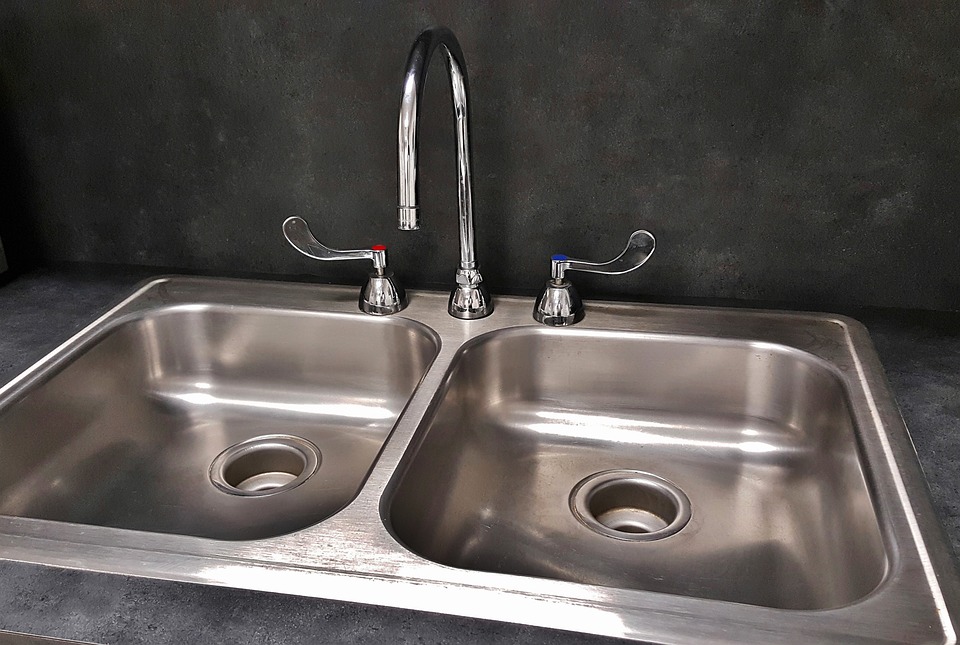 What Are The Benefits of Regular Drain Cleaning
The big benefit of regular and routine drain cleaning is that it allows you to avoid the problems mentioned below.
Clogs are much less likely to form and your plumbing will work more efficiently.
This will help you save water while lowering  your water bills.
Regular drain cleaning will limit the need for any repairs you might have otherwise.
Drain cleaning is a smart and affordable way to minimize damage to your pipes and avoid repairs that could have been avoided by being pro-active.
How Can You Avoid Clogs?
Below are tips on keeping your toilet clog free.
Some items may need help from your plumber:
If you're planting new trees near your house, make sure not to plant near any sewer lines.
Schedule routine drain maintenance and look out for slow drains in your sinks, tubs, and showers, cus chances are your toilet will be affected also at some point.
Use biodegradable cleaners.
If you have infants or small children then try to avoid flushing diapers and wipes down the toilet.