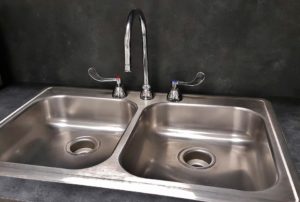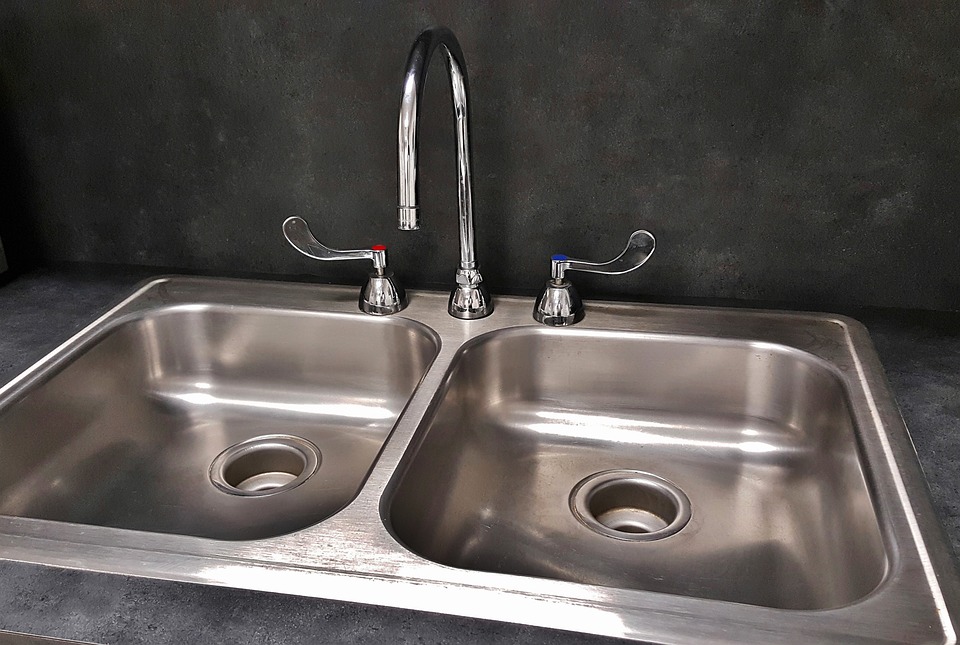 Faucet Repair / Installation Cypress
It is annoying to have a dripping faucet or a dripping toilet or in your home or business here in Cypress.
Just the noise alone coming from a dripping faucet or toilet can be very irritating and your water bill will be painful when you open it.
In this case then you will need to call Streamline plumbers to fix your dripping kitchen or bathroom, or outdoor faucet repair.
Our plumbers in here in Cypress can come out today to fix the leak.
A dripping faucet or toilet can be caused from a poor plumbing installation, the fittings might be lower quality or simply defective.
Our plumbers only use the best materials and and modern equipment in order to fix your leaky water problems.
Cost To Install a New Faucet
There are a wide variety of faucets that have a wide price range, and depending on the features and configuration, each install job will vary a little bit in price and the time required to fix it.
But Streamline Plumbing takes great pride in offering upfront prices and full transparency, so call us today for a Free estimate and advice.
We don't do the hard up sell game that many plumbers will try, instead we build our reputation on being honest and on time.

If your Cypress property does need new faucets in your house just call us today for immediate help.
Cypress Faucet Installation Services –
Kitchen faucets
Bathroom faucets
Utility sink faucets
Wet bar faucets
Bathtub faucets
Benefits Of a New Faucet
Many homeowners have new faucets installed hoping to make the rooms look better, but there are hidden values to having new faucets and fixtures in a property.
And a new faucet might be more efficient (no leaks) and lower your water usage, in turn lowering your water bill, but most importantly you'll avoid a small leak turning into a major issue or plumbing repair.
Reach us online for a free estimate or just call us now to speak to our licensed plumbers with any faucet repair questions.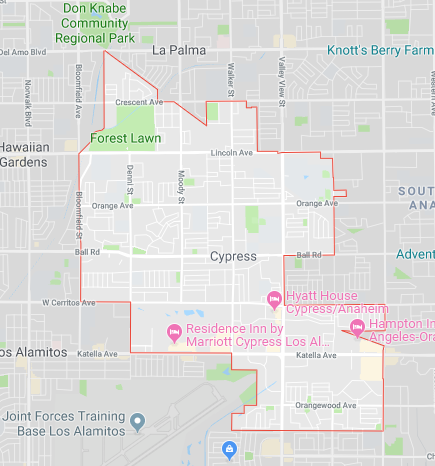 Faucet Repairs in Cypress
Some faucet repairs might just be a little drip, and another faucet repair might require replacing the entire faucet and connecting parts.
There is a couple of steps you can take before our plumber techs get to your home or business to fix your kitchen/bathroom faucet repair.
You can turn the water completely off under your sink or under your toilet to help eliminate any further leaks and damage.
If the dripping water happens to be in your sink,  you can close your sink drain completely and cover it with a cloth or fabric to help solve the problem momentarily.
We also offer free second opinions for faucet repairs and installations, so if you got some crazy quote from an Orange County plumber then call us.
Over time faucets can become clogged with mineral deposits that result in low water pressure among other issues.
The 4 common types of faucets are-
Compression – uses rubber or plastic washers to seal the valve, these wear out.
Cartridge (sleeve), Ceramic Disk, Ball Type – these models of faucets are referred to as "waterless faucets" and can last longer, but might develop leaks.

24 Hour Emergency Faucet Repair
If you have a leaky faucet repair you can call Streamline Plumbing 24 hours a day here in Cypress.
We understand that plumbing issues can arise anytime and we are here to help ease your mind.
With over 25 years experience servicing homeowners here in Southern California, our main concern is our customers.
Don't wait for the leaking faucets to become a bigger problem, call us immediately.
If you are having faucet issues at at HOA or property management company, or if you live in a condo or home we can help.