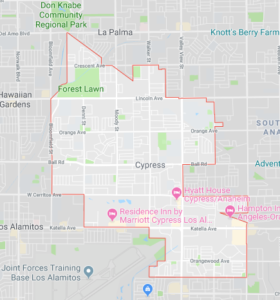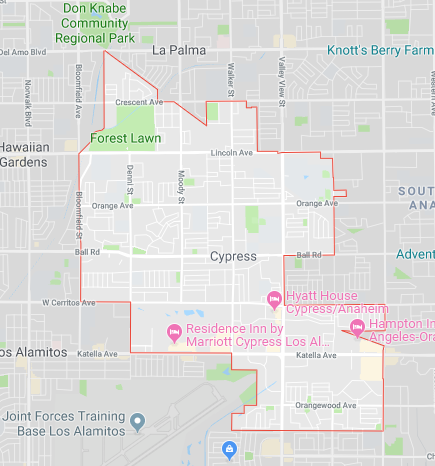 Cypress Leak Detection and Repair
Any type of leak at your house or condo can become a bad situation.
If you have a gas leak, water leak, or a sewer leak then contact our techs today.
Streamline Plumbing has been in business in Cypress for over 25 years.
Whether you have a simple shower or toilet repair, or a major issue or leak, we can help.
You can count on Streamline Plumbing to:
Respond quickly and professionally to your concerns
Arrive at the scheduled time, every time
Keep your premises clean after completing a job
Treat you and your family and property with respect
Swiftly and skillfully locate hidden leaks
Offer professional advice on how best to proceed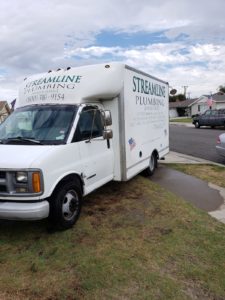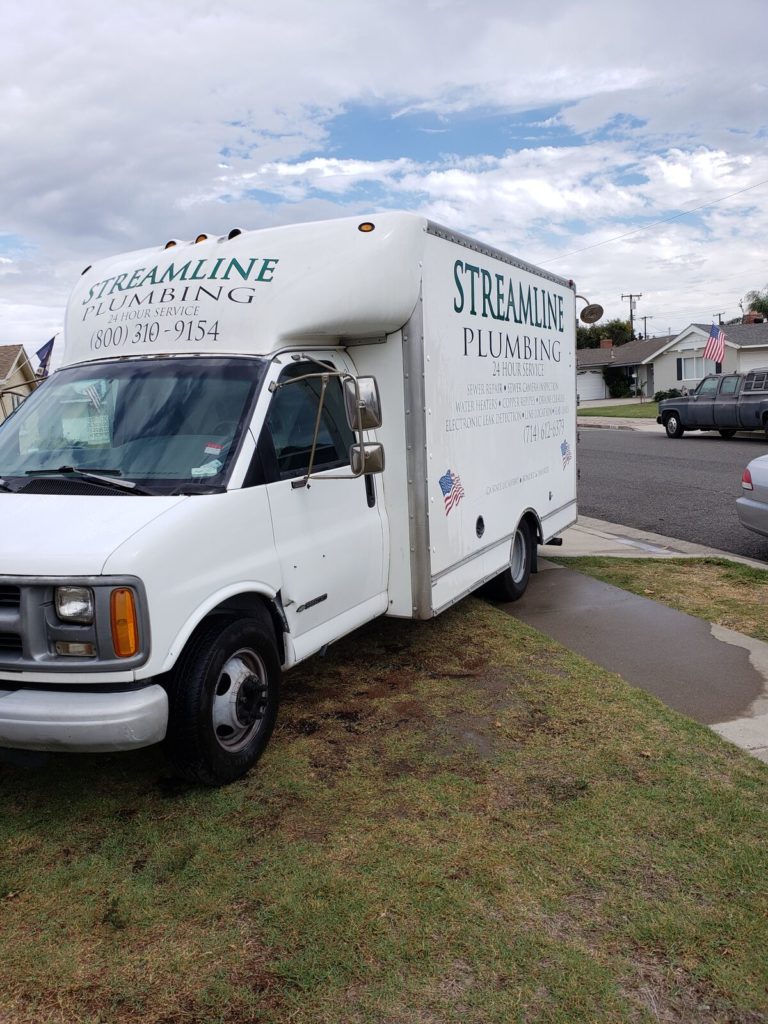 The Signs of a Water Leak at Your Cypress Home
There are several signs that provide residential homeowners that they might have a leak.
These include the following:
Unexplained puddles of water appearing within a building or home
Wood floors that appear to be buckling
Warm spot on the floor
Standing water outside
Unexplained hissing typically caused by water rapidly exiting at the leak location in this pipe
A sudden rise in water usage and water bill increase
What Causes Hidden Water Leaks?
Old plumbing lines
Poorly installed piping
Tree root intrusion
Large pipe blockages (if not removed, can damage your lines)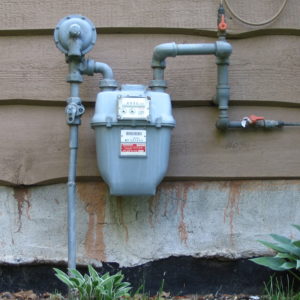 Gas Leak Detection Cypress
Streamline Plumbing has years of experience dealing with detecting gas leaks.
We will repair any gas leak quickly and safely and get your household safe again.
All of our daily appliances run on gas – furnace, stove, water heater, so having your gas on is key.
A gas leak can create a bad situation very quickly, so you never want to ignore what you think is a gas leak.
It's always better to be safe than sorry.
If you think you have a gas leak or  smell gas, then you need to call us or the gas company here in Cypress for help.
Sewer Leak Detection in Cypress
Streamline Plumbing is well versed in sewer leak detection and we use only the best modern equipment to ensure our customers are well taken care of.
Many homes in Cypress will have sewer lines buried underground which is difficult for a plumbing company without experience, but we know what we are doing after 25 years.
Streamline Plumbing uses technology to solve your problem.
attach electronic transmitter to the cable and insert into sewer line.
Next send an electronic locator that then will lead our techs directly to the transmitter.
Then we know the exact placement and depth of your Cypress sewer line.
This makes the entire repair work much cheaper for the homeowners.