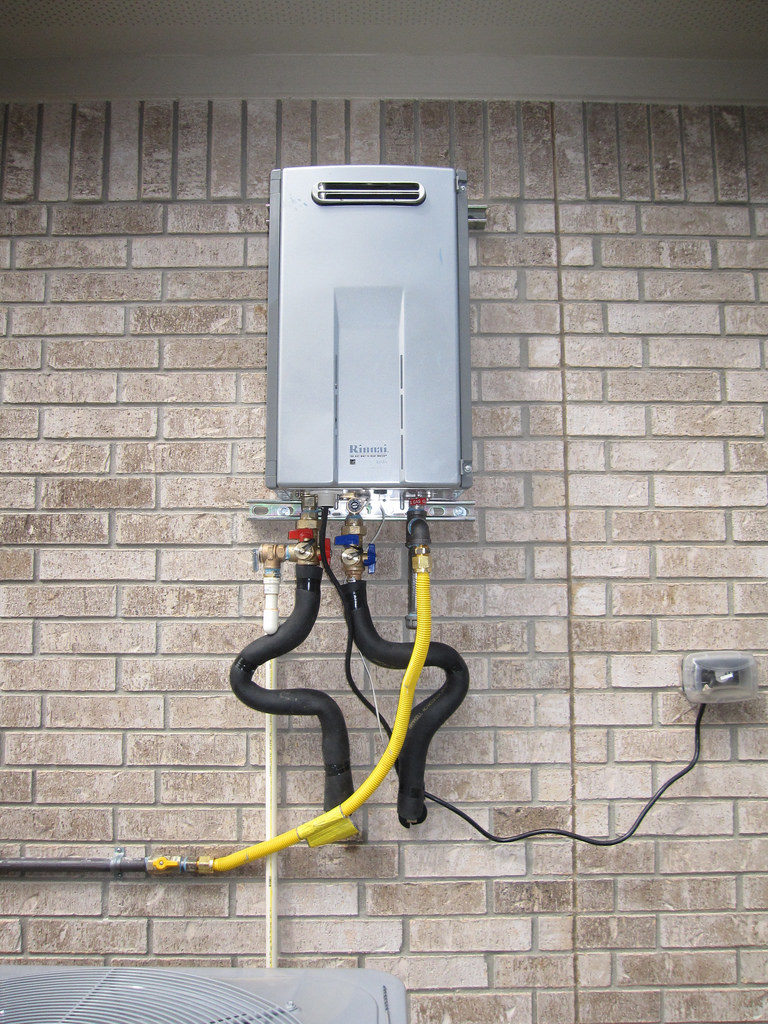 Benefits of a tankless water heater
Old water heaters are bulky and have a large metal tank that can rupture at any time causing a major leak in your home or business.
Since many properties business and residential are older in Costa Mesa most properties have an old large metal storage water heater.
When you need a new water heater or just doing some remodeling you should consider buying a tankless water heater.
Call our tankless water heater techs today and we can help you with the purchase and installation of the tankless water heater.
Below are the benefits of replacing your old outdated tank water heater with a new tankless one.
Hot water will stay hot- tankless water heaters provide fresh heated water for the entire house, no water sits in the tank or runs out
Clean fresh water every time – Since the water isn't held in a field water tank the water is fresh and clean with less chance for bacteria
Energy efficient and small size- Since there is not tank there is no risk of flooding and heats water as needed on demand
Tax Benefits- Property managers, homeowners and business owners can receive a tax credit of up to $300 due to the energy efficiency of tankless water heaters
Most tankless water heaters are 40% more efficient and that saves money every month on your water and electric bills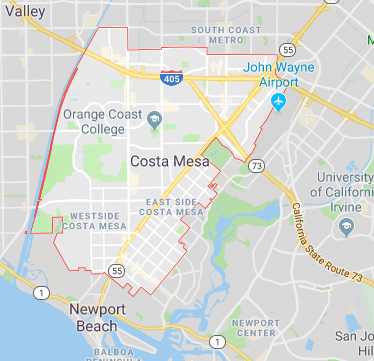 Buying a tankless water heater in Costa Mesa
Most manufacturers have developed a tankless water heater.
If you're considering switching to a tankless water heater in your Costa Mesa home or business contact Streamline Plumbing.
Wwe can walk you through the process and help you pick out the brand best suited for your home or office.
The top brands are : Bosch, Rheem, State, Bradford White and Many others.
We can supply you with all the information on each brand.
Prices will vary based on size, model, output etc.
Contact Streamline Costa Mesa for current pricing for a tankless water heater.
We will not inflate prices, we have doing business in Orange County for over 25 years.
We can help you purchase and install your tankless water heater in Costa Mesa.
Things to know before buying a tankless water heater
How many people use water in your home or business
Output of current water heater
Estimated energy efficiency compared to your old water heater
Warranty on a new tankless water heater
Cost of the unit over time on average
Tankless water heater repair and install
When you need to repair or replace your old water heater is the time to consider replacing it with a tankless water heater.
If you have the following issues it might time to consider a new water heater
Hot water doesn't get very hot
Hot water takes forever to get hot
Hot water doesn't last very long
Call Streamline today if you are experiencing any of these issues and we can replace your old unit with a new energy efficient tankless water heater.
We have been in business in Costa Mesa and Orange County for over 25 years.
We offer Free estimate and up front pricing on all tankless water heater installations and repairs.

Tankless Water Heater Upkeep
A new tankless water heater does involve some maintenance
The in-line screen filter must be checked and cleaned of debris from time to time
The unit must be flushed sometimes to avoid build up of scale and lime
Streamline plumbing can schedule maintenance of your tankless water heater and put you on a maintenance schedule.
Streamline will remove and dispose of your old water heater properly.
Call us today for any tankless water heater questions , we can come out to your home or business in Costa Mesa.
We offer same day service and estimates.