Call Streamline Plumbing
5 Star Reviews On Google and Facebook
Modern equipment and expert technicians
Family owned local OC company
Upfront pricing and no hidden costs
Same day services and we are available during emergencies
Licensed and insured to make you feel safe
25 years experience in Costa Mesa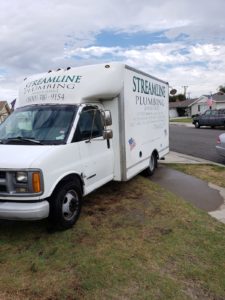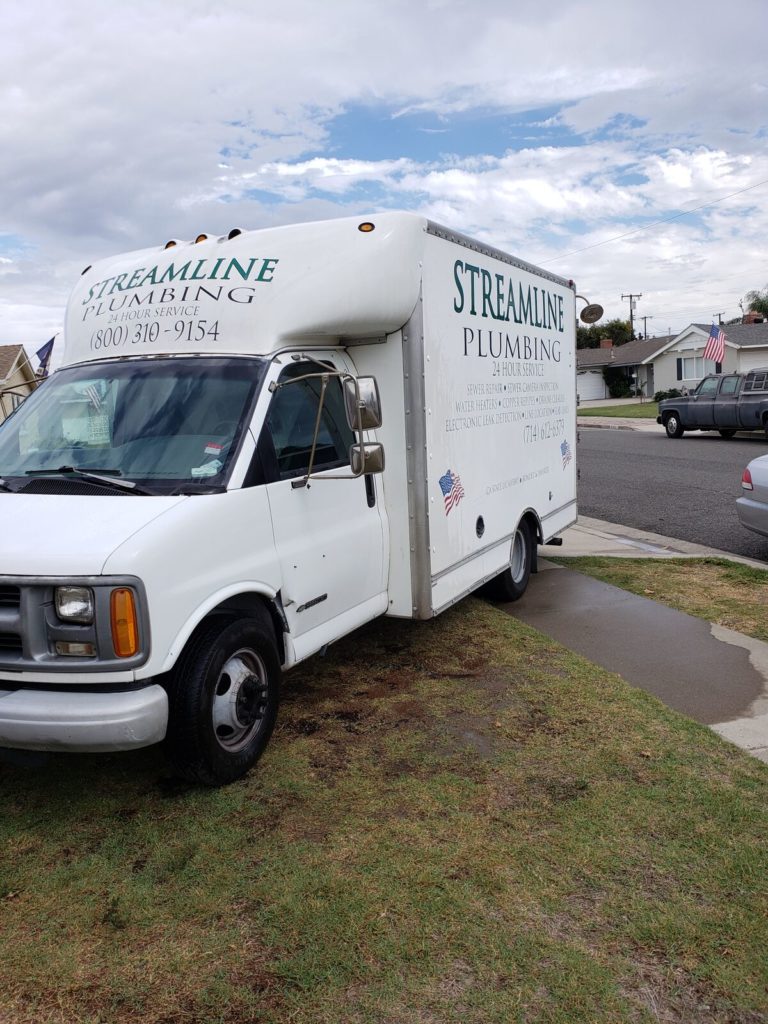 Slab Leak Repairs in Costa Mesa?
If there is a slab leak at your property then you might have noticed water in the yard or in the house coming from under the floors.
If you start to notice a higher water bill at your Costa Mesa Property that could be a signal.
Call Streamline Plumbing today and let us address the issue today.
Do not delay and just do nothing, water can do serious damage.

What Causes A Slab Leak in Costa Mesa
As a foundation of your house settles over the years, it can lead to broken pipes and all kinds of other things under the house.
Just time and normal wear and tear can slowly cause repair issues to a house and its foundation, etc.
Our slab leak repair techs at Streamline Plumbing can help fix the problem with the most affordable options.
We have been helping Costa Mesa property owners (residential, HOA, and commerical) for 25 years.
Contact us today to get answers.


Slab Leak Symptoms in Costa Mesa
Crossing of the water lines (cold water coming out of the hot side)
Limited hot water in house
High water bill
Hot floor
Get a 2nd Opinion in Costa Mesa on Slab Leaks
Feel free to contact us today for a second opinion on a slab leak detection repair.
We do offer emergency services so if you need help ASAP call us for details.
Call us here at Streamline Plumbing today for a Free 2nd Opinion.
When you have a serious repair like a slab leak always get a 2nd quote.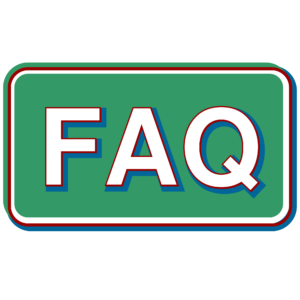 What is a Slab Leak?
A slab leaks is – pressurized plumbing and pipe leakage that can occur beneath the concrete or slab at a house or business.
A leak in this water line won't just stop leaking, since the water pressure from that line will continue to flow water out of the leak which then obviously hurts a house.
Rerouting For Slab Leak Repairs in Costa Mesa:
When Rerouting is a good option in Costa Mesa
If there ends up being multiple leaks in a pipe, it can then be difficult to just keep repairing the issue.
We will always discuss all the options with you so you understand, but sometimes just re routing isn't the safe and practical way to handle it.
What type of piping to use
Streamline Plumbing would probably use PEX piping to reroute the pipes because of their quality and cost.
Pex piping is made up of a flexible material that makes the job more efficient and an overall better product.
Call us today for a Free Estimate and answers to your questions.