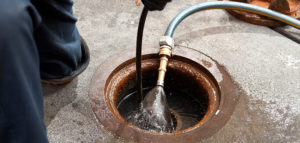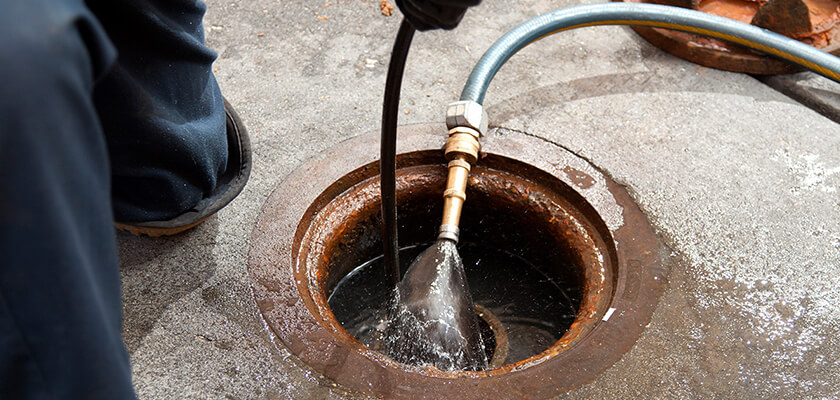 What is hydrojetting
Hydrojetting is just the simple process of running a high pressure stream of water inside plumbing lines to clear out a clog or lime scale or remove any other debris.
It is also used to diagnose other sewer line or plumbing issues.
Only a plumber should do this.
This is a high pressure flow of water more like a fire hose.
If handled or placed wrong it could cause more damage.
Costa Mesa has older sewer lines with scale build up and in some businesses have grease build up in drains especially from restaurants in Costa Mesa.
Hydrojetting is the best for removing grease, lime scale, large format clogs from sewer lines.
How Does Hydrojetting Work
Our hydrojetting trained professionals will come out and clean out a small area so we can insert the hose connected to the water supply.
Once the area is clean and the hose inserted a high pressure flow will push through the clogged area.
Hydrojetting will remove
Hair Clogs
Soap Residue
Grease
Pet Fur
And tree root growth
Hydrojetting tree root penetration should be done by a trained professional because if done incorrectly it can cause more plumbing issues.
Call Streamline plumbing today if you think you need a hydrojetting service to keep your drains clear.
We will come and give you a same day estimate for hydrojetting.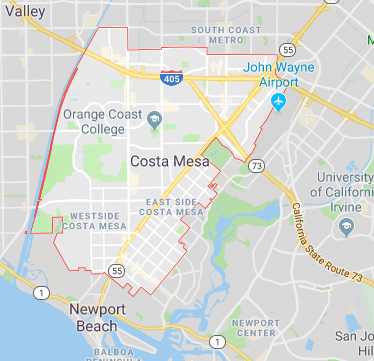 Hydrojetting Costs in Costa Mesa
Hydrojetting costs vary depending on the severity of the clogs and broken sewer drain.
Streamline Plumbing offers up front pricing for all plumbing needs in Costa Mesa.
We offer transparent and fair estimates. Our estimates will include all labor and parts costs prior to service.
Streamline uses the most up to date hydrojetting equipment and our staff is trained on the latest hydrojetting techniques.
Why do you need hydrojetting
Hydrojetting is recommended for clogs in pipes.
This can remove the clog issue without replacing pipes.
This is a less eexpensive and less intrusive way to fix plumbing issues.
A minor clog is usually indicative to a much larger plumbing issue.
All large clogged pipes or leaks should be handled immediately before they become a bigger problem.
Call Streamline plumbing today for a hydrojetting estimate.

Costa Mesa Hydrojetting Plumber
Not sure if hydrojetting is for you?
If you are not satisfied with your first bid call Streamline today for a free second opinion.
We have been in Costa Mesa and Orange county for over 25 years.
Hydrojetting is one of Streamlines plumbing specialties our staff has been specifically trained in all techniques of hydrojetting.
Why Streamline Plumbing in Costa Mesa
We have been in business for over 25 years in Costa Mesa and Orange County.
We have a reputation for quality work and honesty.
Our plumbers are continuously trained on the most up to date hydro jetting techniques.
We will diagnose all plumbing issues efficiently using the latest equipment.
We have same day service and estimates.
Call Streamline Plumbing today and contact our Costa Mesa hydrojetting specialists.