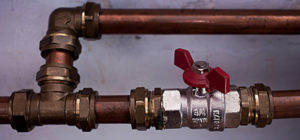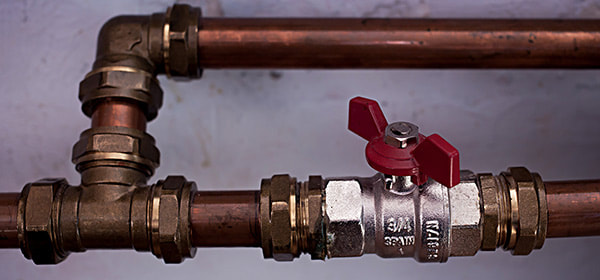 Gas Leaks in your home in Costa Mesa
Did you know that gas is colorless and odorless?
Most people don't realize that fact. In fact the gas company adds the smell as a way of alerting the public to a potential gas leak.
So if you smell that undeniable smell you should take action right away.
Gas leaks are serious and can be dangerous if not handled immediately.
It is always best to call a licensed plumber with training to deal with gas leaks.
We are Costa Mesa's plumber authority on gas leak detection and repair.
We will find and trace the gas leak and repair the leak or even replace the gas line if necessary.
Our gas leak techs are available for same day service and estimates at Streamline plumbing.
How to tell if you have a gas leak
Smell- This is the obvious way , if you smell gas in a particular area that might indicate a leak somewhere
Sound-Gas leaks are often caused by a busted pipe in the gas line and this leads to a hissing or whistle like sound as the gas escapes the pipe
Sight- There are a few visual cues that people see when there is a potential gas leak.
Do you have flies around a particular area of your yard?
Do you notice a dead patch of otherwise healthy grass?
Is there water or mud bubbles on your lawn? Is the soil a blackish / green color?
These are visual signs of a gas leak.
You may only experience one of the signs but in some cases you may experience all three.
If you are experiencing these signs in your home or business call Costa Mesa's Plumbers for immediate assistance.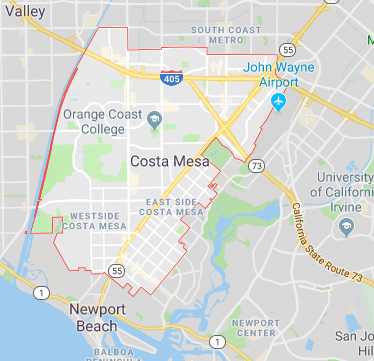 What causes Gas Leaks in Costa Mesa
The following are all causes of gas leaks in Costa Mesa
Corrosion-Since COsta Mesa is a California coastal community corrosion happens more quickly than in other areas. This is just old age and the elements causing rust in the pipes
Seismic activity- Earthquake , Earthquake , Earthquake all too familiar in southern California. This will cause an underground shift and move or break existing gas lines
Improper installation- Let's face there are some not so on the level contractors out there and they might have left your home or business with shoty work.
Cheap or Low End Materials- Usually three and four go hand in hand.
We know everyone wants to save a buck and do it themselves and usually that's' great but not in this case.
Gas leaks are dangerous and should be handled by professionals who are trained in gas leak repair.
Call our Costa Mesa gas leak detection plumbers and we will find the gas leak and repair it or replace it.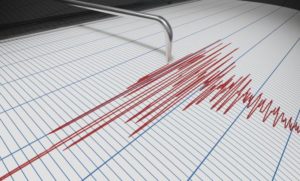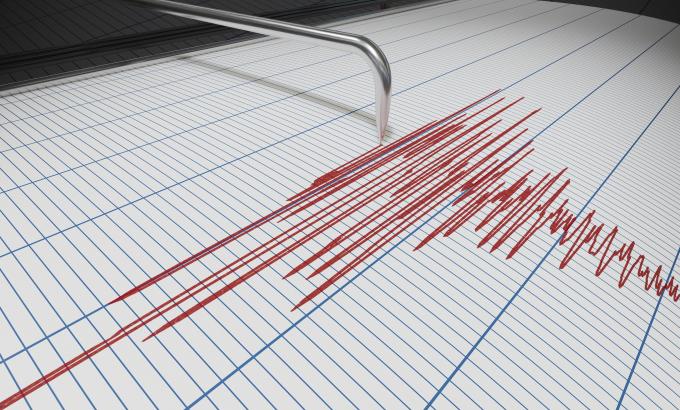 Was there an Earthquake
Earthquakes can easily cause a gas line to break or leak and requires at least immediate shut off.
Contact Streamline Plumbing in Costa Mesa to receive an estimate for an earthquake shutoff valve.
This extra layer of protection will automatically shut off the gas in an earthquake of 5.4 or greater.

Streamline Plumbing Gas Leak Detection Plumbers in Costa Mesa
Streamline Plumbing is a family owned and operated business in Orange County for over 25 years
We use the latest equipment and technology to detect gas leaks
We offer fair pricing and estimates, also free second opinion estimates
Many appliances in your Costa Mesa home or business require gas including your furnace, stove, water heater and oven.
Call Streamline Plumbing today for all your gas leak repair needs in Costa Mesa.